CLASSES
With everything from gentle, relaxing yoga to
kick-butt fitness classes, there is something for you!.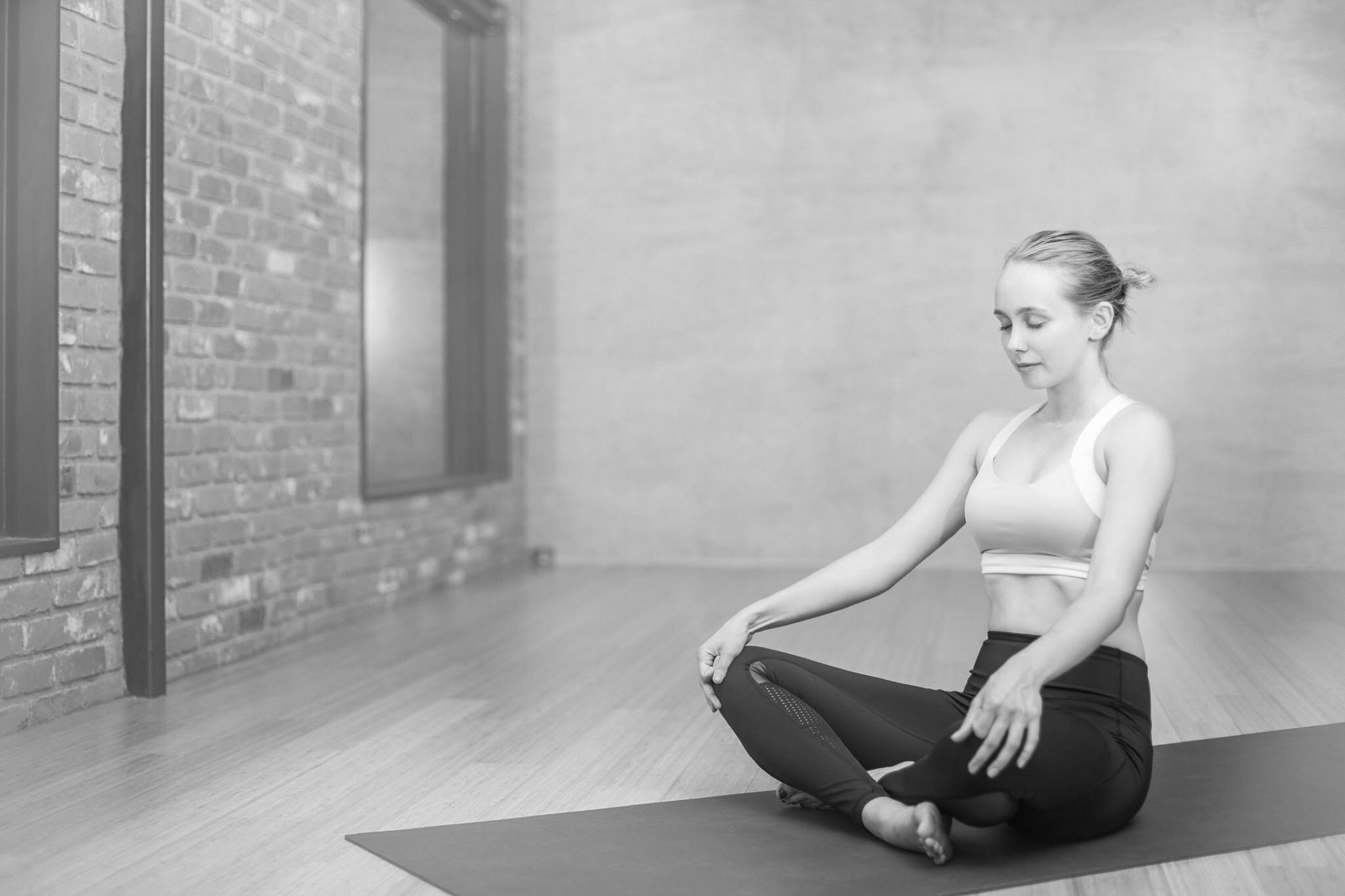 Featuring In Studio, Live Stream & On Demand Classes
The Studio recognizes that movement and breath can come in many different forms and our goal is to make you feel safe and comfortable while you enjoy some self care.  Enjoy movement from the comforts of your home with a live instructor or on your own time or get lost in your breath and practice in our beautiful studio.
In Studio Classes: Weekly scheduled classes held in the studio
Live Stream Classes: Weekly scheduled classes you can enjoy from the comfort of your home or own space (these classes are not held in studio)
On Demand: A library of classes you can enjoy from anywhere at anytime
Classes Offered: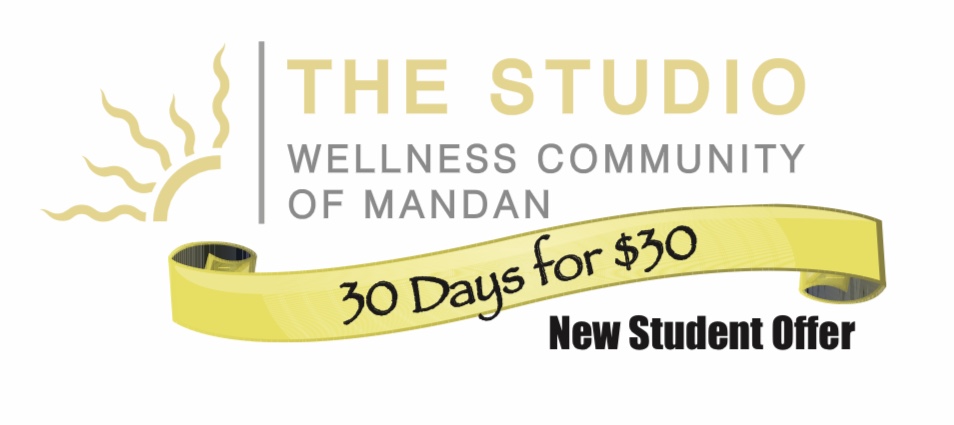 30 for 30 Introductory Offer
New to the studio… for $30 enjoy all of our in studio and live stream classes for 30 days and find what feels right to you. This is a great chance to try all of the classes we offer and get to know our instructors and see which ones are right for you and your wellness journey.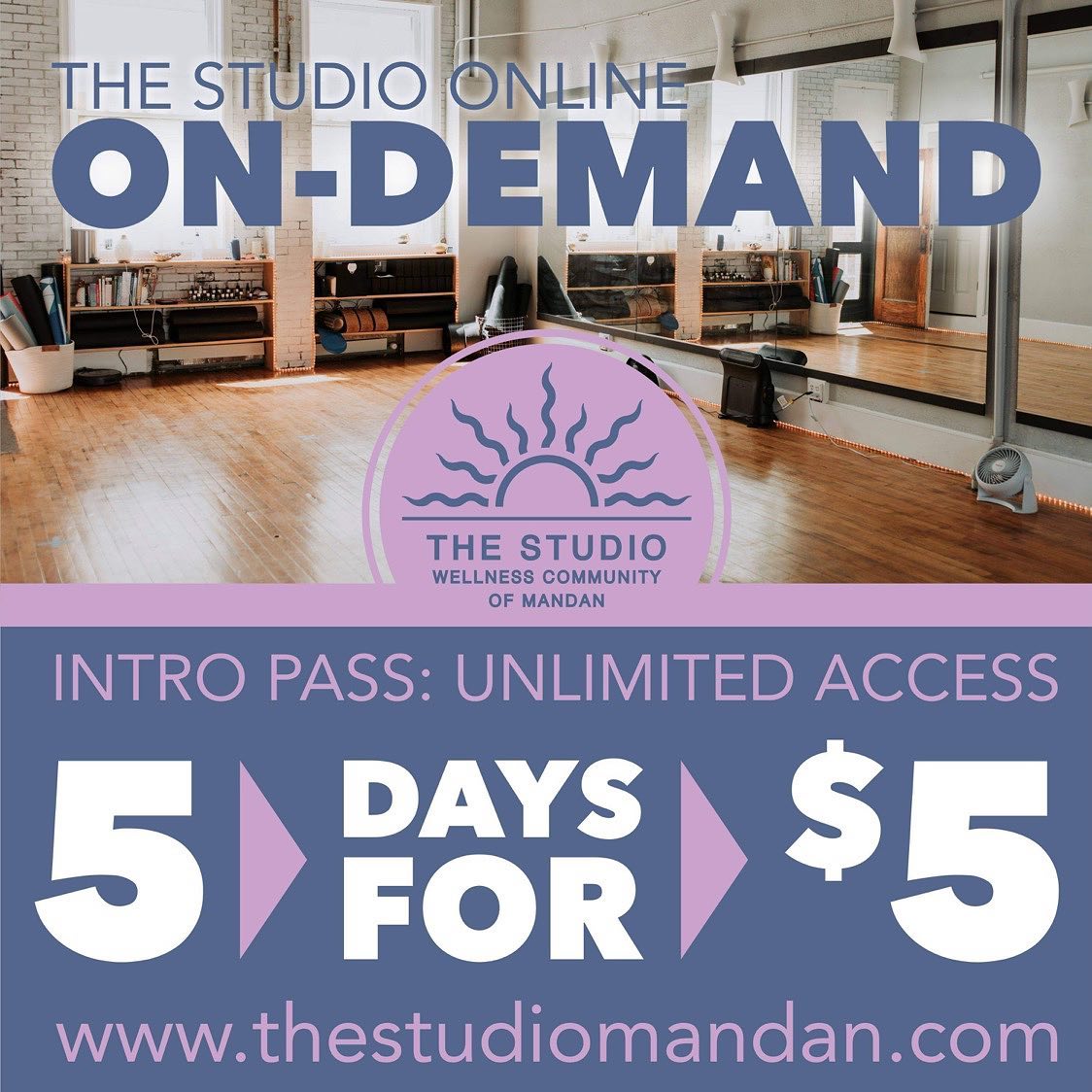 On Demand Classes 5 for 5 Introductory Offer
Enjoy all of our classes we offer from the comforts of your home, office or even travel. Take our instructors on the road with you and let them guide you through movement and finding your breath. Enjoy our introductory rate of 5 days, unlimited classes for $5.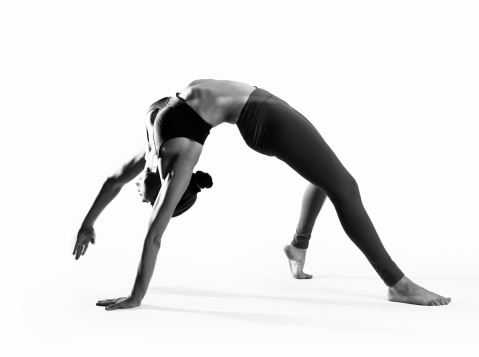 New Year, HEAL You Challenge 
Enjoy 1 session or up to 3 weeks of private training all focused on your healing and wellness goals. The Studio is committed to your growth in your practice through these one on one sessions. Let Abby guide you through a customized practice as she focuses on flexibility, mindfulness, breathwork and strength nourishing the body, mind and spirit through your practice as you identify areas that resonate with you on where you want to expand. (This challenge includes Buti!)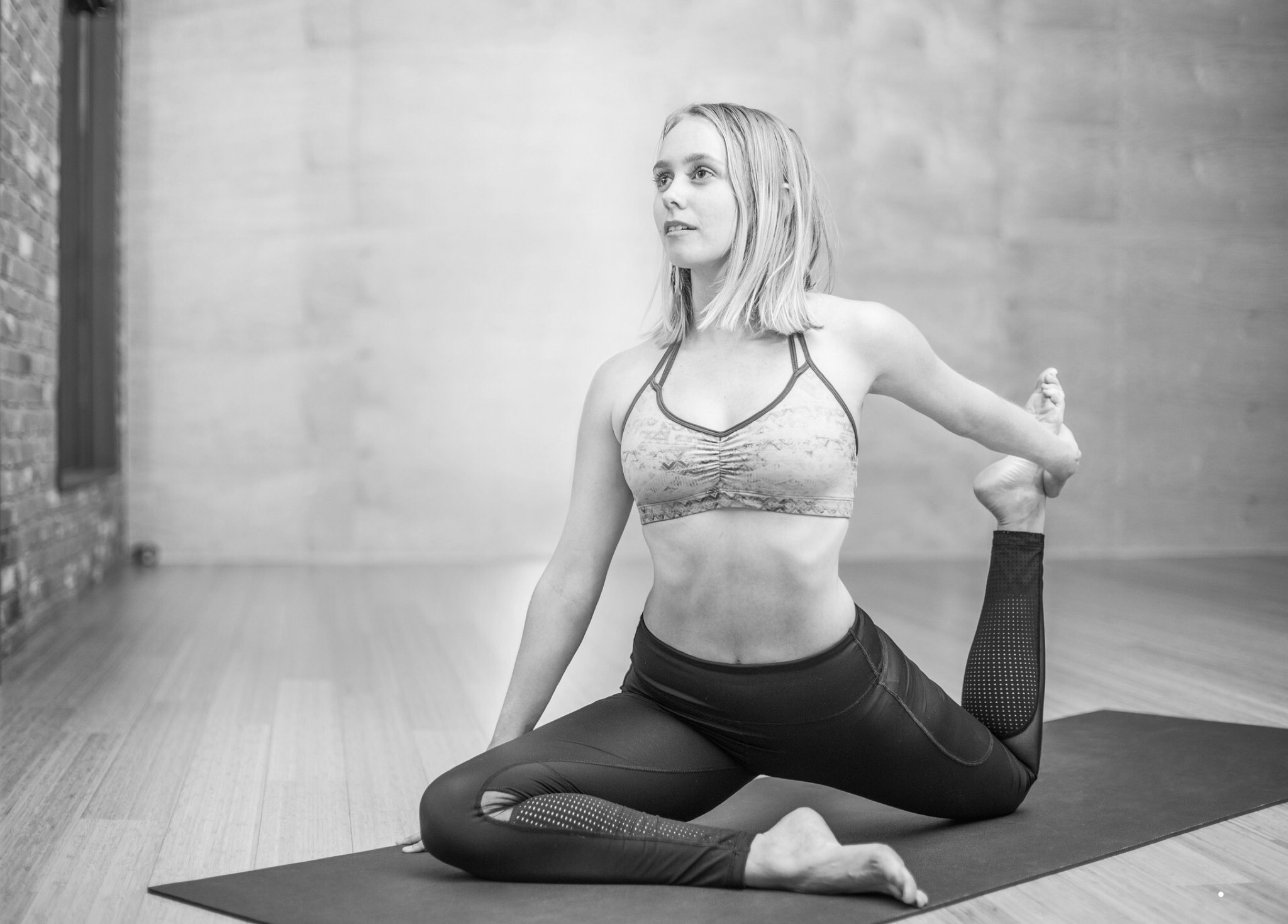 Stretch Yoga Introductory Offer 
Stretching keeps your body more fluid and helps you reduce tension and stress by matching your breathe to the movements. Stretch Yoga will improve your mobility, posture, and performance and will even help reduce that mind chatter. Perfect for anyone simply wanting to stretch in a comfortable private setting.  Sessions can be done 1 on 1 or in a group setting with your closest friends or favorite sweat family!
Monthly unlimited memberships receive access to in studio, live stream & on demand class

es!
The Studio offers classes in studio, live stream and on demand featuring HIIT, Pilates, Meditation and Yoga. Find the perfect fit for the perfect you!
First responders and students receive discounted rates (with proper identification.) Contact The Studio for more information 701-301-7215.