CLASSES
With everything from gentle, relaxing yoga to
kick-butt fitness classes, there is something for you!.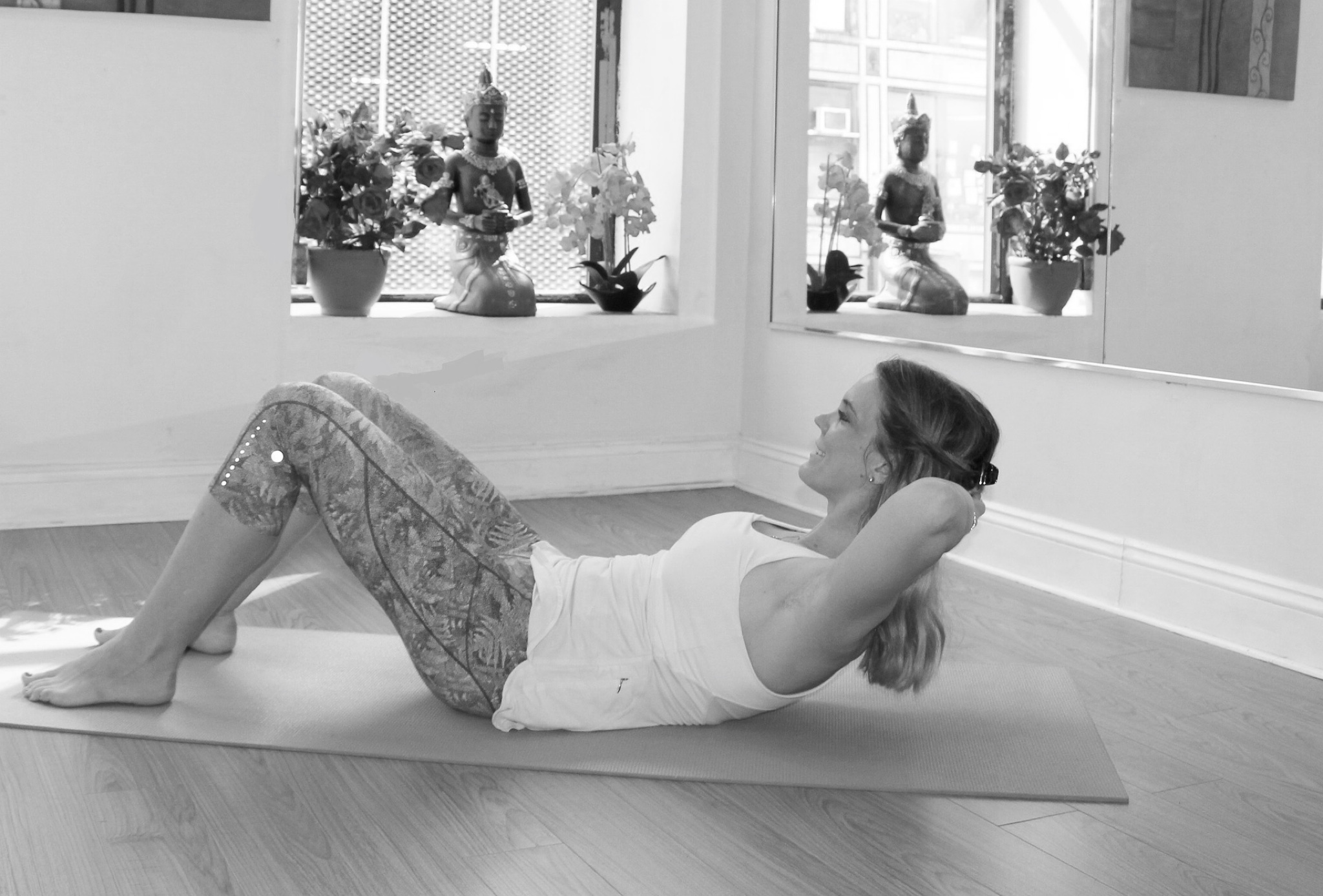 Barre
Barre fitness is a hybrid full-body workout class, combining ballet inspired movements with the elements of Pilates, dance, yoga and strength training. Barre focuses on high reps of small range movements, there are isometric movements you preform holding your body still while you contract specific muscles, until you shake and feel the burn! Traditional Barre classes require you to keep your core engaged at all times, in this class we will up the core workout adding in additional core focused movements. Get ready for and mind and body challenge all while sculpting and toning the muscles! This class is accessible for all levels.
Diamond memberships receive access to in studio, live stream & on demand class

es!
The Studio offers classes in studio, live stream and on demand featuring HIIT, Pilates, Meditation and Yoga. Find the perfect fit for the perfect you!
First responders and students receive discounted rates (with proper identification.) Contact The Studio for more information 701-301-7215.