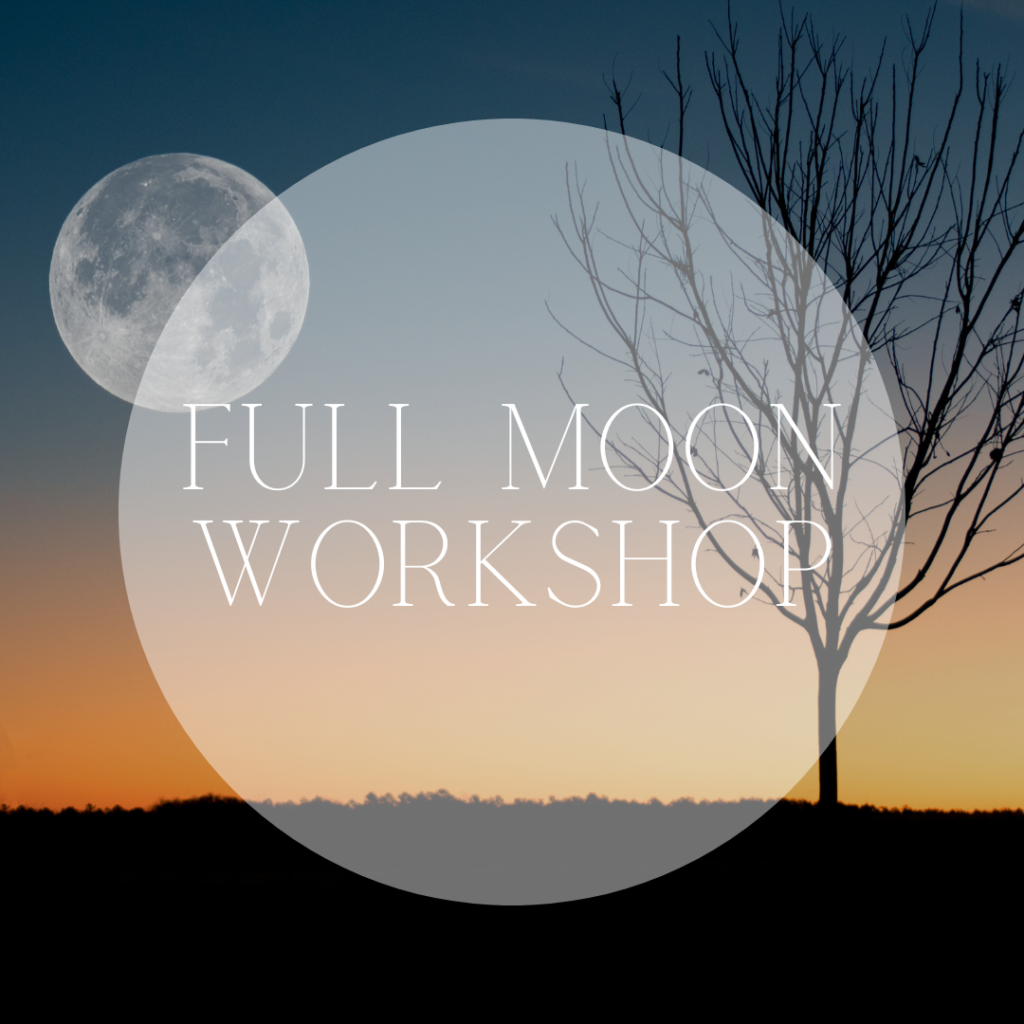 Full Moon Workshop
Feb. 5th
Each month, during the Full Moon, the Ascended Masters gather in a fifth dimensional city, known as Shambala. During this time, we have the unique opportunity to take a meditative trip to journey to Shambala and connect with the Ascended Masters. 
Join Master Dowser, Master Geomancer, and Spiritual Alchemist Rena Dwelle on an incredible meditation experience to offer support to and seek wisdom from the Ascended Masters, who work to guide our beautiful planet, Earth, and the souls who live here on its journey to evolution.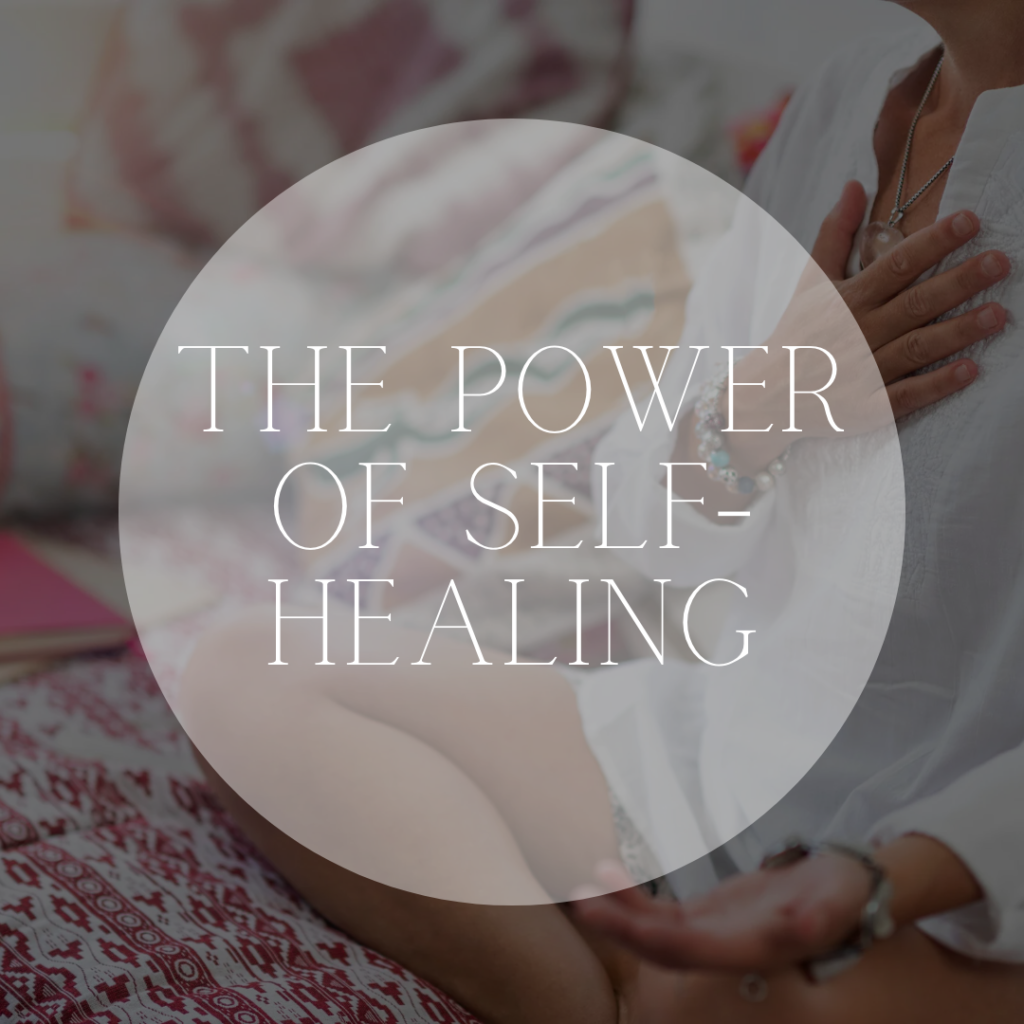 The Power of Self-Healing
Feb. 15th – Mar. 8th 
Discover tools to help with your anxiety, stress, tension, and fear. Learn how using mindfulness techniques such as journaling and meditation can help you find freedom and invite more calm and peace into your daily life. Walk away feeling lighter, happier, calmer, and strong, knowing you have the tools you need to deal with life when it gets a little messy, chaotic, and stressful setting yourself up for success!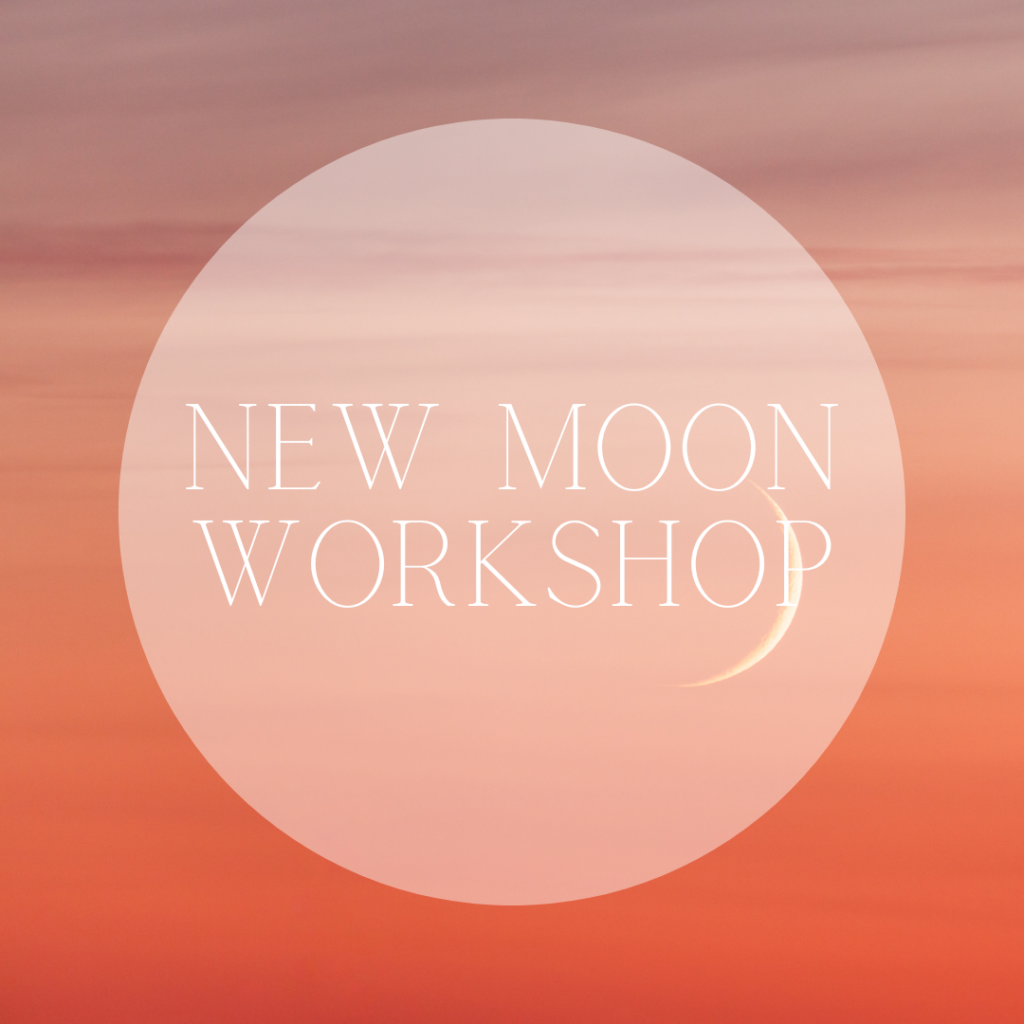 New Moon Workshop
Feb. 18th 
During the New Moon in Pisces on February 19th/20th we will have the greatest sensitivity and perceptiveness of our surroundings. During this time we will be extra sensitive and sensitive to those around us. You may experience feelings of insecurity, be passive, and only wait and see what happens in your life. But, if you engage with your creative and spiritual side you will benefit from the great imagination of Pisces energy. This is a perfect time to connect with your intuition, imagine endless possibilities, and create a plan to move forward. With this workshop, we will harness the potent Pisces energy and will have the chance to make important changes in our lives. This is an exceptional time to take a leap of faith and accept imperfections within ourselves and others. It a time to start a new project and share your dreams with your inner circle. A time for connecting and creating.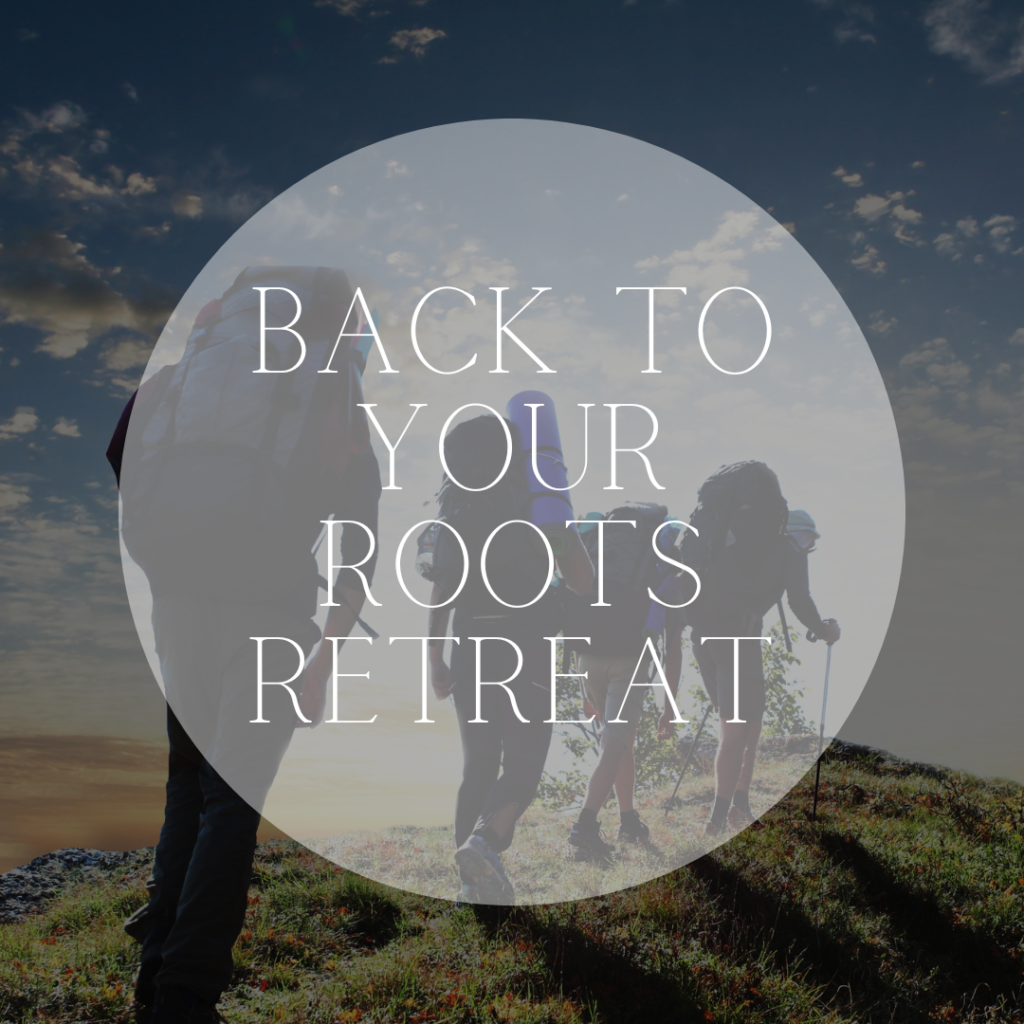 Back to Your Roots Retreat
Aug. 5th 
Join Abby, Kelsey, and Keri for a day retreat at Fort Lincoln State Park to reconnect with your sense of self. Together we will move through releasing tensions and anxiety through mindfulness techniques, grounding, and centering, with holistic methods and yoga.
Experience cleansing by kayaking down the gorgeous Missouri River under the warmth of the early morning sun, hike through the grassy prairie, and yoga under the cottonwood trees. By getting in tune with nature, we bring you back to your roots where you can create solid foundations to flourish.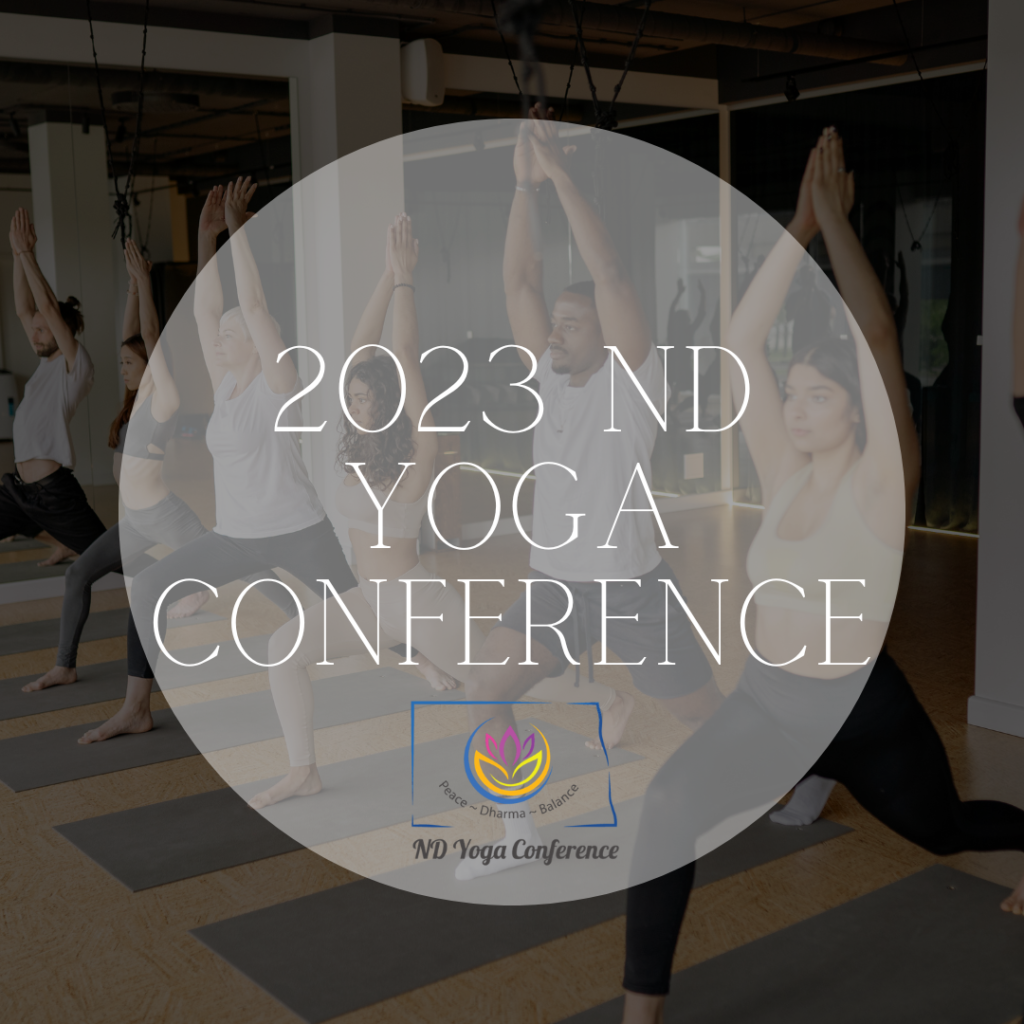 ND Yoga Conference
 TBA
A yoga and wellness conference for students AND teachers! Experience a variety of yoga sessions, ND yoga teachers, holistic healers, sponsors, and vendors in Bismarck, ND.
HAVE AN IDEA? LET US KNOW!
We are always adding new events and activities. Follow us on Facebook & Instagram for the fastest updates!
Yoga workshops, movie nights, opportunities for art and creativity,  special classes related to fitness, nutrition, current events, and community.