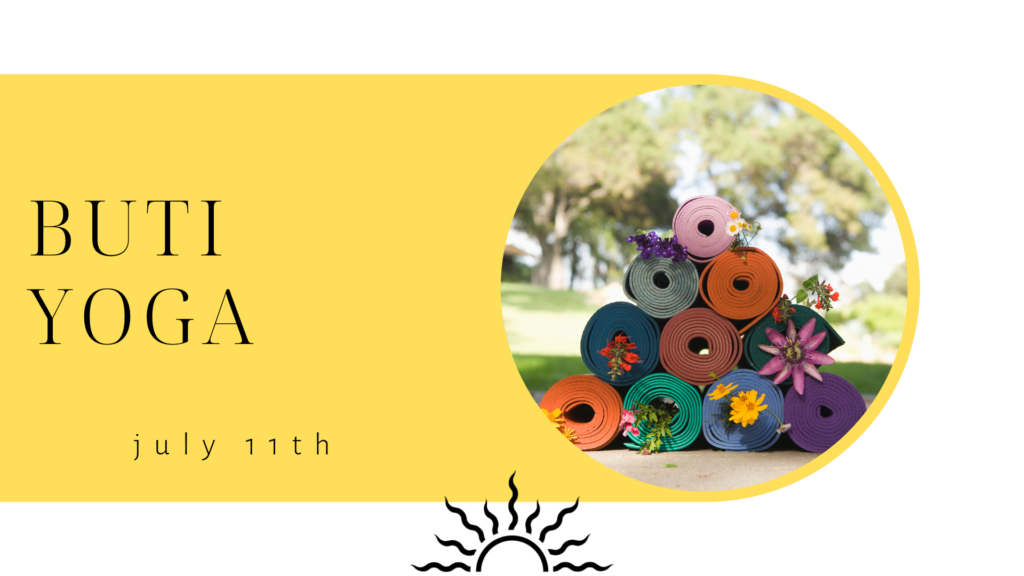 Buti Yoga
July 11th
5:30 p.m.: This is Cara's first class and we are so excited to lift her up and empower her because we know she'll do amazing. Members help us cheer her on!! This class is designed for those who enjoy a challenge, but don't necessarily connect with the slower style or pace of traditional yoga. Buti Yoga is an empowerment movement methodology that focuses on awakening the Divine Feminine and Kundalini Energy within through dynamic vinyasa yoga poses. Peppered with primal movements, cardio-dance tribal bursts keep this practice wild, liberating, and free while deep core conditioning helps release trauma stored at a cellular level.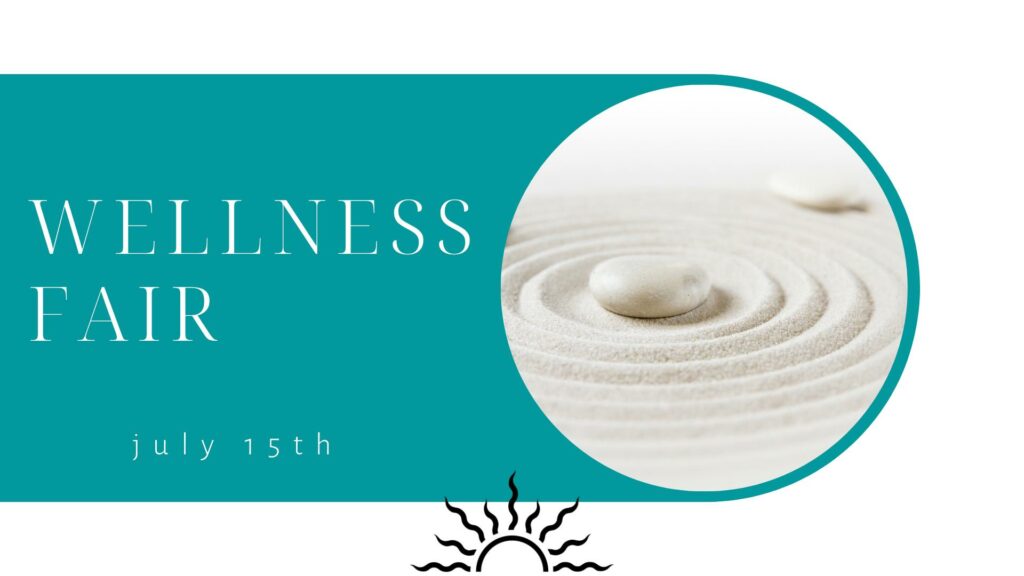 Wellness Fair
July 15th
Come celebrate with the Bismarck Mandan Wellness Community at Dykshorn Park on Saturday, July 15th, 2023 from 10 a.m. to 1 p.m. Spend some time learning about the different options of holistic healing in our very own communities; helping you feel in control of your own health journey. Participation is free! This event is sponsored by the Morton Mandan Public Library and The Studio: Wellness Community of Mandan. This will be a kid friendly event and free movement classes will be held throughout the day.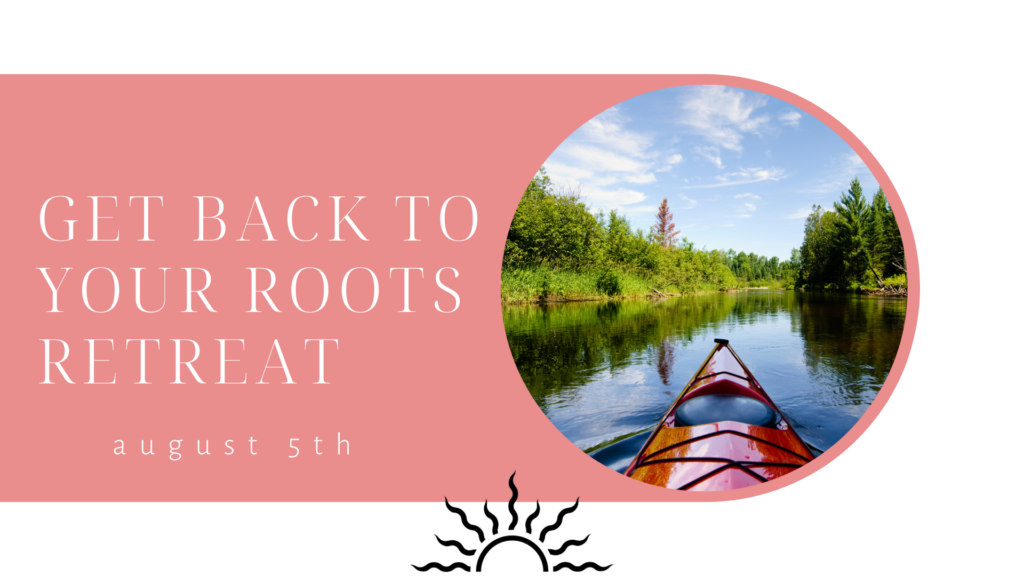 Back to Your Roots Retreat
Aug. 5th 
Join Abby, Kelsey, and Keri for a day retreat at Fort Lincoln State Park to reconnect with your sense of self. Together we will move through releasing tensions and anxiety through mindfulness techniques, grounding, and centering, with holistic methods and yoga.
Experience cleansing by kayaking down the gorgeous Missouri River under the warmth of the early morning sun, hike through the grassy prairie, and yoga under the cottonwood trees. By getting in tune with nature, we bring you back to your roots where you can create solid foundations to flourish.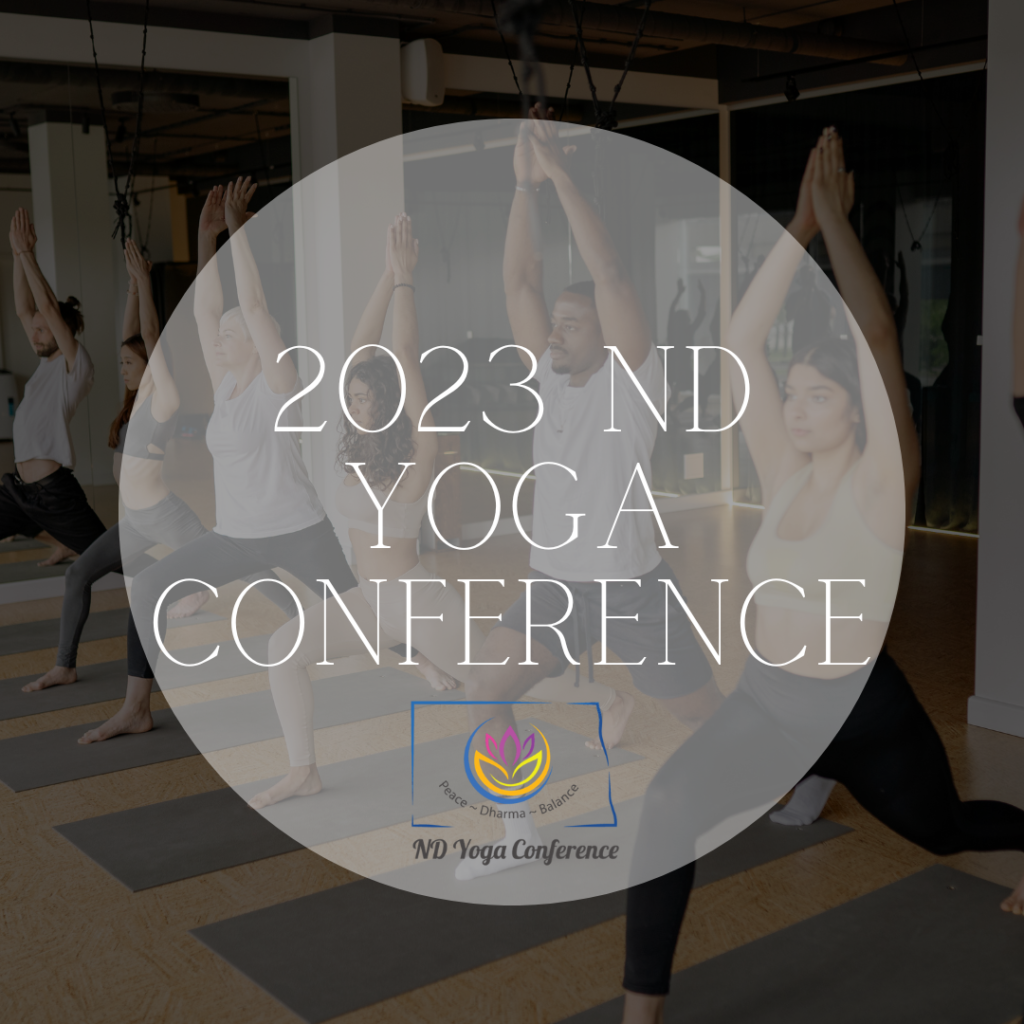 ND Yoga Conference
 September 15 – 16th
Our mission is to create a wellness community across North Dakota. We combine a mix of movement and meditation practices, as well as lectures and workshops to spread knowledge on wellness to the communities of North Dakota.
We hope to inspire and educate on alternative forms of healing.
We are excited to see where your wellness journey goes.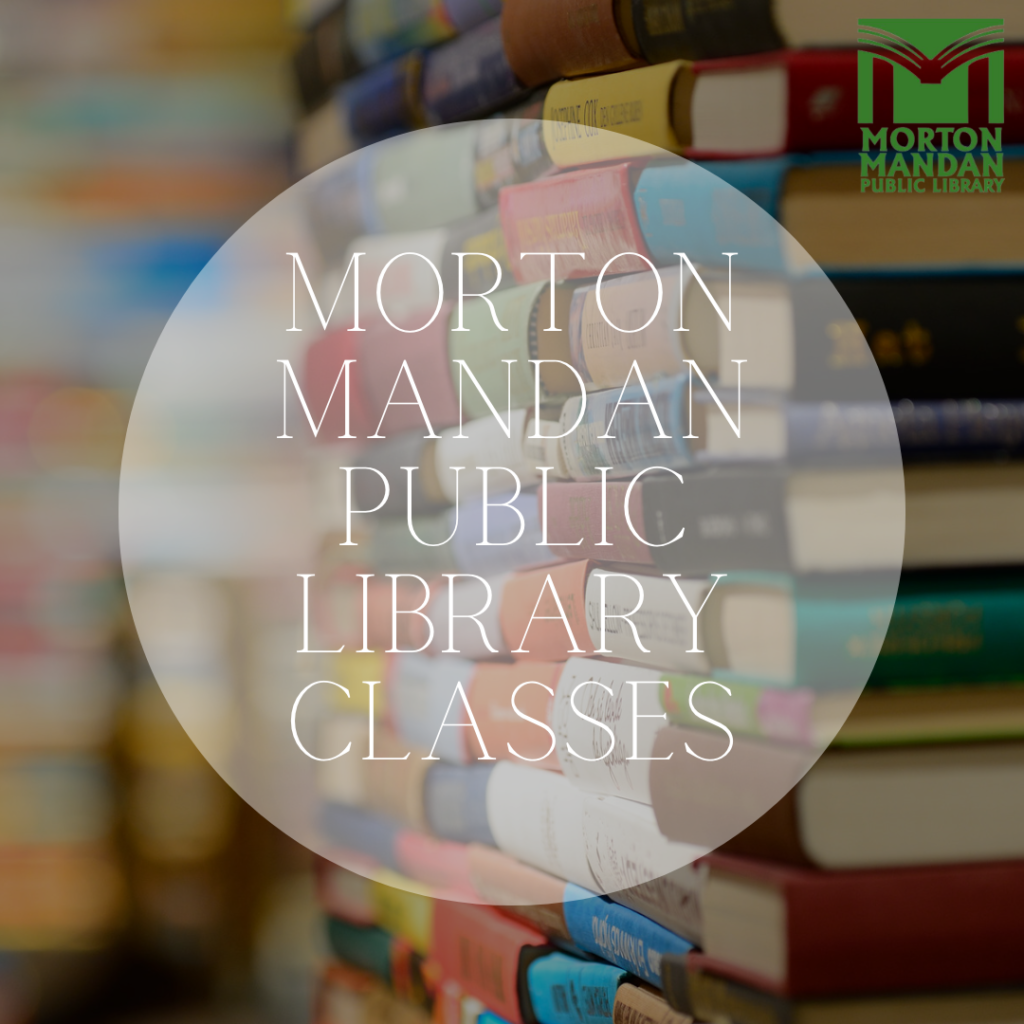 Morton Mandan 
Public Library Classes
We are partnered with the wonderful Morton Mandan Public Library to host free classes that are open to the public.
 Feel free to click the button below to check out and sign up for some of these AMAZING classes.
HAVE AN IDEA? LET US KNOW!
We are always adding new events and activities. Follow us on Facebook & Instagram for the fastest updates!
Yoga workshops, movie nights, opportunities for art and creativity,  special classes related to fitness, nutrition, current events, and community.