Upcoming Events & Workshops
TeaTalks with Keri
TeaTalks with Keri is a Free Will Donation fundraiser to start building the future for The Studio's Safe Haven. Come enjoy tea with Keri as she shares her own personal experiences with her spiritual development and just why The Studio Safe Haven is so important to her. This class will be raw and real as she shares her own personal traumas which she is extremely thankful for and how it helped her open up her gifts. Keri will create a safe place for everyone to share their own experiences and ask questions as everyone helps each other grow and feel supported. Keri and the entire team at The Studio greatly appreciates your support and looks forward to seeing you in class.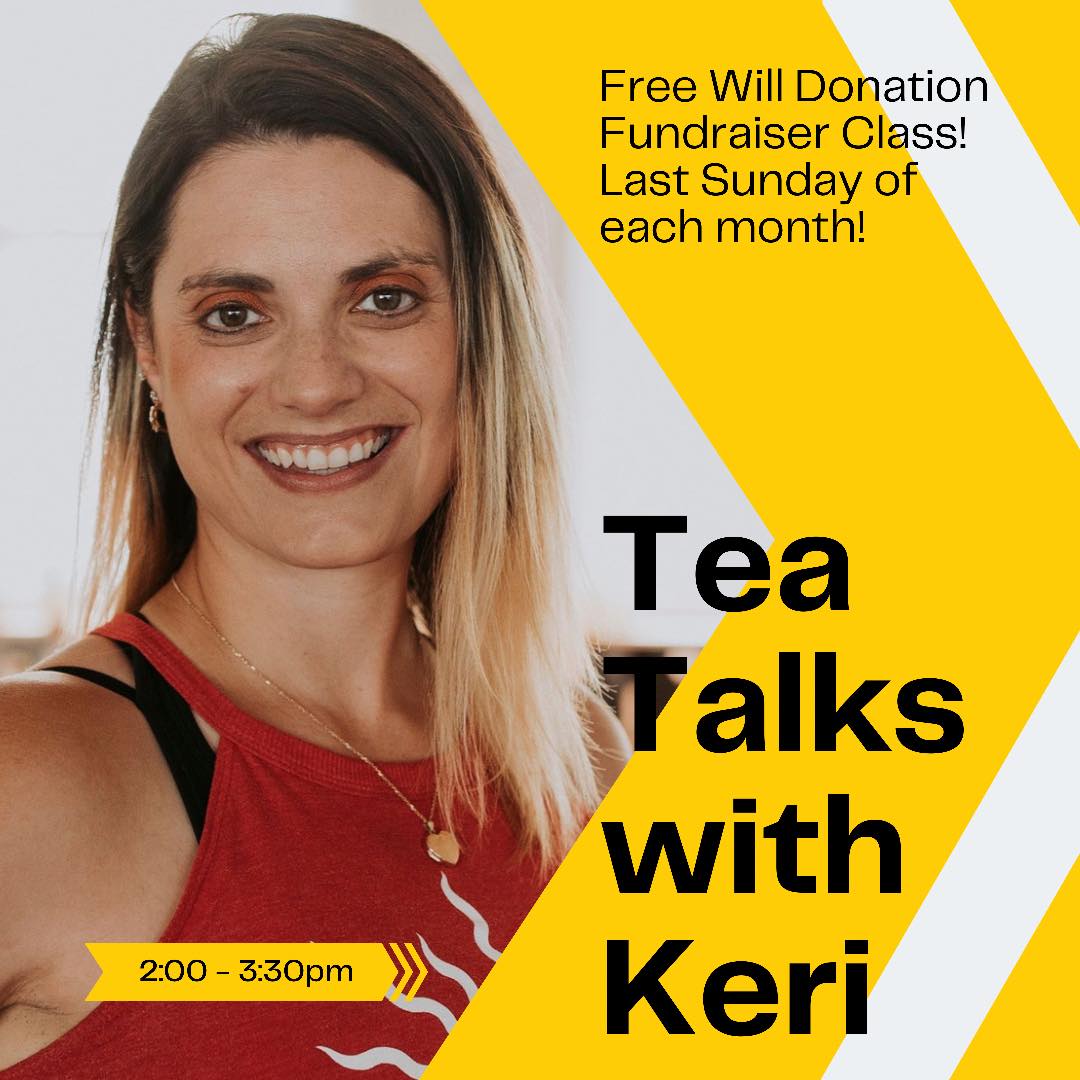 Sunday Class Information:
Dates: 7/25/2021
Time: 2:00-3:30 PM
Location: The Studio: Wellness Community of Mandan
Pricing: Free Will Donation
Monday Class Information: 
Dates: 8/2/2021
Time: 12:00-12:45 PM
Location: Live Stream
Pricing: $5.00 Donation
Get Back to Your Roots Retreat
Date: 8/7/2021
Time: 7:30 a.m. -9:00 PM
Location: Fort Abraham Lincoln State Park
Pricing:
Early Bird Registration Ends July 31st, 2021
with Kayak: $200
without Kayak: $125
Registration After July 31st
with Kayak: $225
without Kayak: $150
Join Keri and Abby for a day retreat at Fort Lincoln State Park to reconnect with your sense of self. Together we will move through releasing tensions and anxiety through mindfulness techniques, grounding and centering, with holistic methods and yoga. Experience cleansing by kayaking down the gorgeous Missouri River under the warmth of the early morning sun, hikes through the grassy prairie, and yoga under the cottonwood trees. By getting in tune with nature, we bring you back to your roots where you can create solid foundations to flourish.
Itinerary:
7:30 a.m. ~ Registration @ Ft. Lincoln State Park
8:00 a.m. ~ Travel to Misty Waters 
8:30 a.m. ~ Safety Messages & Kayaking down the Missouri River (4 hour float)
12: 30 p.m. ~ Lunch
1:30 p.m. ~ Hike
Followed by…
Yoga in the Ft. Lincoln State Park
Grounding Activities
Discover your Spirit Animal
6: 00 p.m. ~ Dinner
7:00 p.m. ~ Primal Flow
Followed by…
Meditation
Closing Ceremony
Parting Gift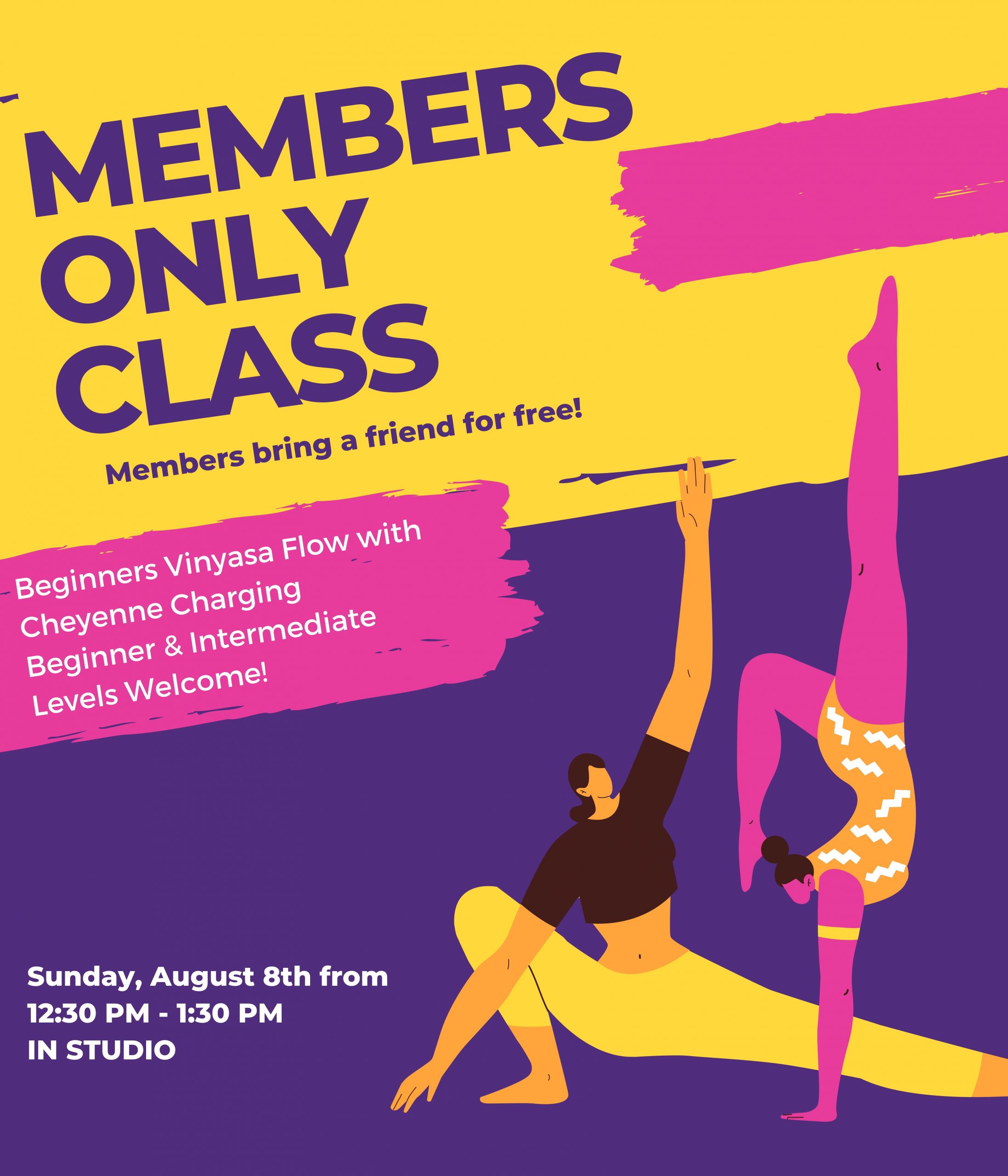 Members Only Class:
Beginners Vinyasa Flow
Date: 8/8/2021
Time: 12:30-1:30 PM
Location: The Studio: Wellness Community of Mandan
Price: Included in membership pricing – member's can bring a friend!
Yoga is for Every Body! Learn the foundations of vinyasa, or flow-based yoga, so you can begin to experience its transformational effects. You'll learn and practice the series of poses called Sun Salutations, which is at the core of any vinyasa-style yoga practice. Explore proper alignment and breathing while developing strength, flexibility, and balance in a supportive and welcoming environment. This class is great preparation for the Hatha Yoga Flow and Vinyasa Flow classes.
Levels: Beginner to Intermediate.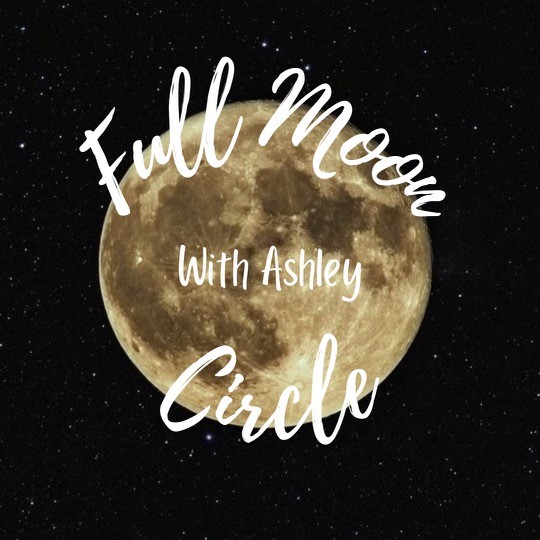 Full Moon Circle
Its said that the full moon is a time of enlightenment, clarity and peaks creativity. It's a time to rally dig into your journaling and explore all of the emotions working around in your heart and mind. We will be reflecting on our lives and releasing all that no longer serves us to make room for everything we want to bring into our lives. We will end the evening with a drumming meditation focusing on manifesting the life of our dreams.
Class Details & Pricing: 
Date: TBD
Time: 7:30-8:30 PM
Location: The Studio: Wellness Community of Mandan
Pricing: $15.00
HAVE AN IDEA? LET US KNOW!
We are always adding new events and activities! Follow us on Facebook & Instagram for the fastest updates
Yoga workshops, movie nights, opportunity for art and creativitiy,  special classes related to fitness, nutrition, current events, community.