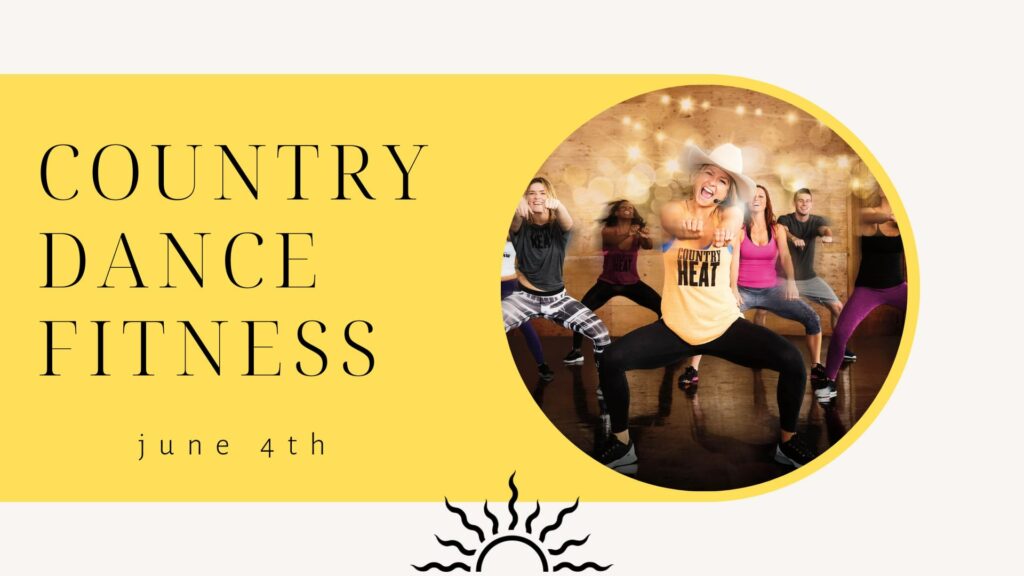 Country Dance Fitness
June 4th
Country Heat™ LIVE fires up the fun with hot country music combined with high-energy, low-impact, country-line dance-inspired moves! If you are looking to add fun movement into your life, tighten your body from head to toe, and not feel like you're working out, this is a must-try for you! It is perfect for all ages and fitness levels.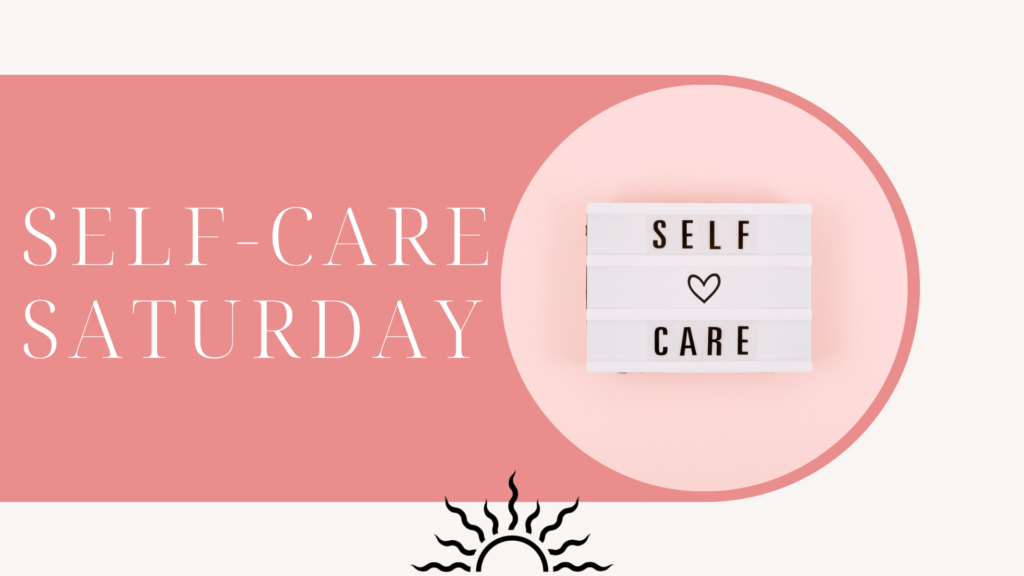 Self-Care Saturday
June 17th
Self Care can be an array of activities. Sometimes just getting outdoors to enjoy the sunshine is enough to snap us out of our heads and back into the present moment. This month as The Studio celebrates Self-Care Saturday, please join Tiffany and MacKenzie in the studio for FREE classes, including MMA Cardio Conditioning and Intermediate Vinyasa. The Studio will be open from 9 a.m. to 12 p.m. to shop and offer snacks and refreshments to kickstart your day and help you enjoy a little self-care with our a wonderful community.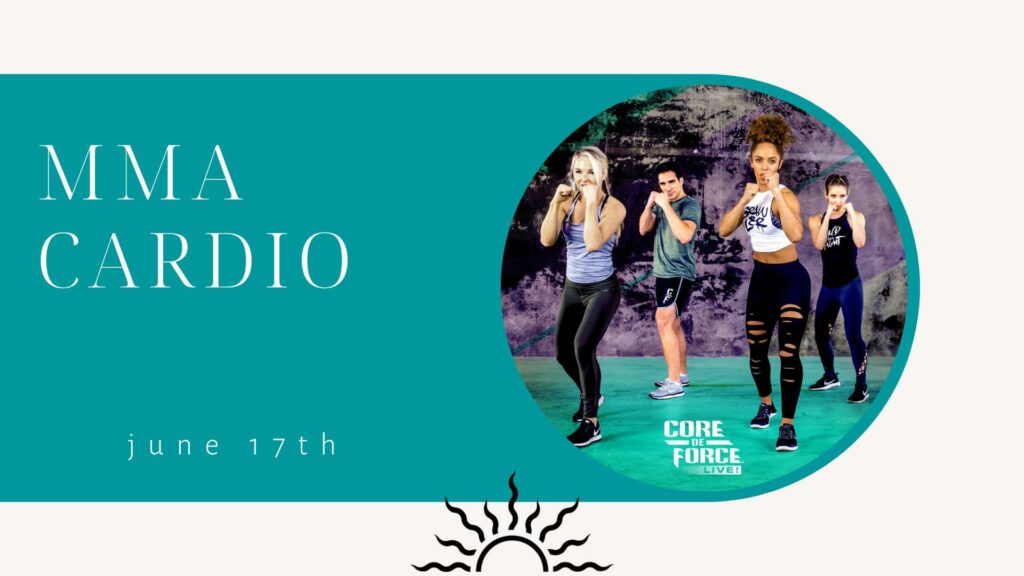 MMA Cardio Conditioning (FREE)
June 17th
Core de Force is a MMA (Mixed Martial Arts) styled workout. MMA rounds are made of non-contact combos and heart-pumping spikes. Conditioning rounds work on slower, controlled strength movements. All rounds focus on 365 degrees of core rotational training. The class strengthens both physical and mental awareness, control, and fun!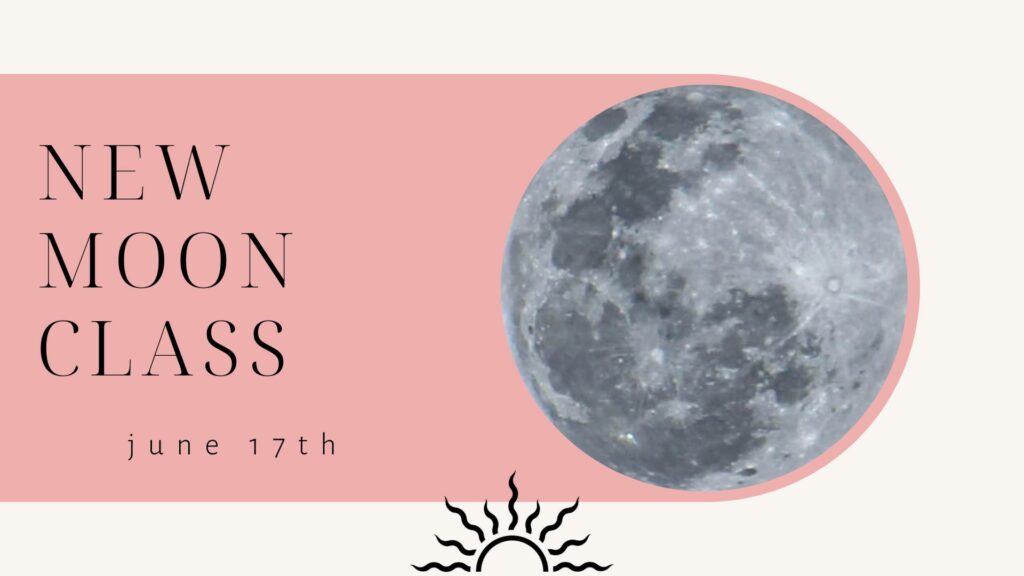 New Moon Class
June 17th
Come join me, Amber Duff owner of Soul Transitions, in a moon circle where we will create our own candle intentions. Using chime candles, oils, herbs & crystals. Opening space for Intuitive writing and journal prompts surrounding this new moon's energy. Then I will guide you into a relaxing meditation and cleansing sound bath.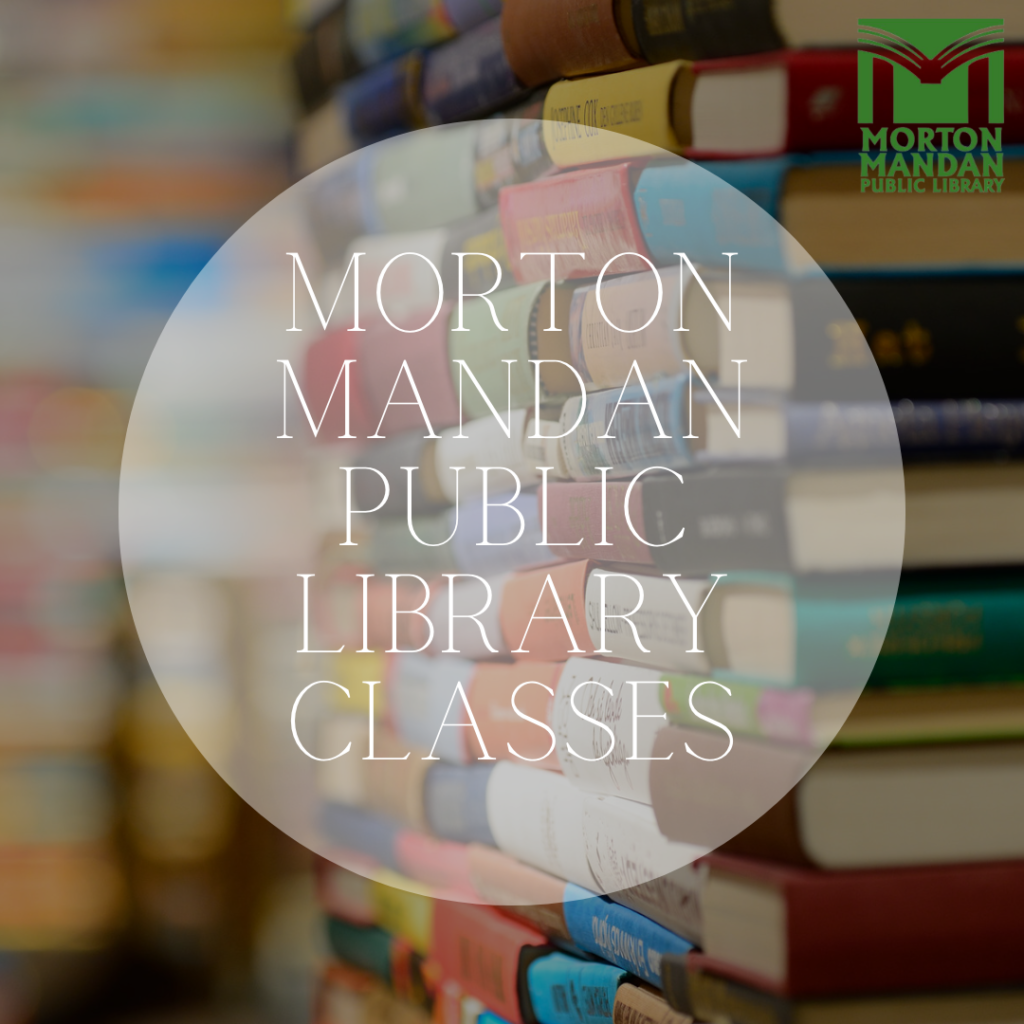 Morton Mandan 
Public Library Classes
We are partnered with the wonderful Morton Mandan Public Library to host free classes that are open to the public.
 Feel free to click the button below to check out and sign up for some of these AMAZING classes.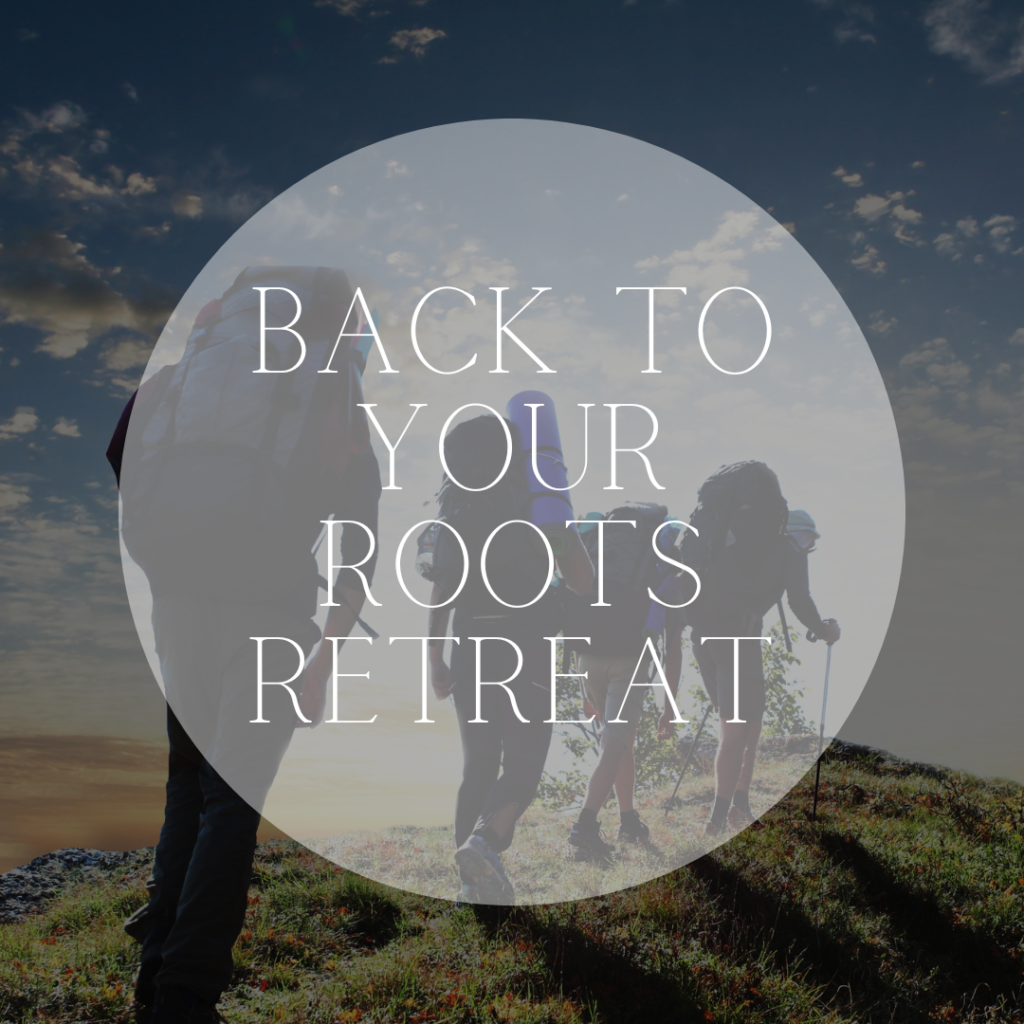 Back to Your Roots Retreat
Aug. 5th 
Join Abby, Kelsey, and Keri for a day retreat at Fort Lincoln State Park to reconnect with your sense of self. Together we will move through releasing tensions and anxiety through mindfulness techniques, grounding, and centering, with holistic methods and yoga.
Experience cleansing by kayaking down the gorgeous Missouri River under the warmth of the early morning sun, hike through the grassy prairie, and yoga under the cottonwood trees. By getting in tune with nature, we bring you back to your roots where you can create solid foundations to flourish.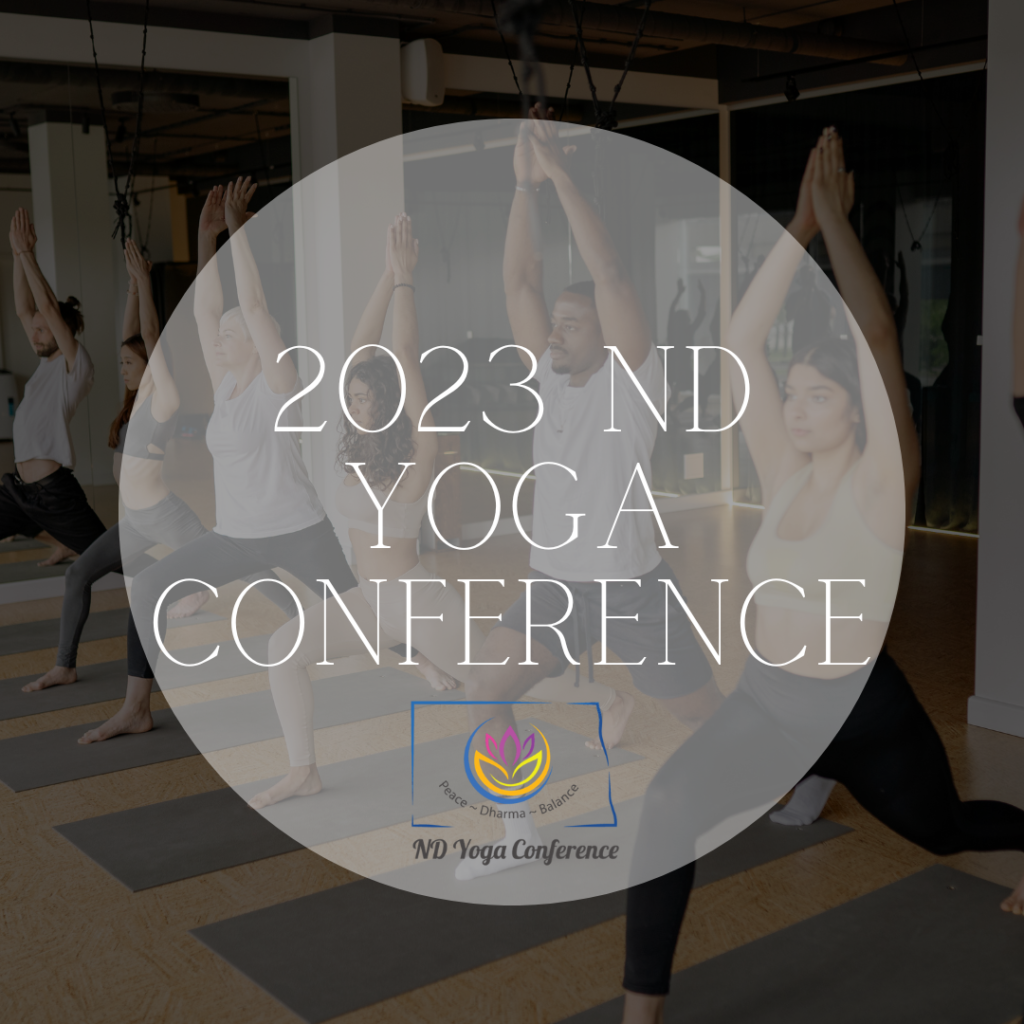 ND Yoga Conference
 TBA
A yoga and wellness conference for students AND teachers! Experience a variety of yoga sessions, ND yoga teachers, holistic healers, sponsors, and vendors in Bismarck, ND.
HAVE AN IDEA? LET US KNOW!
We are always adding new events and activities. Follow us on Facebook & Instagram for the fastest updates!
Yoga workshops, movie nights, opportunities for art and creativity,  special classes related to fitness, nutrition, current events, and community.