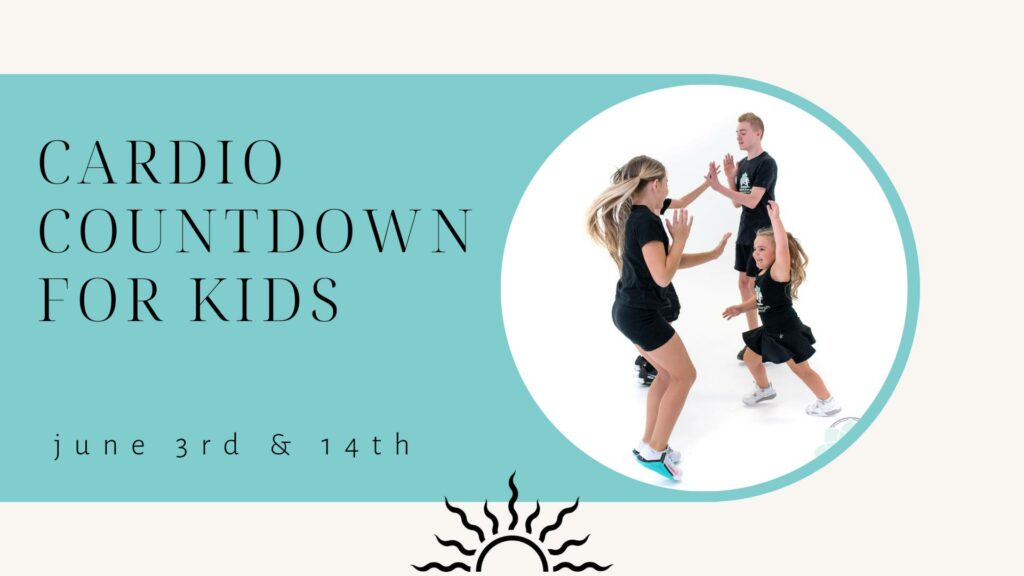 Cardio Countdown for Kids (CC4K)
July 12th at 4:30 PM
WARRIOR Strength Cardio Countdown for KIDS 6-5-4-3-2-1! In six theme-based sections, this 30-minute Cardio class is all about the camaraderie born from teamwork, improving posture through body awareness, developing strength, and coordination, and boosting self-confidence! Cardio Countdown for KIDS emphasizes FUN in functional fitness for ages 6-12! Parents are encouraged to join.
Take Action to Embrace Your Dreams
July 13th at 6 PM
Join Keri Vammer with The Studio: Wellness Community of Mandan and Patricia Olson, author of The Fountain, are joining forces to talk about how to take action and manifest your dreams to come true. We have completed the time of understanding and July is a time to step up and take action to enjoy the true abundance of whatever it is you desire. Remember, if you can dream it, you can build and create it! Patricia will share about her dream of writing a book and how she took action to make it happen; as Keri guides you through understanding the energy surrounding us right now helping us achieve our dreams.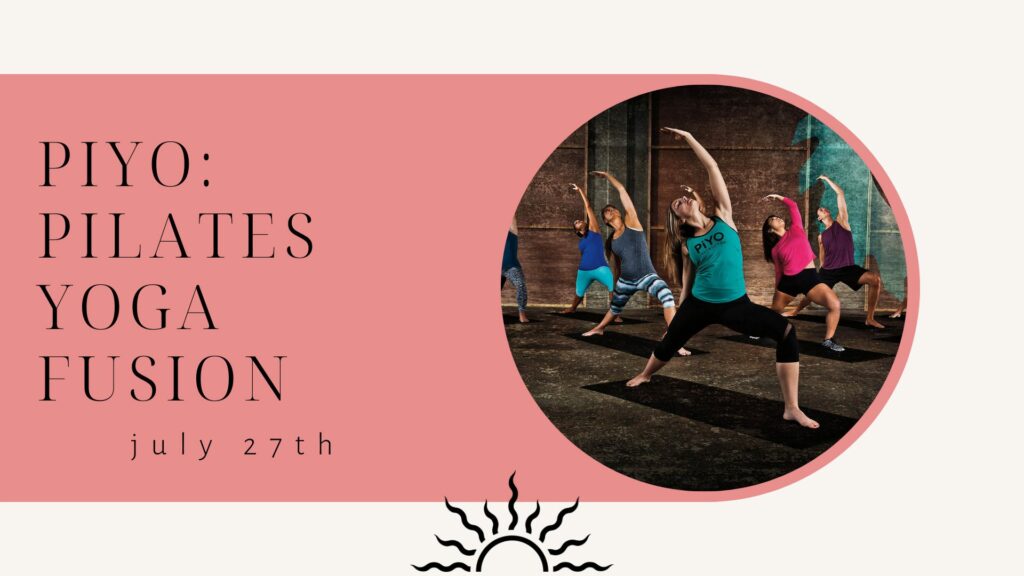 PiYo: Pilates Yoga Fusion
July 27th at 6 PM
A mat-based formatted class designed for people who like to sweat & burn calories! Inspired by Yoga and Pilates using focus, flow, and fusion-style movements, as it incorporates dynamic balance, strength, flexibility, and functional training in a rhythmic style. Suitable for all levels!
HAVE AN IDEA? LET US KNOW!
We are always adding new events and activities. Follow us on Facebook & Instagram for the fastest updates!
Yoga workshops, movie nights, opportunities for art and creativity,  special classes related to fitness, nutrition, current events, and community.