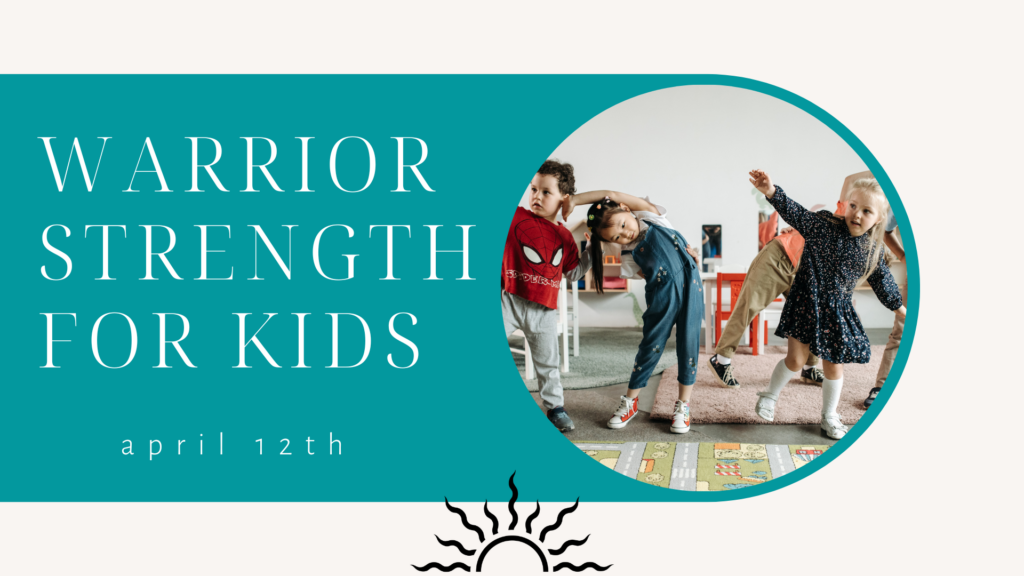 Cardio Countdown for Kids (CC4K)
April 12th at 4:30 PM
WARRIOR Strength Cardio Countdown for KIDS 6-5-4-3-2-1! In six theme-based sections, this 30-minute Cardio class is all about the camaraderie born from teamwork, improving posture through body awareness, developing strength, and coordination, and boosting self-confidence! Cardio Countdown for KIDS emphasizes FUN in functional fitness for ages 6-12! Parents are encouraged to join.
 To Be Determined
April 13th at 6 PM
Check back later to see what event will be held on this date! We cannot wait to see you there.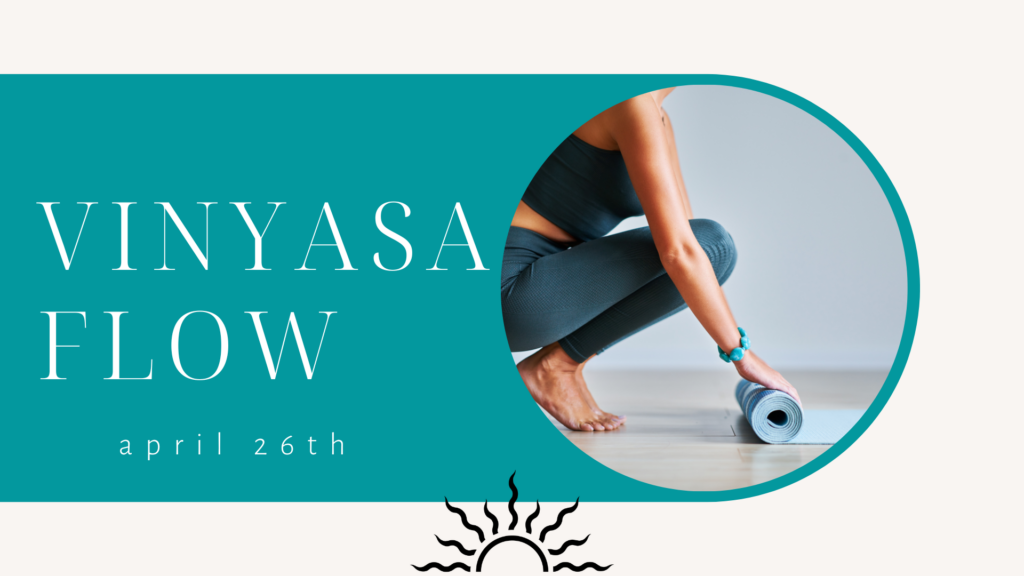 Vinyasa Flow
April 26th at 6 PM
Energizing sun salutations plus creative and challenging flow sequences are emphasized in this class. Linking your movement and breath connects your mind, body and spirit while creating a moving meditation in a relaxed and welcoming environment. A variety of pose options are offered based on the needs of the class.
HAVE AN IDEA? LET US KNOW!
We are always adding new events and activities. Follow us on Facebook & Instagram for the fastest updates!
Yoga workshops, movie nights, opportunities for art and creativity,  special classes related to fitness, nutrition, current events, and community.