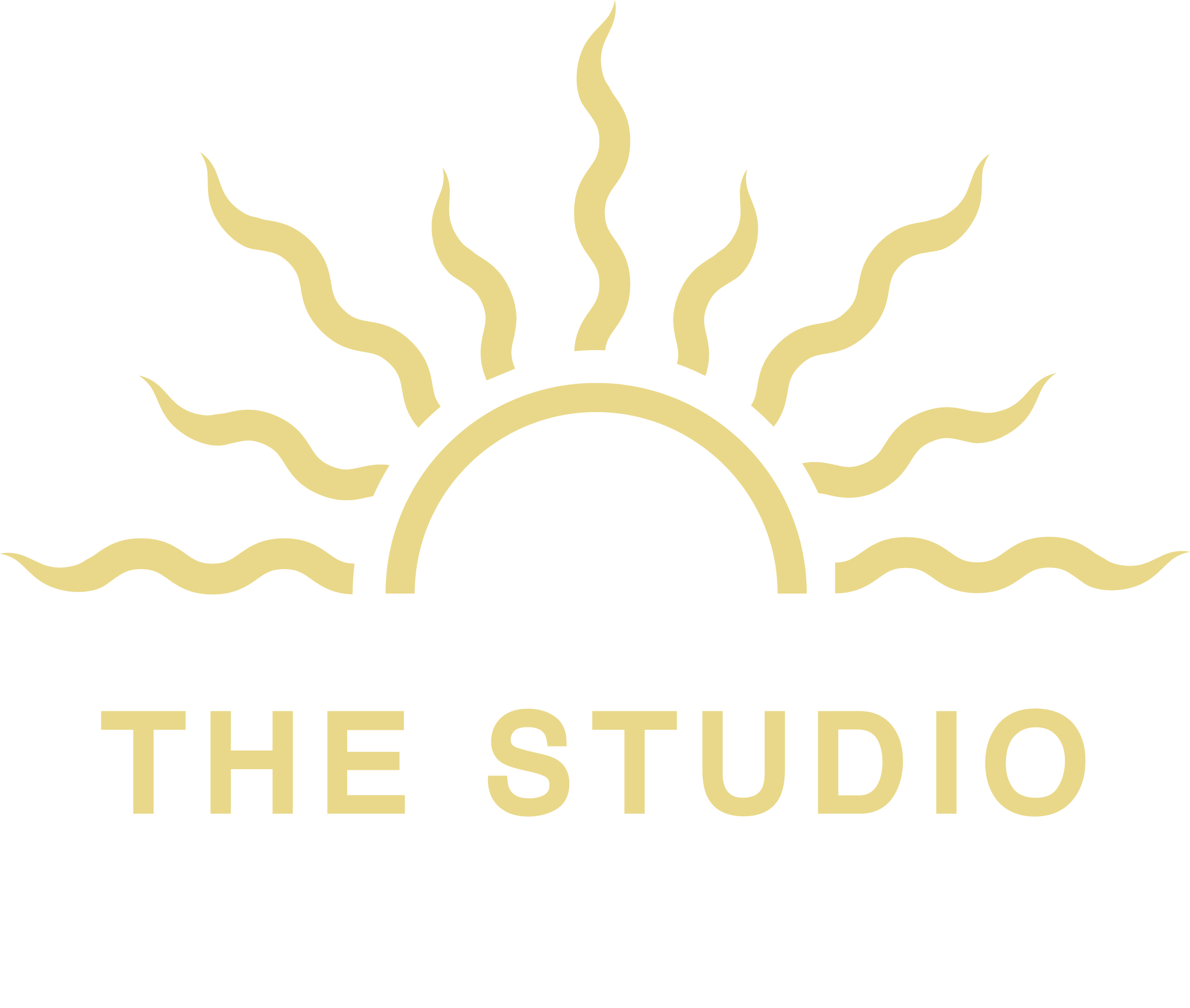 Focused on healthy living through movement, nutrition, fun and support. New members receive their first 30 days for only $30.
Now Streaming Wellness Classes Anywhere, Anytime
Nourish your mind, body, and soul with HIIT, Meditation, Pilates, and Yoga classes weekly; even offering life coaching in nutrition, spiritualism and so much more. Contact us with any questions and stay safe out there.
With a variety of class options our 30 days for $30 introductory offer is perfect for you featuring all of our In Studio and Live Stream classes! Take the classes you already love or explore something new. With everything from Barre, HIIT, Meditation and Yoga you will love what you find. 
And new for 2021, join our team of instructors online on your time with our new On Demand classes.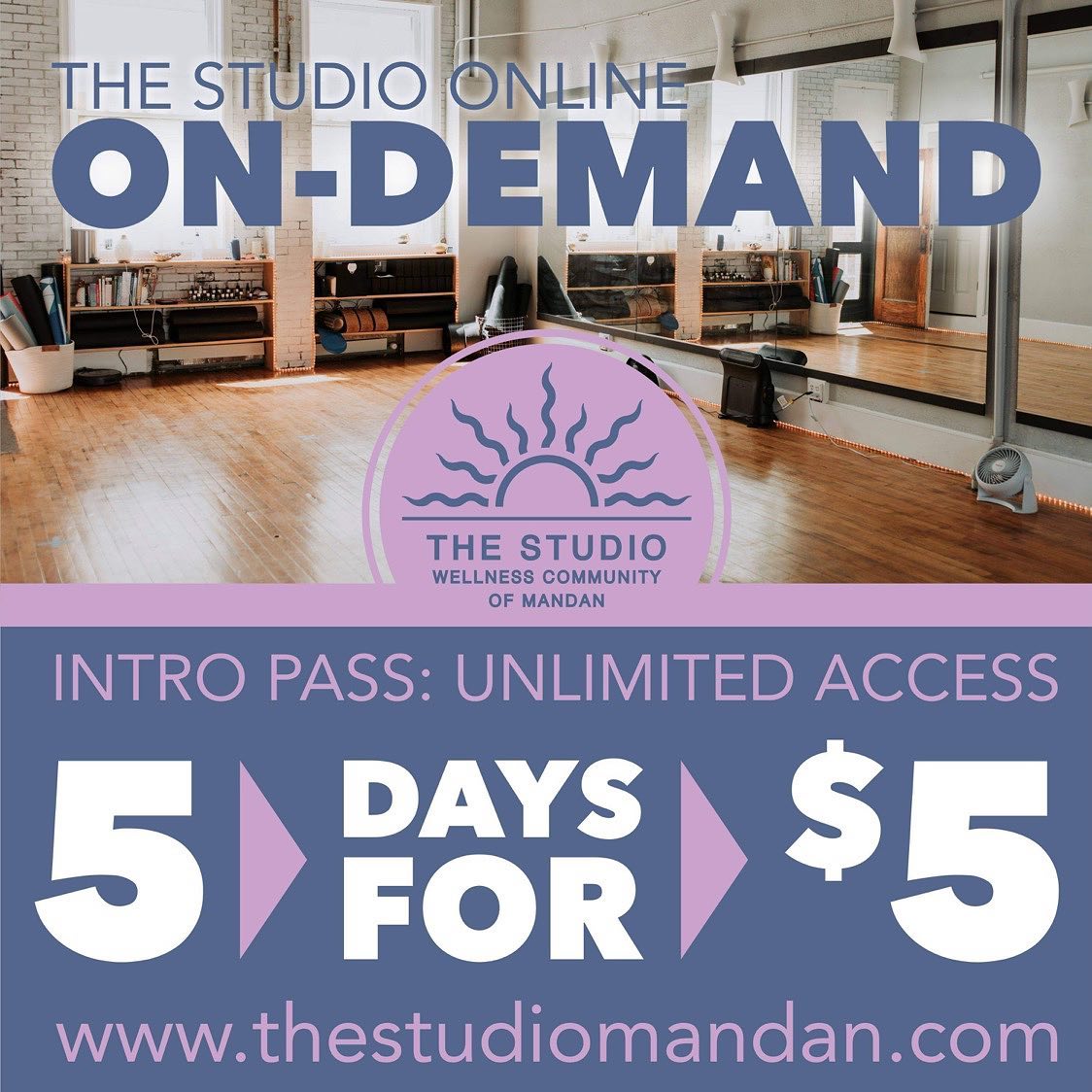 Connect your body, mind, breath with energy and find your peace in a customized class specific to your needs. Enjoy Card Readings, Healy Energy, Massage, Meditation, Psychic Readings, Reiki, Reiki Attunements Thai Yoga, Yoga Therapy, Private Yoga Classes and Well Being sessions on your own or bring some friends.
Building Better Habits Together
Find our full list of daily classes on the MINDBODY mobile app or at clients.mindbodyonline.com
EVENTS
Specials
5 for 5 $5
5 days for $5, unlimited On Demand Classes
Upcoming Specialty Classes/Workshops
February 12th, 2021 @ 7 p.m.: Intuitive Art Night – In Studio
March 14th @ 9 a.m.: Customer Appreciation Event
Spotlight on Instructors!
Meet Whitney Weidrich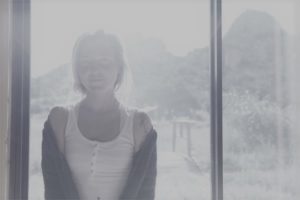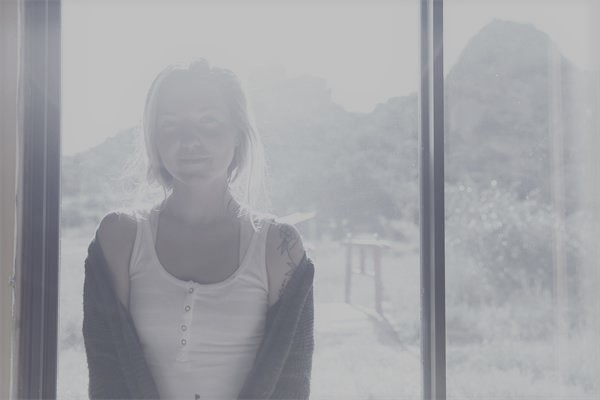 Pop Up Classes
In addition to our core regular schedule you will find pop up classes, well, popping up from time to time. Generally showing up a few days to a week in advance, maybe it's yoga, possibly pilates, could be something completely new! Pop-ups will be announced on social media and found on the MINDBODY app. Can't wait to see you there!
New to Yoga?
Trying something new can be intimidating and scary. Here at The Studio you are welcome with zero judgements. We offer an atmosphere of encouragement and inspiration. Classes, unless otherwise stated, are meant for all levels. Your instructor will offer options that benefit the beginner to the advanced yogi. You decide how far to take your practice. Maybe you feel as though you are having an "off" day, and it just feels right to keep your practice simple. There is no competition as your practice is your own. We are proud of each and every person who walks through the door.