Now Offering
Private Sessions
Enjoy a customized class specific to your needs or bring a few of your friends!
Meditation
An individualized healing practice that allows you to experience inner calm and deep relaxation. Sit back and relax while guided to inner healing through sound, mediation and your breathe. This is your time to find peace from life's crazy schedules.  Classes are 45 minutes and customized to your needs.
Pricing:
1 Session $45
3 Sessions $120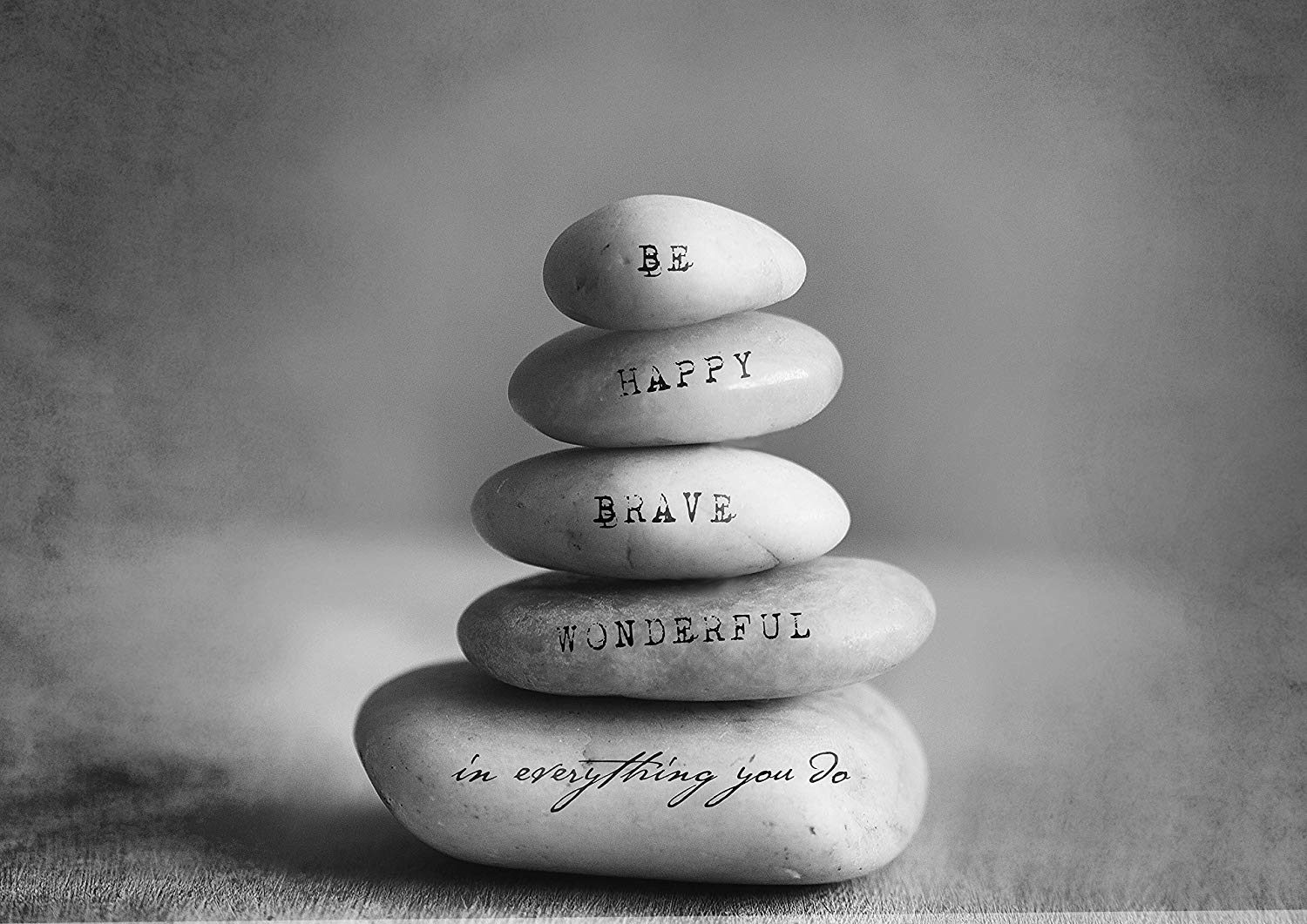 Massage
w/ Samantha Binstock ~ Wellness Journey to Healing
Customize your massage according to what you need.  Offering 60 and 90 minutes massages. Our massage services include trigger point, prenatal, swedish, hot stones, cupping, aromatherapy and Reiki. Walk away feeling refreshed and renewed.
Pricing:
60 Minute (1 session) $60
60 Minute (3 sessions) $160
90 Minute (1 session) $90
90 Minute (3 sessions) $235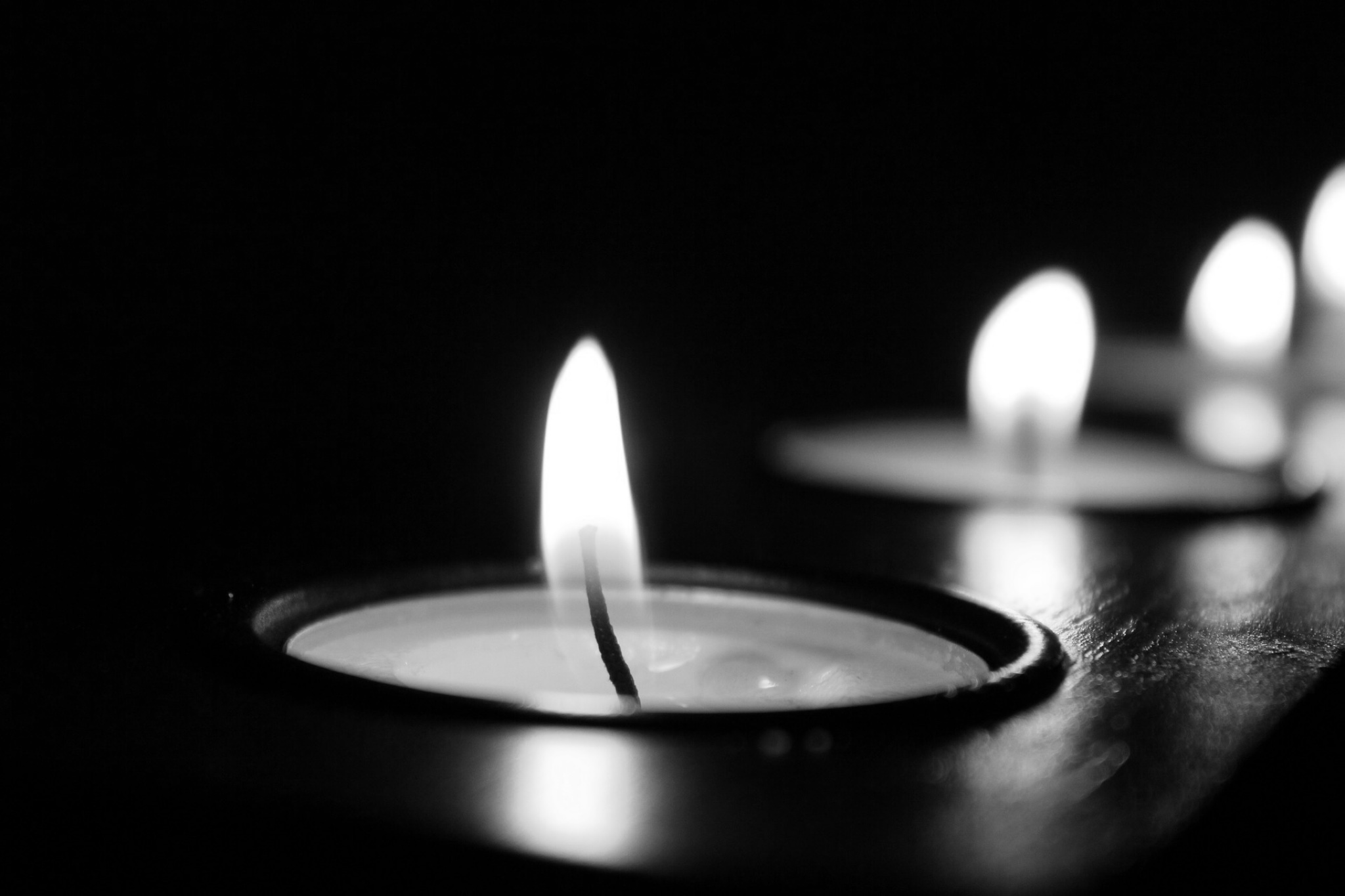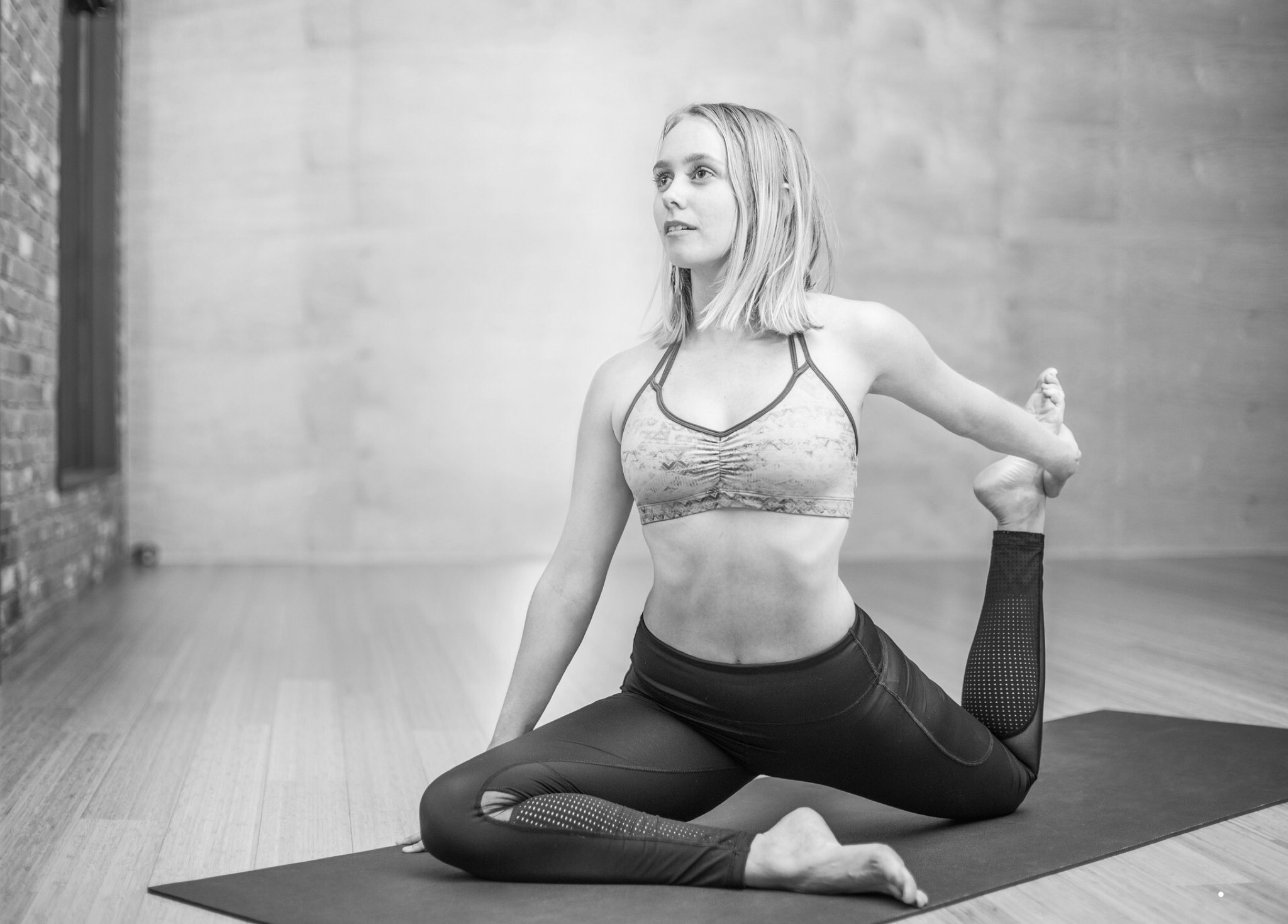 Private Yoga Classes
A traditional yoga class pairing breath and movement. Fluid motion allowing you to get out of your head and connect with your body. Offered both one on one and in a group setting. Offered with the instructor of your choice.
Call to schedule: 701-301-7215 or email info@thestudiomandan.com
 Pricing:
60 Minute (1 session) $60
60 Minute (3 sessions) $160
90 Minute (1 session) $90
90 Minute (3 sessions) $235
Group Rates:
60 Minute Session (2-9) $80
60 Minute Session (10+) $100
Reiki
w/ Ashley Hertz ~ Energy with Ashley
Reiki is a form of holistic energy healing using a palm healing technique transferring universal energy from the practitioner to the client to encourage emotional and/or physical healing. Sessions may include cupping or sound healing per clients request.
Pricing:
60 Minute (1 session) $60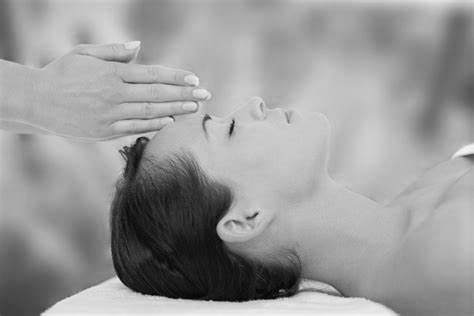 Thai Yoga
Certified Practioners ~ Keri Vammer & Samantha Binstock
The practitioner guides the client through a series of yoga postures, while palming and thumbing along the body's energy ('Sen') lines and pressure points. Together these actions result in a comprehensive full body treatment that relieves muscular tension, improves circulation, boosts the immune system and balances the body energetically.
Pricing:
60 Minute (1 session) $60
60 Minute (3 sessions) $160
90 Minute (1 session) $90
90 Minute (3 sessions) $235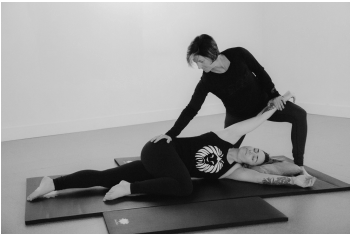 Yoga Therapy
w/April Schmidt ~ Livewellyoga
Livewellyoga at The Studio in Mandan will be taking clients for Yoga Therapy sessions for chronic pain management, anxiety, generalized range of motion, depression, addiction and insomnia for all ages.
Yoga Therapy is the application and model of Yoga to individuals to empower them to progress towards greater health and freedom from pain, anxiety, depression, addiction and disease.
Yoga Therapy adapts the practice of Yoga to the needs of individuals with certain health problems not usually addressed in a group class.
Private Yoga Therapy will be offered Wednesday's Thursday's and Friday's with April Schmidt by appointment only. You must also schedule a consult for first appointment to address your individual needs.
Pricing:
Consultation $15
60 Minute (1 session) $85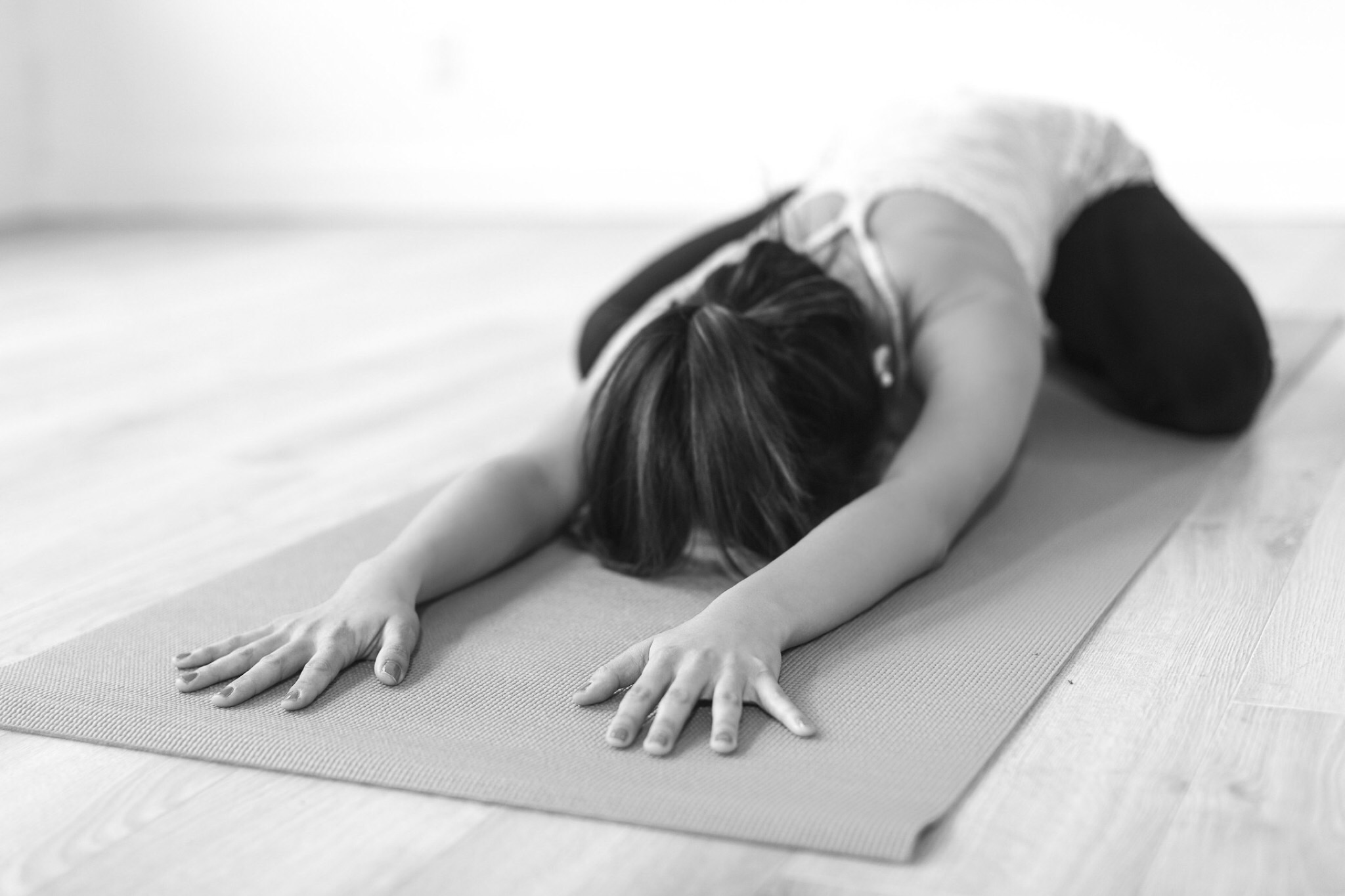 About our space
The Studio had sat vacant for some time. It was in desperate need of some love and TLC. We saw the potential and revitalized this beautiful turn-of-the century space. If you love historic buildings, come check it out! The Studio has an original stamped metal ceiling, maple floors and huge windows out to the courtyard. We're certain you will love it as much as we do!