Featuring Holistic Wellness Sessions
Enjoy a customized class specific to your needs or bring a few of your friends!
Distant General Card Readings
w/ Jenn Hon
Jenn will intuitively draw one card for you based on your current situation, a question, or just a general reading. Working with angels and our higher spirits you will receive amazing insight on what you specifically need. We can concentrate on what you may need to know for your day, past present future, specific yes or no questions, or general guidance on a specific situation. I offer a single card pull for quick insight, a 2 card spread representing a current situation and what you need to know or do about it, and a three card spread representing a current situation, where you're at on your life path, or a strength heat and challenge reading.
Pricing:
1 session $15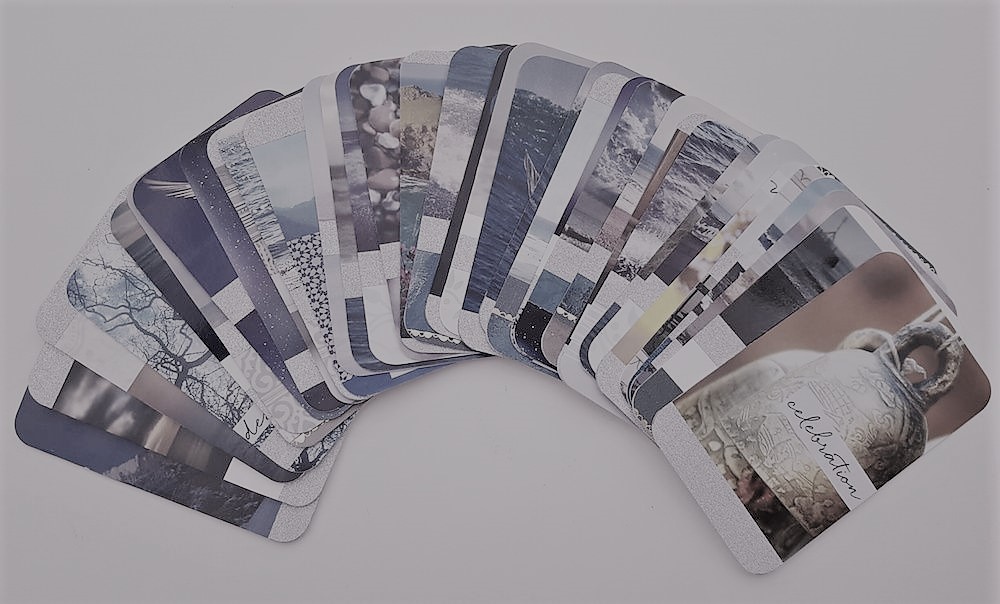 Distant Well Being Card Readings
w/ Jenn Hon
Jenn will intuitively draw one well being card for you, to help enhance your day and help you align with your highest potential, and Gods source energy. These cards are super uplifting and offer a ton of positive insight for every situation, whether you just need a pick-me-up or are going through something major. For this reading we will be using an Abraham Hicks deck of cards.
Pricing:
1 session $15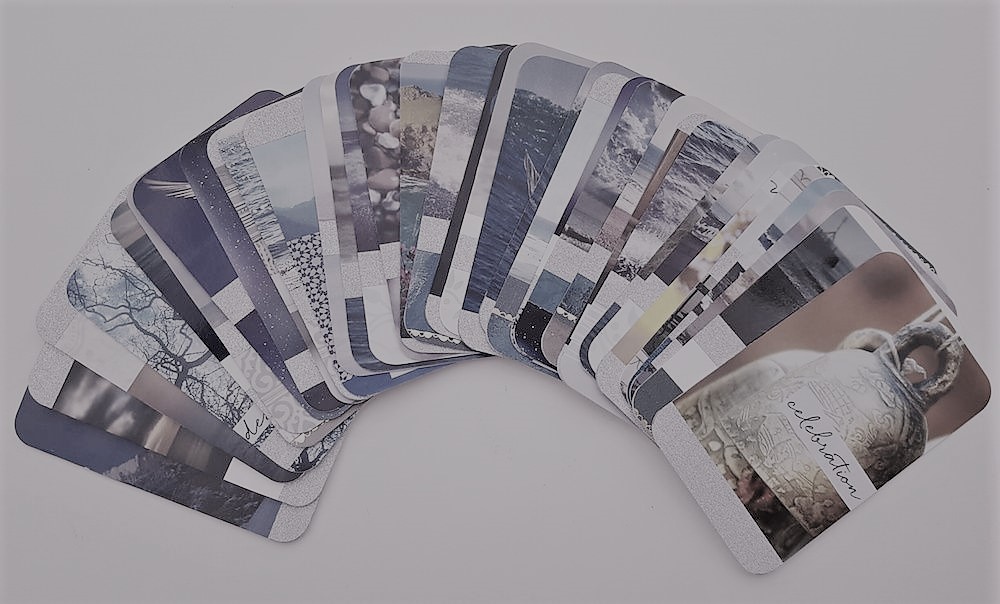 Oracle Card Readings
w/ Sarah Bohl
Oracle cards are an ancient and reliable way to receive spiritual guidance and detailed insight. Sarah intuitively draws several cards that will provide clarification regarding your questions. After the intention is set with your questions, Sarah shares the divine guidance and energy communicated through her to you.
Pricing:
1 session $45
3 Sessions $122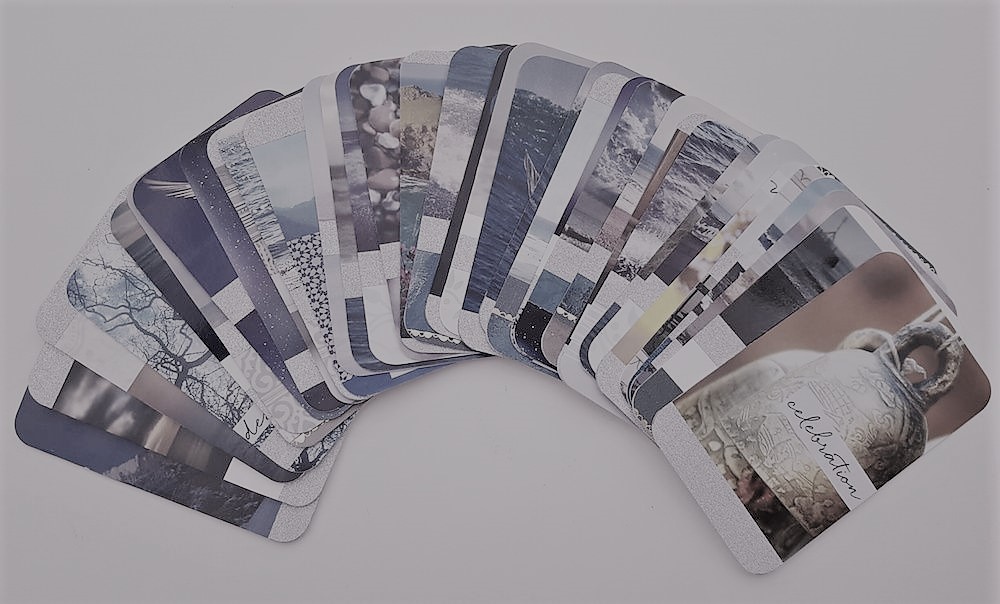 About our space
The Studio had sat vacant for some time. It was in desperate need of some love and TLC. We saw the potential and revitalized this beautiful turn-of-the century space. If you love historic buildings, come check it out! The Studio has an original stamped metal ceiling, maple floors and huge windows out to the courtyard. We're certain you will love it as much as we do!