Now Offering
Private Sessions
Enjoy a customized class specific to your needs or bring a few of your friends!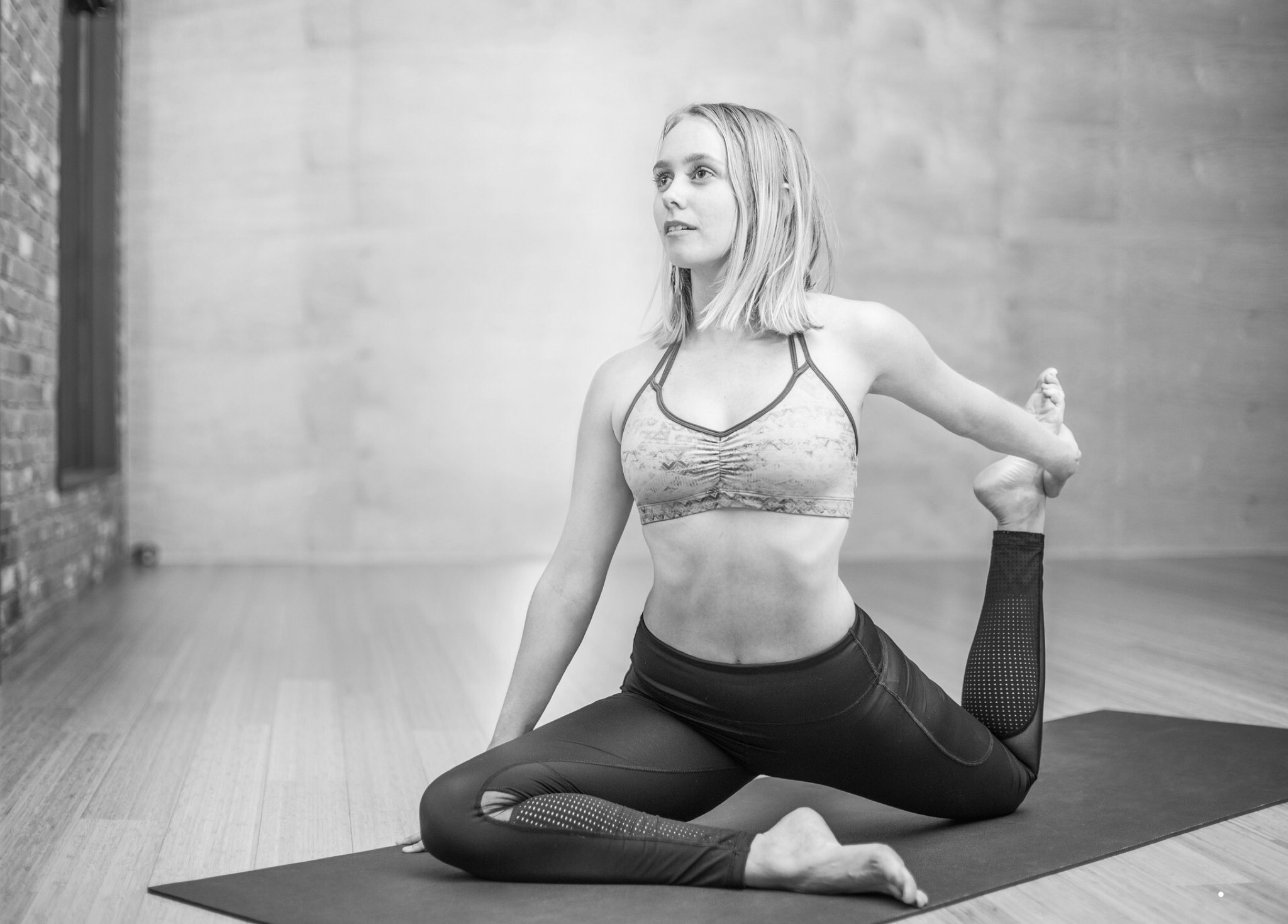 New Year, HEAL You
Abby is committed to your growth in your practice through these one on one sessions as she focuses on flexibility, mindfulness, breathwork and strength. Nourishing the body, mind and spirit through your practice as you identify areas that resonate with you on where you want to expand. (This includes Buti!)
I encourage questions, pausing in the middle of class for alignment, positioning and elaborating on any goals you may have that surround a particular pose, breath, movement or sensation that you want to talk about regarding your practice and growth.
Together, you and Abby will commit to healing YOU in 2021 through movement on the mat. 
 Pricing:
1 session $65
1 Week (3 sessions) $135
2 Weeks (6 sessions) $245
3 Weeks (10 sessions) $350
Offered In Studio or Distantly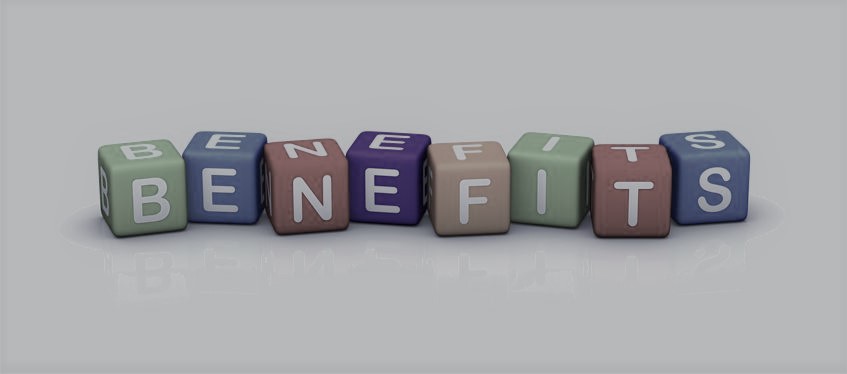 Challenge Benefits
Lengthening the muscles
Opening tight hips
Restoring mobility
Safely increasing mobility
Alleviating overall tightness in the muscles
Improving strength
Expansion of your yogic practice
Safely transitioning poses
Confidence building
Creating mindfulness
Understanding your body
Anxiety relief
Assisting in healing of Diastasis Recti (Abdominal separation common during pregnancy)
Improving posture
Improving the structure of your poses
Understanding the importance of breath work
Embracing yourself authentically
About our space
The Studio had sat vacant for some time. It was in desperate need of some love and TLC. We saw the potential and revitalized this beautiful turn-of-the century space. If you love historic buildings, come check it out! The Studio has an original stamped metal ceiling, maple floors and huge windows out to the courtyard. We're certain you will love it as much as we do!