Featuring Holistic Wellness Sessions
Enjoy a customized class specific to your needs or bring a few of your friends!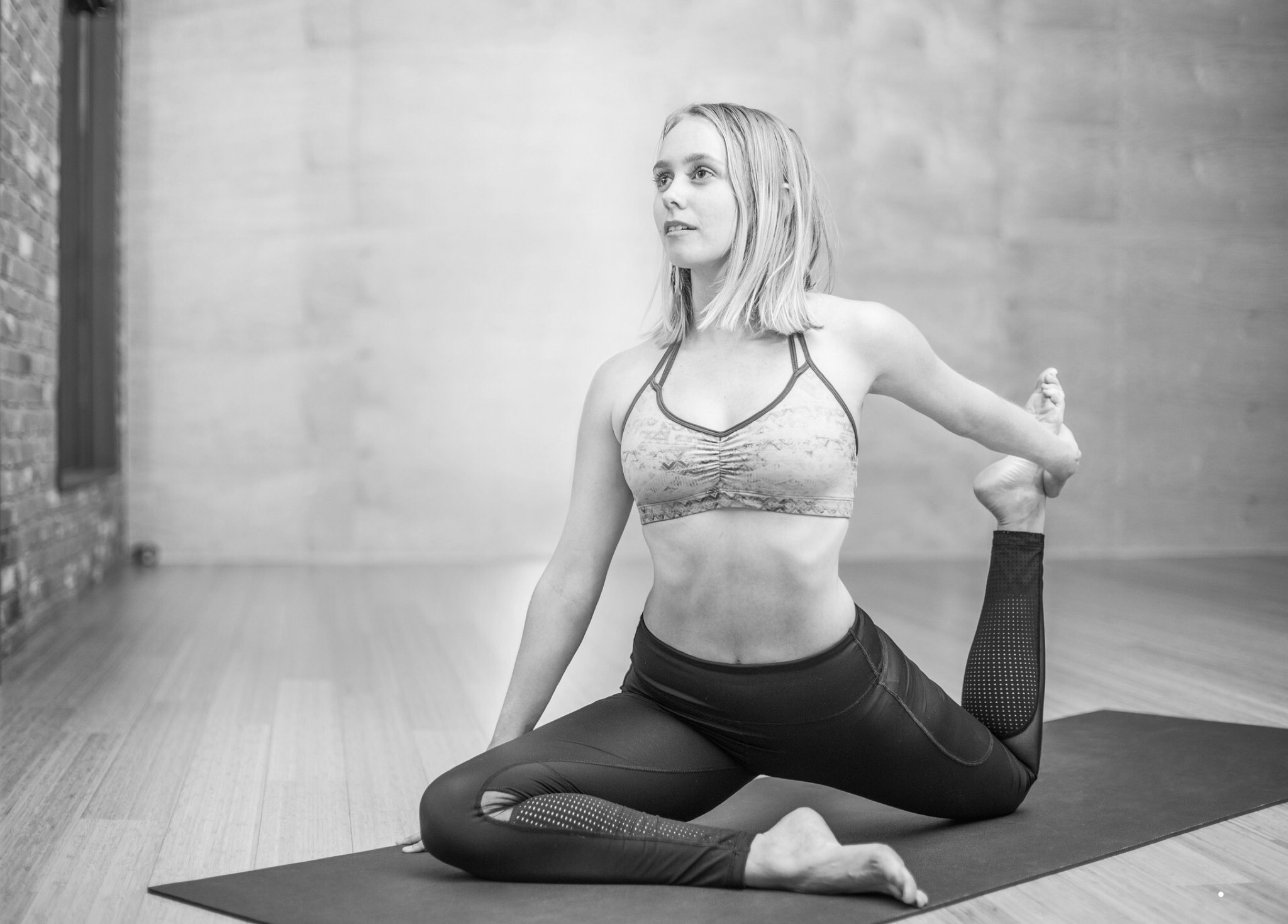 Stretch Yoga
Life can get busy sometimes. Between work, family, and children it can seem like there's just not enough time in the day to worry about your body. Enter Stretch Yoga, a 30 minute assisted stretching session helping you feel more mobile, agile and even more relaxed. With assisted stretching sessions, you'll have more energy to live your life the way you want. Stretching keeps your body more fluid and helps you reduce tension and stress by matching your breathe to the movements. Stretch Yoga will improve your mobility, posture, and performance and will even help reduce that mind chatter. Perfect for anyone simply wanting to stretch in a comfortable private setting!
Pricing:
First Stretch Intro Rate $30
1 Stretch Session $55
4 Stretch Sessions/month $200
8 Stretch Sessions/month $380
12 Stretch Sessions/month $555
Group Rates (2-10):
First Stretch Intro Rate $75
1 Stretch Session $115
4 Stretch Sessions/month $400
8 Stretch Sessions/month $750
*Offered in studio or distantly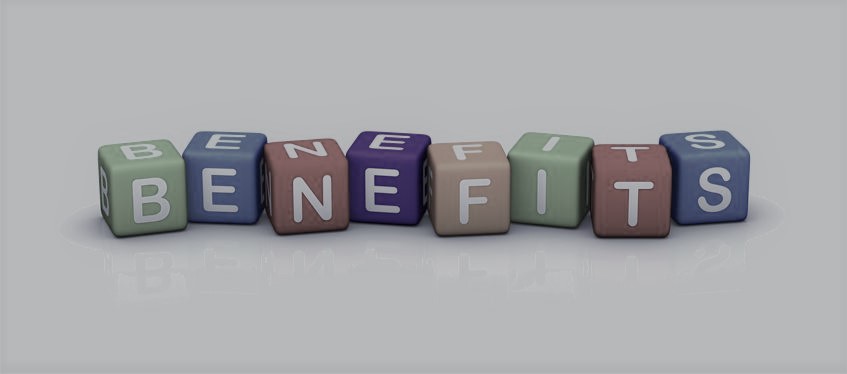 Benefits of Stretch Yoga
Increased flexibility
Increases range of motion
Improves performance in physical activities
Makes day to day life easier
Increases blood flow to the muscles
Improves posture
Helps to heal and prevent back pain
Great for stress relief
Calms the mind
Helps decrease tension headaches
Decreases risk of injury
Improves achiness
About our space
The Studio had sat vacant for some time. It was in desperate need of some love and TLC. We saw the potential and revitalized this beautiful turn-of-the century space. If you love historic buildings, come check it out! The Studio has an original stamped metal ceiling, maple floors and huge windows out to the courtyard. We're certain you will love it as much as we do!