Featuring Holistic Wellness Sessions
Enjoy a customized class specific to your needs or bring a few of your friends!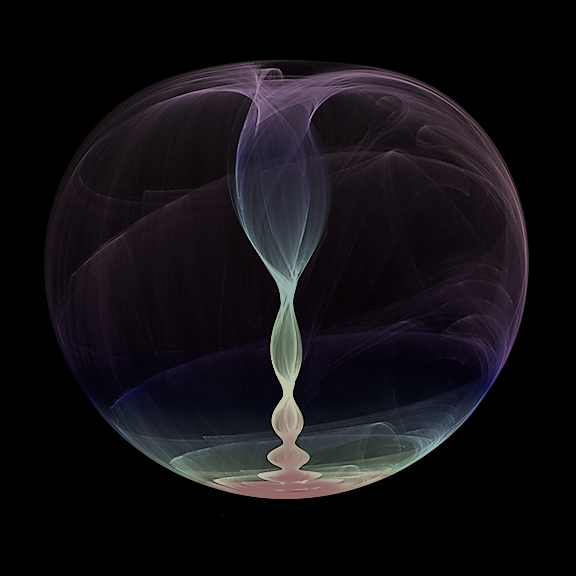 Angelic Reiki Attunement
The attunements are done by the Angelic Kingdom of Light and given to each individual by their own healing angel. Keri simply calls on the energy and creates a safe space for the energy transformation through mediation. This is not the Angel that has come to them to do healings, it is the Angelic energy that creates the link for the person as a healer to the Angelic Kingdom. When an attunement comes through a human consciousness it is touched by that consciousness (often referred to lineages.) When the attunement comes directly as a gift from the Angels it is given in its pure state creating no lineage lines. Uses Symbology to infuse energy through sacred geometry shapes called the Angel Zibu symbols.
Keri recommends the following tools to learn more about the Angel Zibu symbols:
Book ~ Zibu The Power of Angelic Symbology
Oracle Card Deck ~ Zibu Affirmation Cards, 88 Oracle Cards (Etsy Shop: ZibuAngelicSymbols)
Sessions are 45 minues.
 Pricing:
Session $55
*Offered in studio and distantly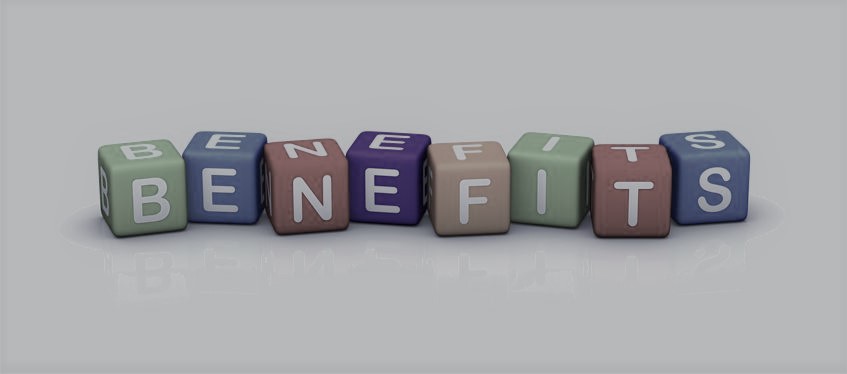 Benefits of Getting Angelic Reiki Attuned
Raises your vibration
Tranquility
Connects to divine love
Easier connection to spirit realm
Feeling healthier
Regain focus
Release karmic debts
Feel empowered

Release stress
About our space
The Studio had sat vacant for some time. It was in desperate need of some love and TLC. We saw the potential and revitalized this beautiful turn-of-the century space. If you love historic buildings, come check it out! The Studio has an original stamped metal ceiling, maple floors and huge windows out to the courtyard. We're certain you will love it as much as we do!