Featuring Holistic Wellness Sessions
Enjoy a customized class specific to your needs or bring a few of your friends!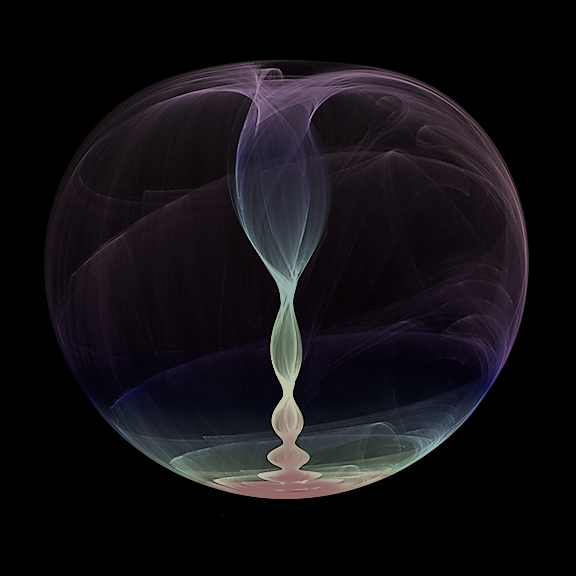 Aura Attunement
Everyone has an aura. An aura is the energy field that surrounds the human body, animal or object. The aura embodies all the traits and qualities the person, animal or object radiate. An aura has 7 layers including:
Etheric Body:

 

closest to the body, connected to root chakra representing stability, family, relationships and the basic needs to survive
Emotional Body: connected to the sacral chakra, representing our emotions and creativity
Mental Body:

 

connected to third chakra, representing our thought process
Astral Body:

 

connected to the heart chakra and acts as a bridge between the physical and spiritual realms
Etheric Template Body:

 

connected to throat chakra and the blueprint of the physical body sense it exists on the physical plane with communication
Celestial Body:

 

connected to the third eye chakra and where the spiritual connection starts; the layer of unconditional love
Spiritual Body:

 

connected to the crown chakra creating the spiritual connection; centered around psychic abilities
As a person, animal or object experiences traumas and stress in life, these layers can get disconnected causing a feeling of disconnection, lost, numb, chaos and unpeaceful creating anxieties among other health issues. This attunement realigns, connects and protects all the layers of the aura helping provide mental, emotional, physical and spiritual balance so clients feel more at peace. 
Sessions are 60 minutes.
 Pricing:
Session $150
*Offered in studio and distantly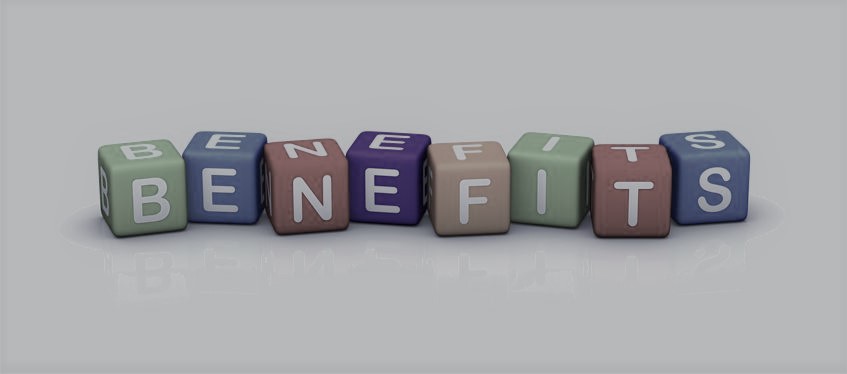 Benefits of Getting Aura Attuned
Strengthens your aura
Vibrant connection to spirit
Provides clarity in your divine connection and intuition
Easier connection to spirit realm
Boosts your immune system
About our space
The Studio had sat vacant for some time. It was in desperate need of some love and TLC. We saw the potential and revitalized this beautiful turn-of-the century space. If you love historic buildings, come check it out! The Studio has an original stamped metal ceiling, maple floors and huge windows out to the courtyard. We're certain you will love it as much as we do!