Featuring Holistic
Wellness Sessions
Enjoy a customized class specific to your needs or bring a few of your friends!
Aura Cleansing
A meditation and Reiki session focused on balancing your 7 energy centers (chakras) and releasing stagnant energy that no longer serves you. Keri uses her psychic, mediumship, Reiki and breathing tools to help cleanse your aura from negativity and past traumas helping you feel more energetic, healthier, and positive. Cleansing your aura from all negativity and past traumas helps you release physical and emotional blocks that have been stored in your mind, body and soul throughout your life; including releasing past life traumas. All aura cleansing sessions end with an auric seal of protection, protecting your energy from lower vibrational energies which can leave you feeling zapped, tired and drained. Keri looks forward to seeing you and helping you along your healing journey. Sessions are 90 minutes.
Pricing:
1 Session $110
3 Sessions $297
 *Sessions are 90 minutes and offered in studio and distantly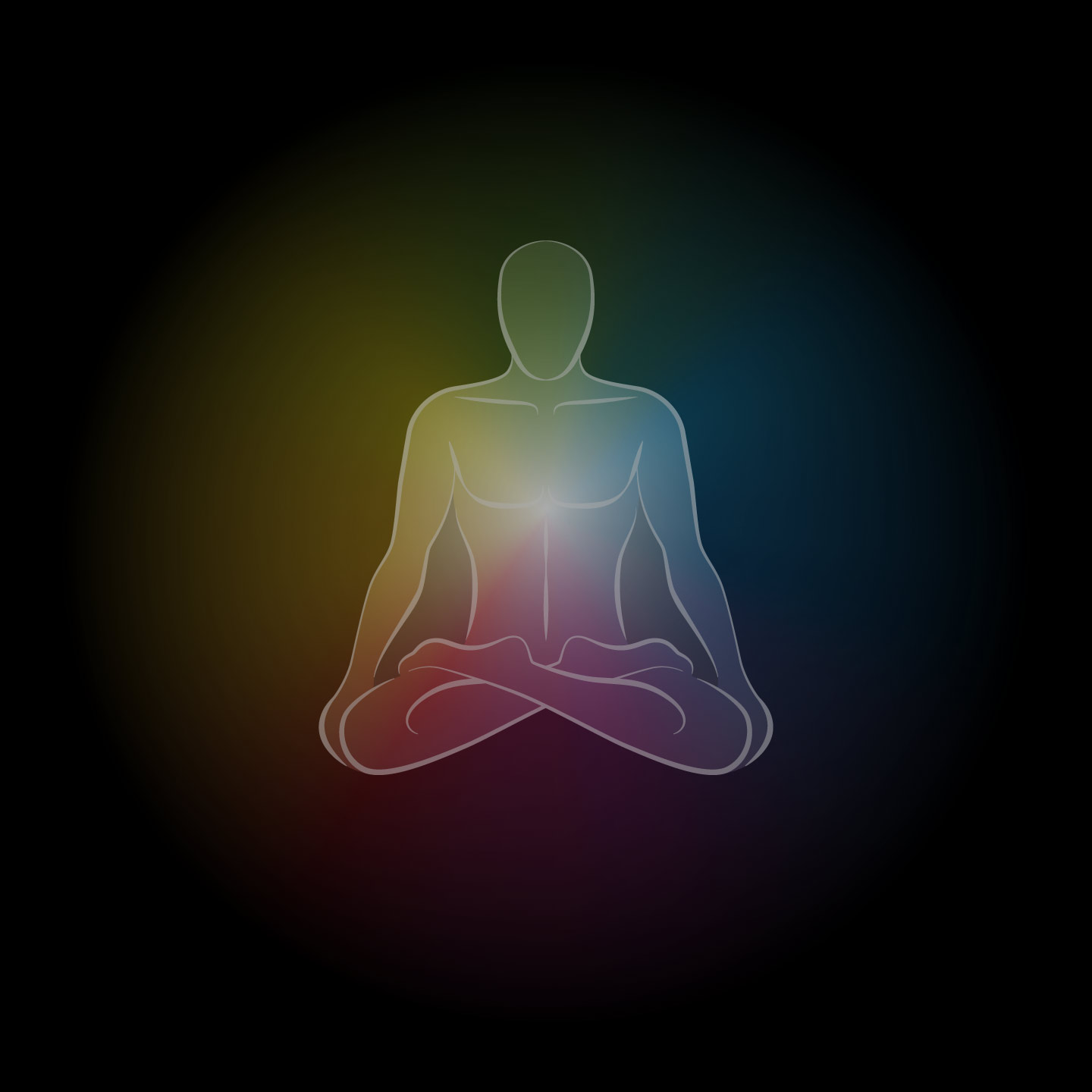 Benefits of Aura Cleansing
Improve energy releasing feeling sluggish and blue
Improved creativity releasing the feeling of being bored or lost
Improved motivation
Release body aches and pains 
Feeling more connected in all you do
Finding comfort and safety within your own skin
Releases energetic blocks from trauma both in the present and in past lives
Balances your energy centers (chakras) and releases negative energy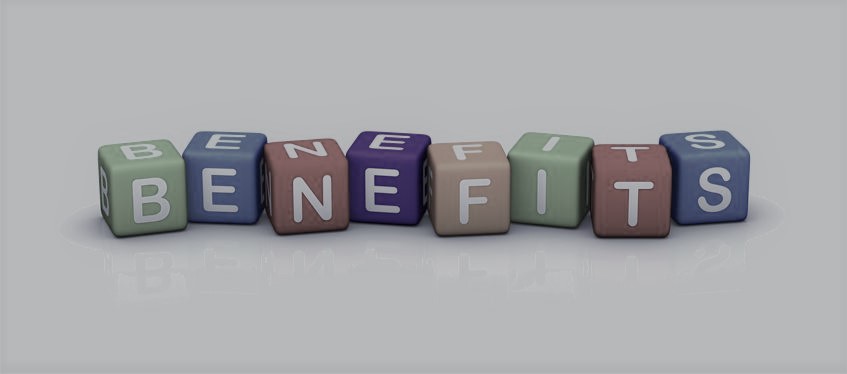 About our space
The Studio had sat vacant for some time. It was in desperate need of some love and TLC. We saw the potential and revitalized this beautiful turn-of-the century space. If you love historic buildings, come check it out! The Studio has an original stamped metal ceiling, maple floors and huge windows out to the courtyard. We're certain you will love it as much as we do!