Featuring Holistic Wellness Sessions
Enjoy a customized class specific to your needs or bring a few of your friends!
Ayurvedic Intro Session
w/Jenn Hon
This is a 45 minute one on one educational session. I will explain Ayurveda, help you determine your dosha (unique metabolic body type) help you determine where you may be out of balance, or show you what things could throw your body out of balance. I will educate you on how to bring your dosha back into balance, using seasonal foods, spices and herbs specific for your body type. There will also be lifestyle recommendations.
This is a great way to learn more about yourself, and Ayurveda, and to determine if a first time consultation is right for you.
Pricing:
Session $75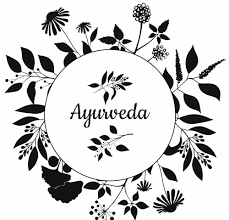 Ayurvedic Consults and Coaching Session
w/Jenn Hon
Jenn is a Health Educator and a certified Ayurvedic digestion and nutrition coach. Most people say Ayur…. what? Ayur means science and veda means life. Basically Ayurveda is the science of life. It is a traditional medicinal practice, indiginous to india. Ayurveda is 5000 + years old and is based on the 5 elemental approach (ether, air, fire, water and earth) similar to traditional Chinese medicine. Ayurveda uses these elements and breaks them down to 3 bodily humors (Vata Pitta and Kapha) also known as doshas. From there we use those three humors to categorize and recognize different qualities in different things like the body, mind or emotional state. We will categorize qualities in food and even in objects. Ayurveda approaches disease from a preventative standpoint. We treat causes, rather than symptoms, by inviting into a life of balance to hopefully avoid disease, discomfort and improve longevity.
Ayurveda is a medicine of feeling. Jenn will teach you the tools to treat yourself.
Here are some examples of what these sessions help people deal with but are not limited too:
*anxiety, stress, fatigue, and headaches
*exhaustion at the end of the work day
*gas and bloating
*weakened immune system
*skin issues
*wanting to learn how to bring their body back into balance naturally
*wanting to lose or gain weight
It is Jenn's goal to help you to find the root of your problem, and support you in your healing and bringing your body back into balance. She will teach you how to be proactive with your health and recognize when there is an imbalance within you.
As an Ayurveda educator, she will show you in your sessions how Ayurveda can:
*Bring your unique body into balance
*Educate you on how food can affect every area of your body and life
*Help with increasing energy and having a more restful nights sleep
*Detoxify your body
*Reset your circadian rhythm
Jenn is offering 4 different options for sessions.
Ayurvedic digestion and nutrition consults:
1st time consult
90-120 minutes $220
This includes:
*determining your dosha (your unique constitution or metabolic body type. This is the key to preventative medicine.)
* exploring where you might be out of balance
* finding the root cause of the imbalances
*beginning to build an understanding of your unique body type and recognize when you become out of balance.
*teaching you tools for reconnecting body mind and spirit
*tongue analysis
*access to the resource filled website and a patient portal, where we can customize and will be sent food lists and recipes.
Follow up consults
60-90 minutes $150
*exploring your balances and imbalances
*tongue analysis
*possible fecal analysis
*furthering your education in your unique body type
*discussion of recommendations made at last appt/appts
Monthly contract (3 months) $755 or monthly $259
This includes 6 sessions.
all the benefits from both first time consult and follow up
Monthly contract (6 months) $1,255 or monthly $210
this includes 10 sessions
all the same benefits from first time consult and follow up
By choosing a monthly contract not only will you save money, but you will be able to book those appointments as you need, within the time frame of 3 months or 6 months. You will have greater results by committing to yourself, and having me there to hold you accountable. I strongly recommend the monthly contracts.
*Sessions are in studio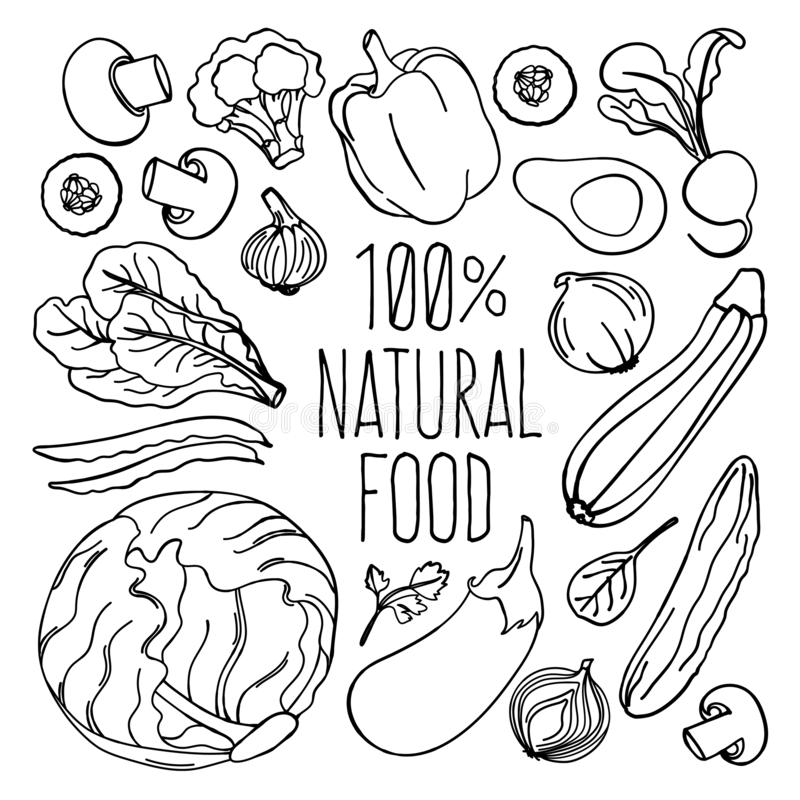 About our space
The Studio had sat vacant for some time. It was in desperate need of some love and TLC. We saw the potential and revitalized this beautiful turn-of-the century space. If you love historic buildings, come check it out! The Studio has an original stamped metal ceiling, maple floors and huge windows out to the courtyard. We're certain you will love it as much as we do!