Featuring Holistic Wellness Sessions
Enjoy a customized class specific to your needs or bring a few of your friends!
Distant General Card Readings
w/ Jenn Hon
Jenn will intuitively draw one card for you based on your current situation, a question, or just a general reading. Working with angels and our higher spirits you will receive amazing insight on what you specifically need. We can concentrate on what you may need to know for your day, past present future, specific yes or no questions, or general guidance on a specific situation. I offer a single card pull for quick insight, a 2 card spread representing a current situation and what you need to know or do about it, and a three card spread representing a current situation, where you're at on your life path, or a strength heat and challenge reading.
Pricing:
1 session $15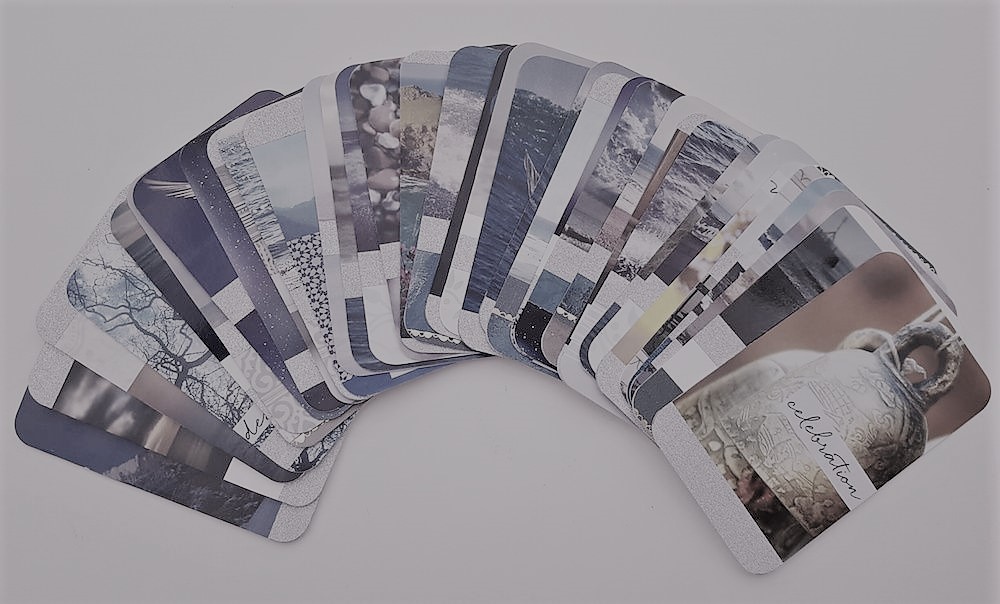 Distant Well Being Card Readings
w/ Jenn Hon
Jenn will intuitively draw one well being card for you, to help enhance your day and help you align with your highest potential, and Gods source energy. These cards are super uplifting and offer a ton of positive insight for every situation, whether you just need a pick-me-up or are going through something major. For this reading we will be using an Abraham Hicks deck of cards.
Pricing:
1 session $15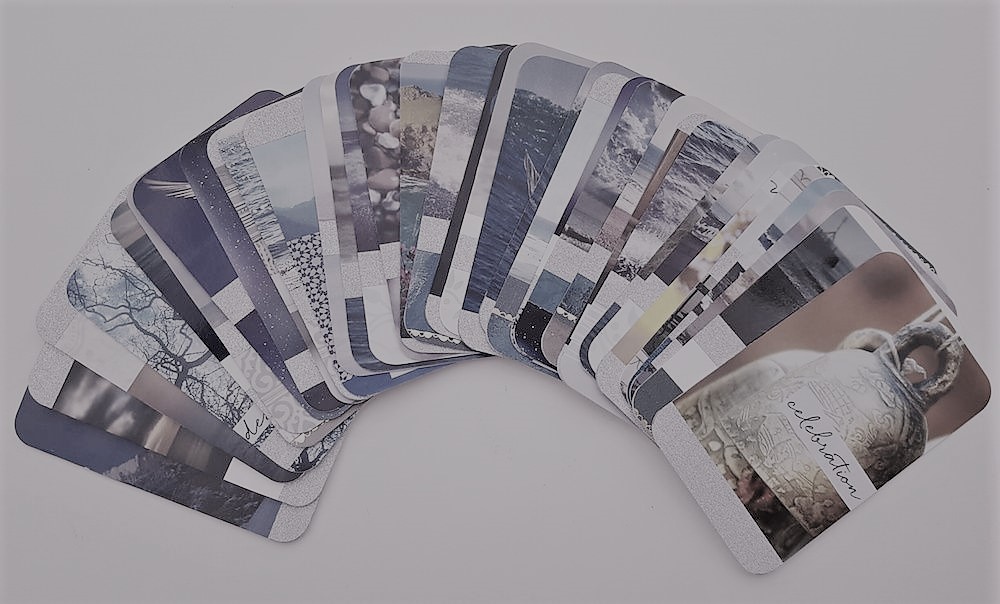 Mini Oracle Spiritual Life Coaching Reading
w/Abby Webs
In these 30 minute sessions, with the focus on a pressing issue and the assistance of oracle cards, Abby will introduce Spiritual Life a coaching and how it can help you heal, make breakthroughs, find solutions, and reach your goals.
Pricing:
1 session $30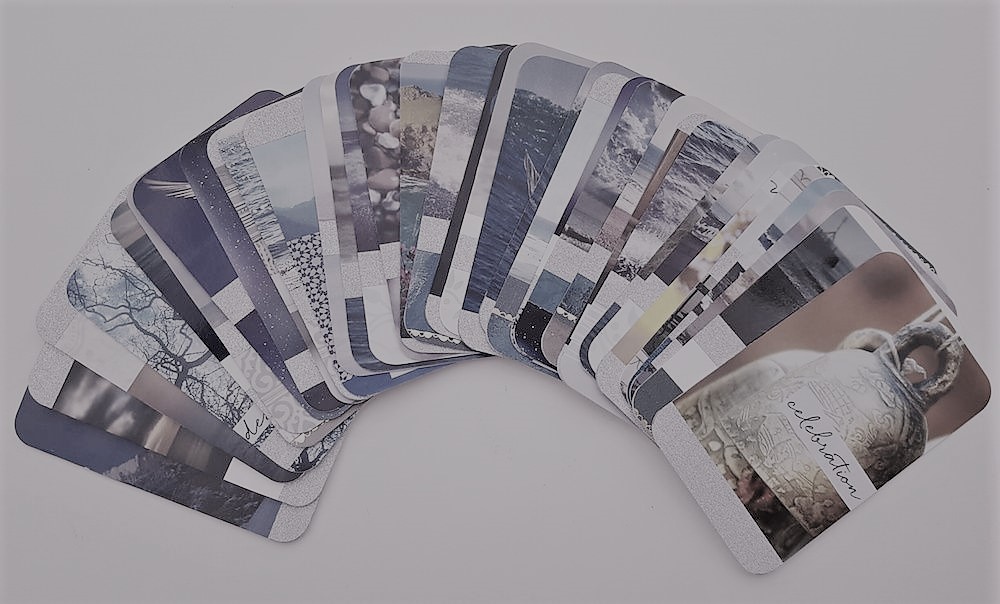 Oracle Card Readings
w/ Sarah Bohl
Oracle cards are an ancient and reliable way to receive spiritual guidance and detailed insight. Sarah intuitively draws several cards that will provide clarification regarding your questions. After the intention is set with your questions, Sarah shares the divine guidance and energy communicated through her to you.
Pricing:
1 session $45
3 Sessions $122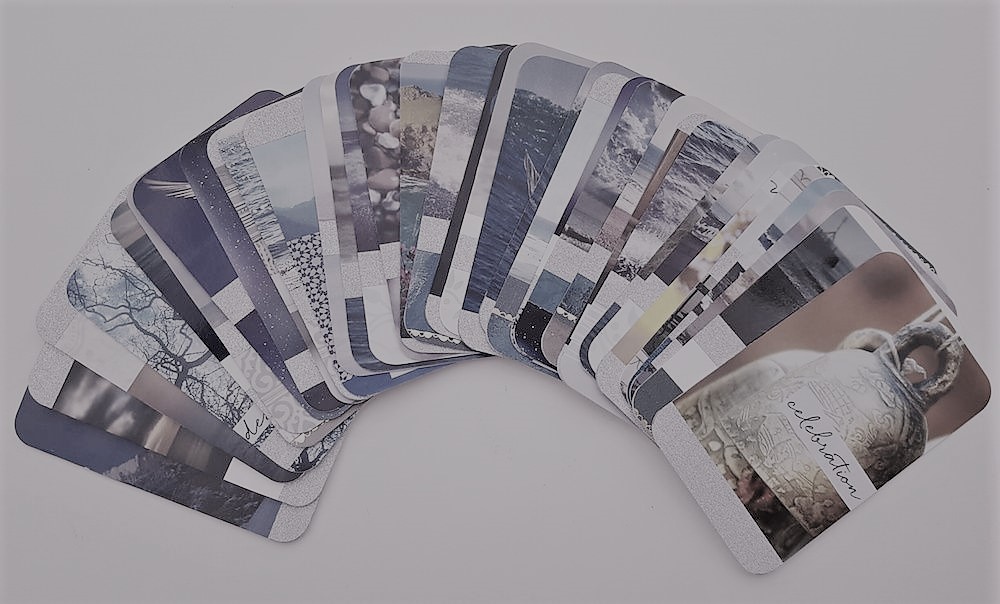 Oracle Love Reading
w/Abby Webs
In these thirty minute sessions, Abby will use Oracle and Tarot card combinations as well as her own psychic connection to assist with any relationship or love obstacles, difficulties, or uncertainties which prevent you from finding clarity in your next steps. Receive guidance within the dynamics of your current relationship or details on any upcoming in the future.
Pricing:
1 session $45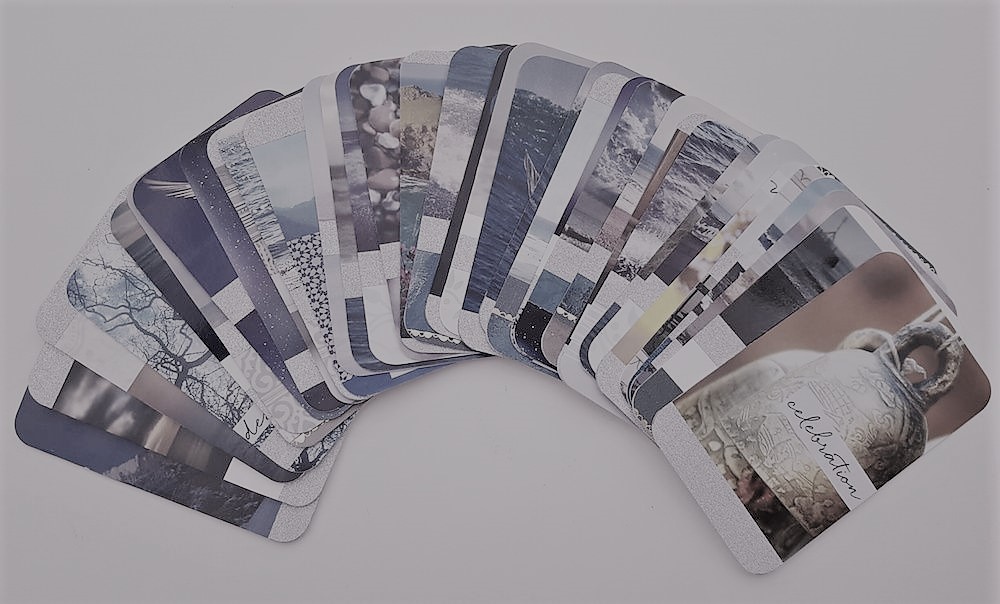 Past Life Regression Reading
w/Abby Webs
The Akashic Records are a compendium of all human events, thoughts, words, emotions, and intent ever to have occurred in the past, present, or future.
For this reading, Abby will intuitively enter the Akashic Records, guiding you through what she sees as you close your eyes and relax to allow the sensations, connections, and images to flow through you as well. Abby will check in to see how you're feeling, clearing energy as you're guided through, and request feedback of what is energetically impressing upon you as you experience your past life.
This type of reading can provide a unique insight to what resides in the depths of your soul. Do you find yourself drawn to particular cultures, people, or time periods? These are an incredible indications of lives you may have already lived. When accessing your Akashic Records, I generally ask for a lifetime that will provide you with something you may need to repair and heal, know, or hear at your current moment in life. If there is a particular draw to a certain place or time period you'd like me to try and access, please let me know before the session.
All Past Life Sessions are scheduled for around 45 minutes but may run over dependent on what comes through.
Pricing:
1 session $60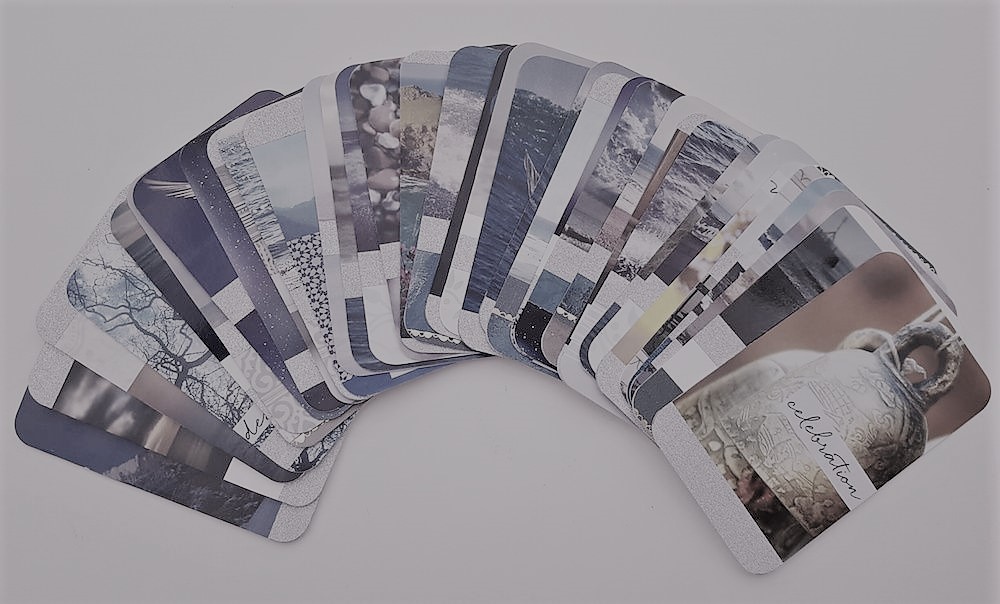 About our space
The Studio had sat vacant for some time. It was in desperate need of some love and TLC. We saw the potential and revitalized this beautiful turn-of-the century space. If you love historic buildings, come check it out! The Studio has an original stamped metal ceiling, maple floors and huge windows out to the courtyard. We're certain you will love it as much as we do!