Featuring Holistic Wellness Sessions
Enjoy a customized class specific to your needs or bring a few of your friends!
Custom Henna Design
w/Whitney
Henna is the oldest documented cosmetic and is soothing and cooling on the skin. It alleviates heat exhaustion and is even a natural sun block. Henna is native to Asia and the Mediterranean coast of Africa and now thrives in warmer climates all over the world.
Designs last about 7-10 days, depending on body chemistry, how long the paste was allowed to soak in, and location on the body. It is longest lasting on hands & feet, fading more quickly on arms, chest, & back where the skin is thinner.
The color will be a light orange at first and deepens to a reddish-brown during the next 48 hours, fading away gradually as your skin exfoliates.
Sessions are up to 30 minutes.
Pricing:
Small Custom Henna (5-10 minutes) $7
Medium Custom Henna (15-20 minutes) $14
Large Custom Henna (20-30 minutes) $21
Custom Henna Crown (Single Session) $30
Pregnancy Belly Custom Henna (Single Session) $45
*Sessions are in studio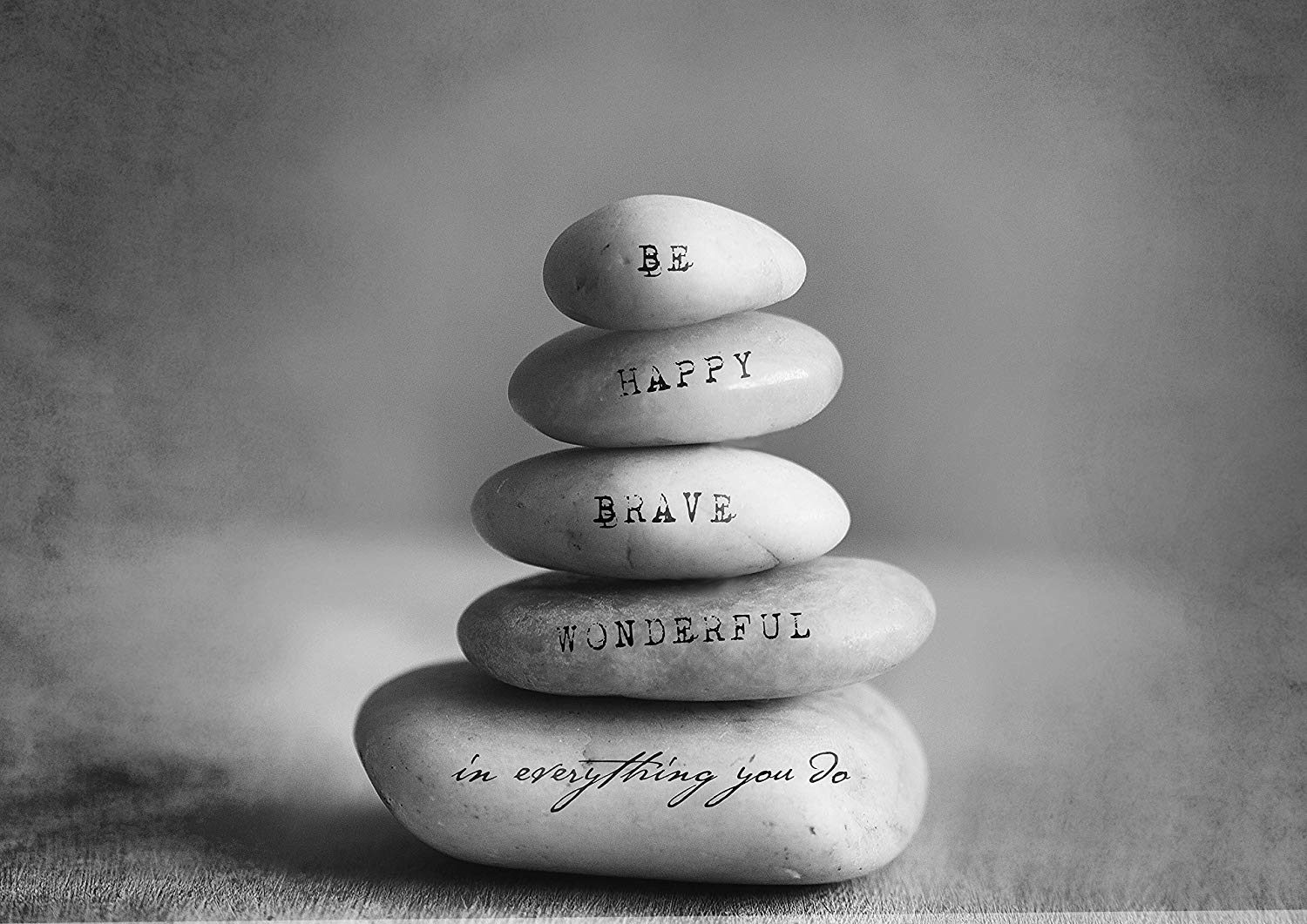 About our space
The Studio had sat vacant for some time. It was in desperate need of some love and TLC. We saw the potential and revitalized this beautiful turn-of-the century space. If you love historic buildings, come check it out! The Studio has an original stamped metal ceiling, maple floors and huge windows out to the courtyard. We're certain you will love it as much as we do!