Featuring Holistic Wellness Sessions
Enjoy a customized class specific to your needs or bring a few of your friends!
Distant Healy Energy Pet Session 
w/Sarah Bohl
Lead a holistically healthy life with a Healy Energy session.  Healy is a device that uses individually determined frequencies to stimulate specific areas of your body. This session sends your pet frequencies to help balance the areas of their body needed to live a healthy life.
With regular sessions, Healy is meant to help restore the cell membrane voltage to a natural level. The Healy has frequency programs for many areas of your life to promote health, well-being and balance. It's always the right frequency for your life.
Pricing:
Single Session $45

*Sessions are distant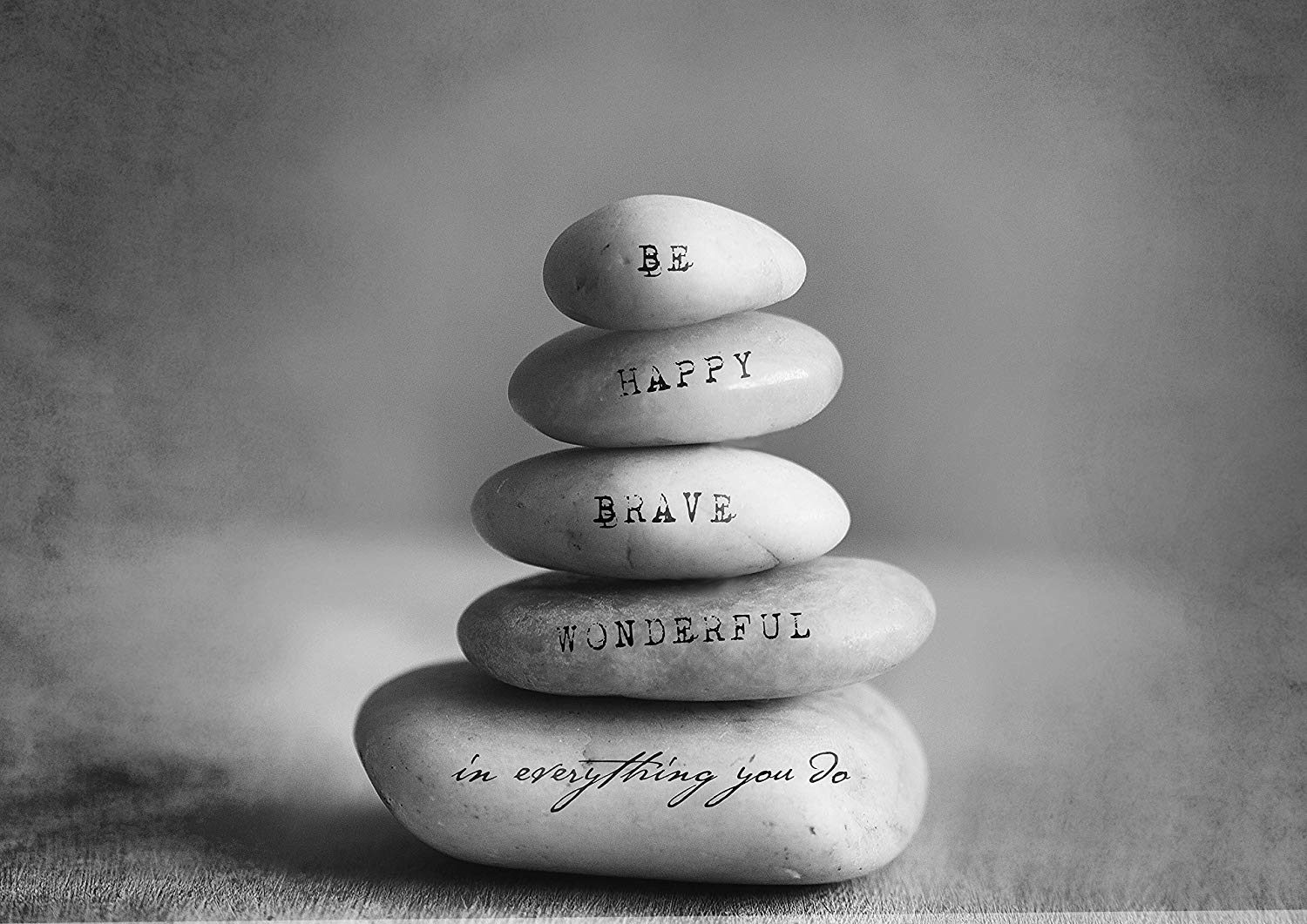 About our space
The Studio had sat vacant for some time. It was in desperate need of some love and TLC. We saw the potential and revitalized this beautiful turn-of-the century space. If you love historic buildings, come check it out! The Studio has an original stamped metal ceiling, maple floors and huge windows out to the courtyard. We're certain you will love it as much as we do!