Featuring Holistic
Wellness Sessions
Enjoy a customized class specific to your needs or bring a few of your friends!
Divine Feminine Healing
w/
Myranda Elmer
Struggle with a reproduction health condition or just need to take control of your feminine health? Receive an hour long consult and 18 page holistic health guide on how to nurture your feminine reproductive health. This package includes a full reiki and reflexology session.
Sessions are 90 minutes.
Pricing:
1 Session $165
3 Sessions $445
 *Sessions are 90 minutes and offered in studio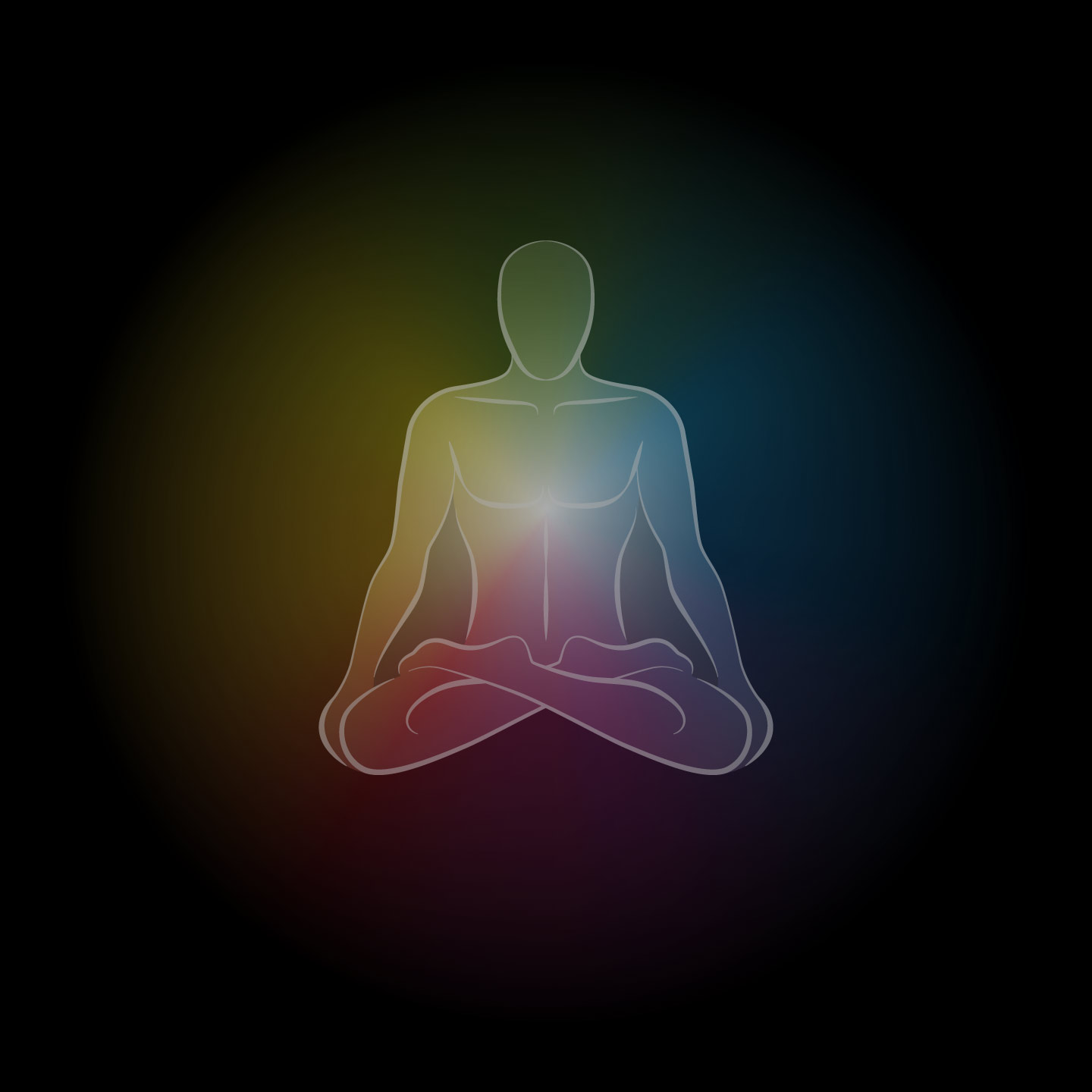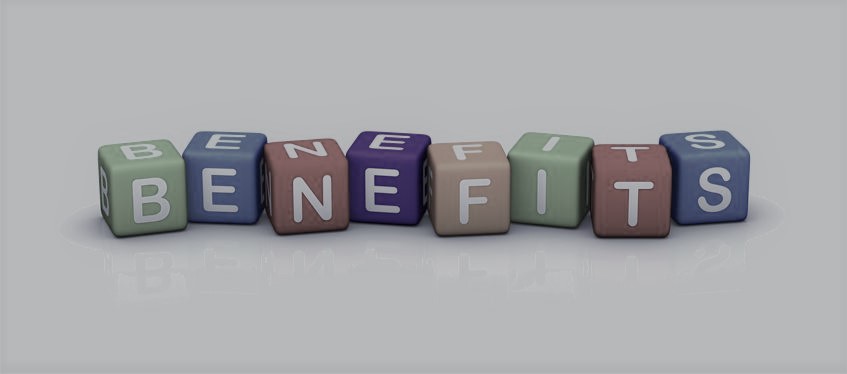 Benefits of Divine Feminine Healing
Heals body, mind and soul
Reduce pain
Relieve stress and anxiety
Enhance relaxation and sleep
Stimulates nerve function
Increases energy
Boosts circulation
Eliminates toxins
Stimulates the central nervous system
Prevents migraines 
Cleans up digestive and urinary tracts
Faster recovery from injury or surgery
About our space
The Studio had sat vacant for some time. It was in desperate need of some love and TLC. We saw the potential and revitalized this beautiful turn-of-the century space. If you love historic buildings, come check it out! The Studio has an original stamped metal ceiling, maple floors and huge windows out to the courtyard. We're certain you will love it as much as we do!