Featuring Holistic
Wellness Sessions
Enjoy a customized class specific to your needs or bring a few of your friends!
Elevate Your Energy Distant Session
A powerful 90 minute virtual session combining energy healing and a mental massage for your current thoughts using reiki, aura reading & clearing, and mindset coaching.  The first part of the session is focused on energy healing; releasing the energetic blocks that are keeping you stuck, feeling overwhelmed, exhausted, and out of balance.  The healing power of reiki will cleanse, balance and restore the chakras and the physical body.  Following the reiki, Alexis will offer thoughtful guidance and caring support connecting what is happening in the chakras to the current challenges, blocks, and obstacles standing in your way.  Together, we work through the root cause of the negative emotion and create space so you can show up with power, confidence, and peace.
Pricing:
1 Session $149
3 Sessions $420
*Sessions are 90 minutes and offered distantly
Benefits of Elevating Your Energy
Release energetic blocks keeping you stuck
Reduce stress, exhaustion, and procrastination
Release feelings of self-doubt and low self esteem
Improve connection with self and purpose
Build confidence so you can start making decisions that are aligned with your values, goals, and purpose
Find clarity and alignment with highest self
Cultivate more mindfulness and peace within the chaos of your day, your schedule, and your life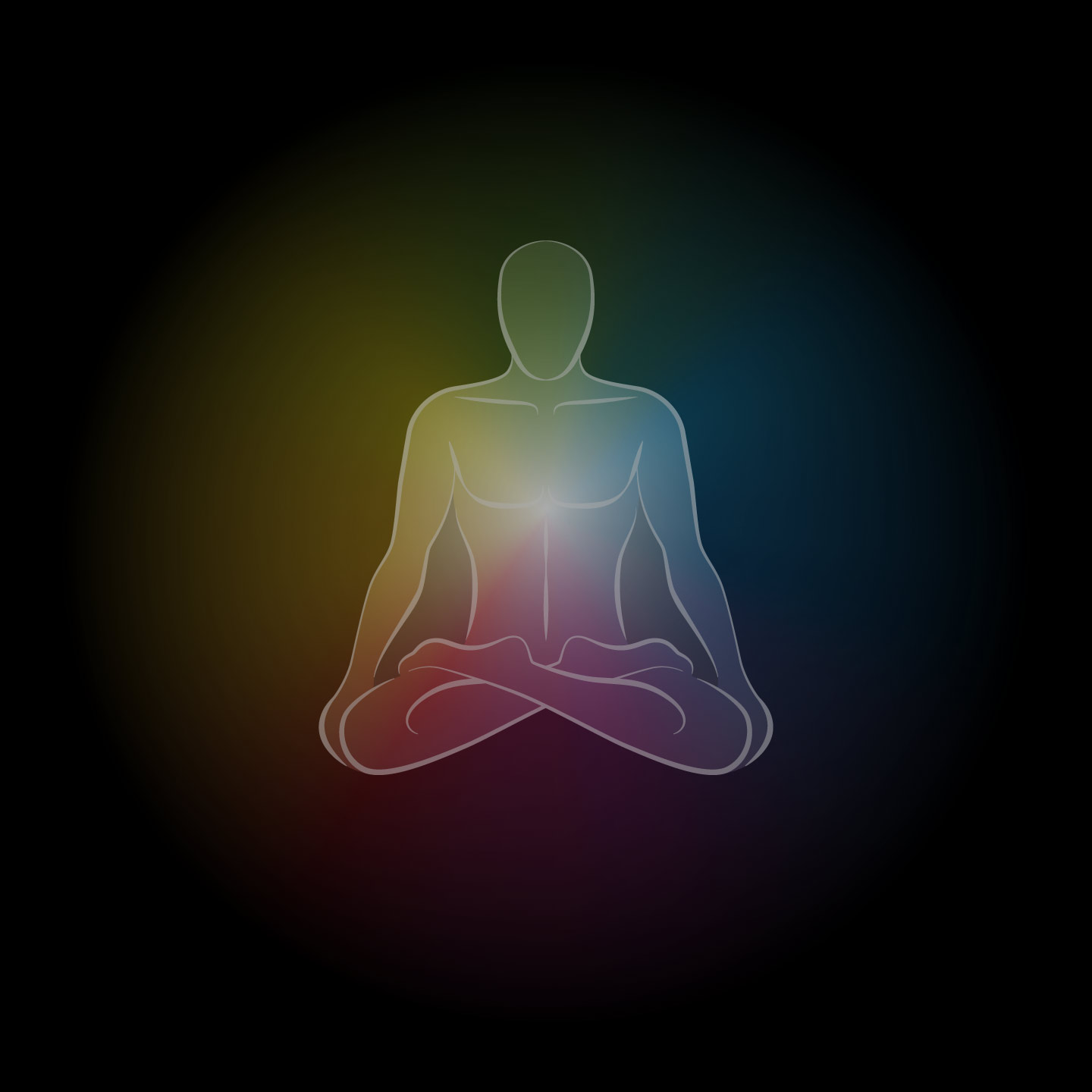 About our space
The Studio had sat vacant for some time. It was in desperate need of some love and TLC. We saw the potential and revitalized this beautiful turn-of-the century space. If you love historic buildings, come check it out! The Studio has an original stamped metal ceiling, maple floors and huge windows out to the courtyard. We're certain you will love it as much as we do!