Featuring Holistic Wellness Sessions
Enjoy a customized class specific to your needs or bring a few of your friends!
Emotion Code Therapy 
w/Gladys Tishmack 
The Emotion Code is a science backed emotional energy release technique. Our subconscious mind helps us do all those automatic things we need to survive like breathing, pumping our heart, digestion and so on! Our subconscious is also aware and keeps track of anything that has ever happened to us. Things way may have forgotten/suppressed or we were to young to recall now as adults, our subconscious has readily available. In the Emotion Code we tap into the subconscious by using muscle testing, finding and addressing the emotion(s) that have been trapped, and then releasing them with either magnets or focused energy.
The Emotion Code is helpful for anyone with physical aches and pains, chronic pain or illnesses, mental and emotional concerns as well as phobias.
Pricing:
Single Session (60 Minutes) $70
3 Sessions (60 Minutes) $190
*Sessions are in studio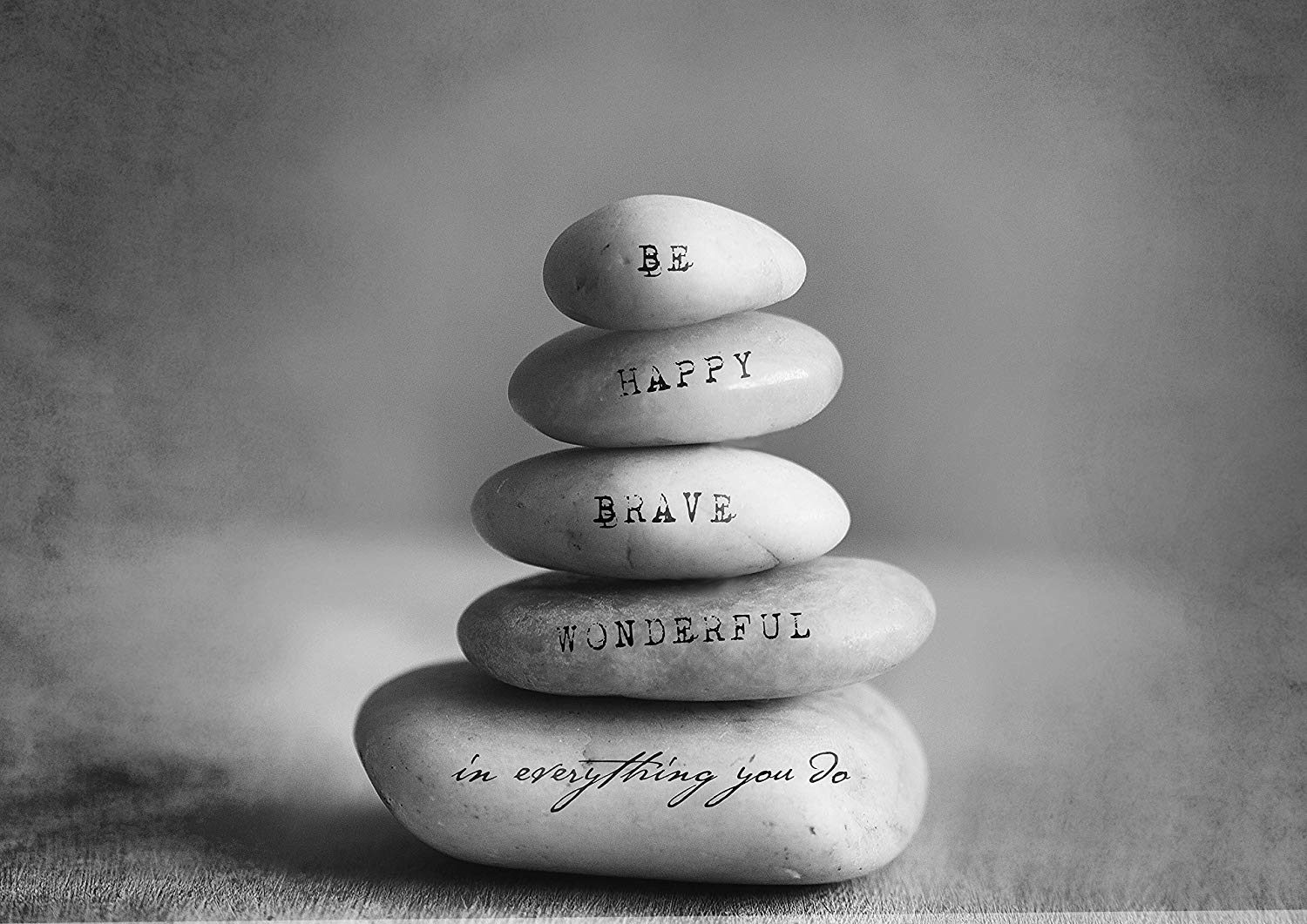 Emotion Code Therapy Benefits
Release any physical aches and pains
Experience more joy and abundance
Feel lighter and happier
Become more confident, open and loving
Better cope with stress and anxiety
More clarity
Become calmer, less frightened and more trusting
Become free of inherited trapped emotions
Be healed of pre-natal trapped emotions
Free yourself of absorbed trapped emotions from others
Live a healthier and happier life
Create the life you desire free of trapped emotions
About our space
The Studio had sat vacant for some time. It was in desperate need of some love and TLC. We saw the potential and revitalized this beautiful turn-of-the century space. If you love historic buildings, come check it out! The Studio has an original stamped metal ceiling, maple floors and huge windows out to the courtyard. We're certain you will love it as much as we do!