Featuring Holistic Wellness Sessions
Enjoy a customized class specific to your needs or bring a few of your friends!
Foot Zone Therapy 
Foot Zoning is a holistic way to bring balance to the physical, mental, and emotional bodies supporting wholeness to spirit. Energy gets stuck and by using the maps supports the body to release.
As a Foot Zone Therapist, I will connect with the meridians on the feet to support the whole body to heal on a cellular level. Allowing surface emotions to be released. With the aide of muscle testing, we identify and guide you to release held emotional blocks.
Supporting the muscular, skeletal, circulatory, respiratory and nervous systems. Opening the lymph systems supporting your immunity for wellness. This may be done in person or as a distance healing session.
Foot therapy was used in ancient Egypt, Asia, and the Cherokee tribes used a form of pressure therapy.
Now offering kids sessions too. Kids sessions are offered up to 12 years of age and are 30 minutes.
Pricing:
1 Session $75
3 Sessions $200
Kids Sessions $30
*Sessions are 90 minutes and in studio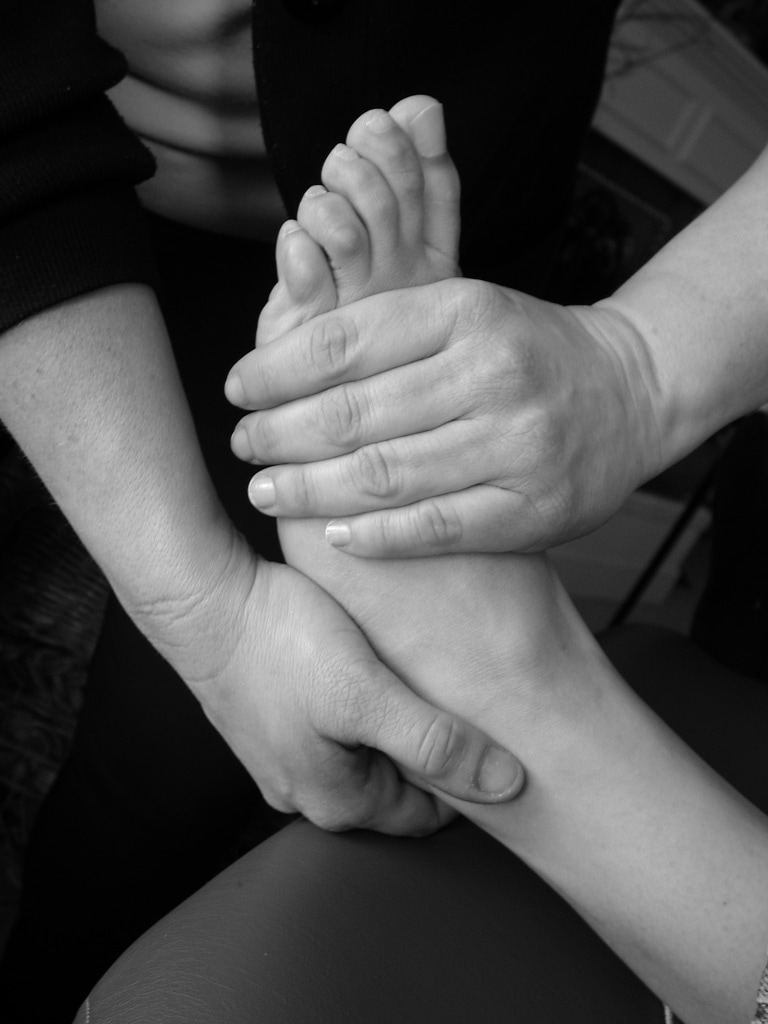 Foot Zone Therapy Benefits
Detoxing

 

Balanced emotions
Relief from stress
Anxiety and/or depression
Improved digestion
Improved sleep
Increased energy levels
Increased mental clarity and concentration
Relief from pain
Structural alignment
Faster healing time during illness
Accelerated recovery from injury or surgery
Increased fertility
Pregnancy support
Balanced connection between the right and left brain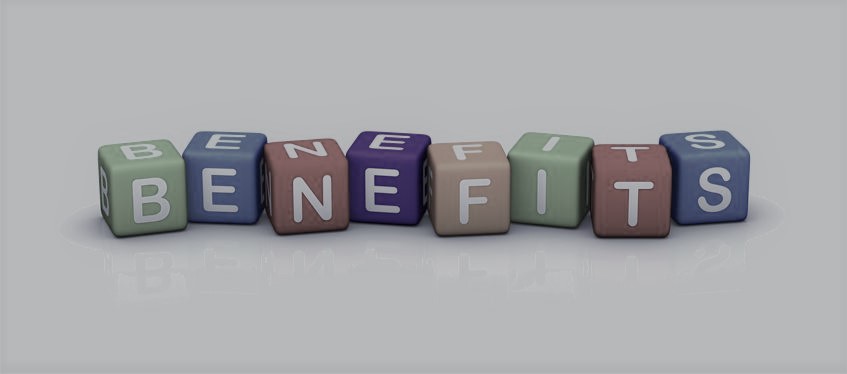 About our space
The Studio had sat vacant for some time. It was in desperate need of some love and TLC. We saw the potential and revitalized this beautiful turn-of-the century space. If you love historic buildings, come check it out! The Studio has an original stamped metal ceiling, maple floors and huge windows out to the courtyard. We're certain you will love it as much as we do!