Featuring Holistic Wellness Sessions
Enjoy a customized class specific to your needs or bring a few of your friends!
Holistic Nutrition Session
w/Kelly Yantzer
This holistic, nutritional 6 month course will guide you through an understanding of your health. I will steer you to develop a way of life that works best for the individual through primary foods (off the plate nutrients) and secondary foods (foods you eat). We will dig into listening to your body and find healthy ways to satisfy cravings without deprivation and where these cravings or feelings are coming from. You will learn how to grasp on to expanding new foods into your body's necessities, slowing down and allowing your body to rest and heal on a deeper level.
Benefits:
Intuitive Eating
Learning About Yourself & Needs
Healthy Relationships
Healthier Eating Habits/Cravings
Regular Physical Activity
Actively Listening to Your body
Fulfilling Career
Open Mindedness
Spiritual Practice
Insomnia
Satisfy Hunger for Life
Weight Loss
Coping Skills
This 6 month course receives two 50 minute sessions a month with Kelly.
Consultation: The consultation session is 90 minutes and will help you decide if this program is what you're looking for to engage with your mind, body, spirit and life to endure on the path life had designated for you off the plate and on the plate. We will go over your life experiences, diet behaviors past and present, expectations, goals, where guiding may be needed and what is called the Circle of Life, nutrition off the plate that could be affecting what is on your plate.
Pricing:
Consultation $60
1 Month Program $250
6 Month Program $1,050
6 Month Contract $175/month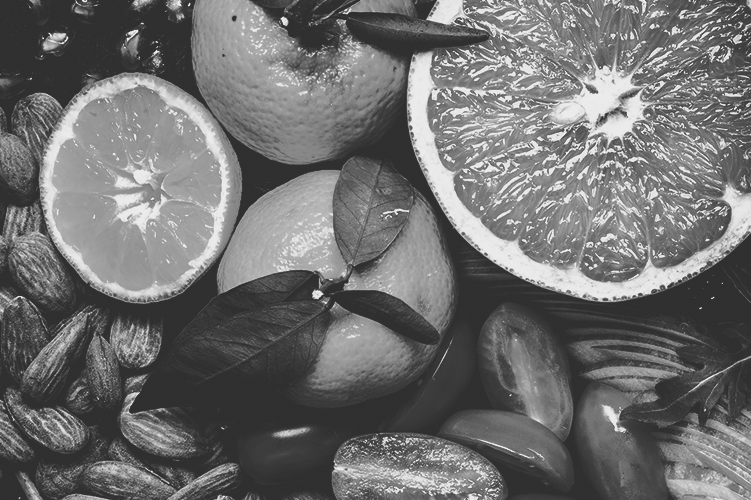 Holistic Nutrition Ad-Ons
Enjoy these additional services with Kelly to accompany your 6 month holistic nutrition program or the prenatal and holistic nutrition program. Sessions are 60 minutes.
Health History, Primary, Secondary Food Intro ~ $65
Healthy Pantry Makeover ~ $100
One on One Grocery Shopping ~ $100
Weekly Communications & Guidance with Kelly ~ $75
Session is 60 minutes.
Session descriptions:
Health History: Life history background.
Primary Food: We will go over what nourishes you off the plate in areas such as lifestyle, spirituality, relationships, physical activity, career as well as others. I will guide one through these specific areas which can determine our cravings and what we are putting into our body daily. Finding what you can give your life nourishment.
Secondary Foods: Determining primary food needs, will allow us to asses what needs to be implemented through your secondary foods. Such as cravings, daily eating habits and adding in nutrients from various whole foods
Healthy Panty Makeover: Together we will go over what's in your pantry! Reading labels, slowly learning what could be beneficial & not so beneficial to your needs.
One on One Grocery Shopping: Together we will have fun shopping, finding "hidden" words through labels that we would want to stay away from, looking at whole foods & learning the benefits they have to offer. As well as learning to save money by shopping seasonally.
Weekly Communication: I will give you weekly times and days I will be able to communicate with you. Whether needing advice, have questions, need inspiration, guidance or to stay on track with your goals!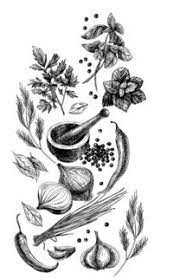 About our space
The Studio had sat vacant for some time. It was in desperate need of some love and TLC. We saw the potential and revitalized this beautiful turn-of-the century space. If you love historic buildings, come check it out! The Studio has an original stamped metal ceiling, maple floors and huge windows out to the courtyard. We're certain you will love it as much as we do!