Featuring Holistic Wellness Sessions
Enjoy a customized class specific to your needs or bring a few of your friends!
Intuitive Emotional Healing 
Our physical bodies can be affected by emotions if we don't deal with them. Aches, pains and health issues are just a few of the things caused by stuck emotions. Using intuition and energy healing techniques such as meditation, Reiki and Yoga practices, we can work through those self sabotaging feelings and beliefs. Underlying feelings of anger, grief, hurt, sadness, unworthy and simply not feeling good enough are hard to process and often shoved in that unseen closet we avoid, afraid of what happens if we open it. Together we start to open the closet and deal with the emotions providing you freedom and peace to move through life. 
This session will include techniques of meditation, journaling and energy healing helping you let go and embrace what you truly desire in life. Sessions are 60 minutes.
Pricing:
Single Session (60 Minutes) $80

*Sessions are in studio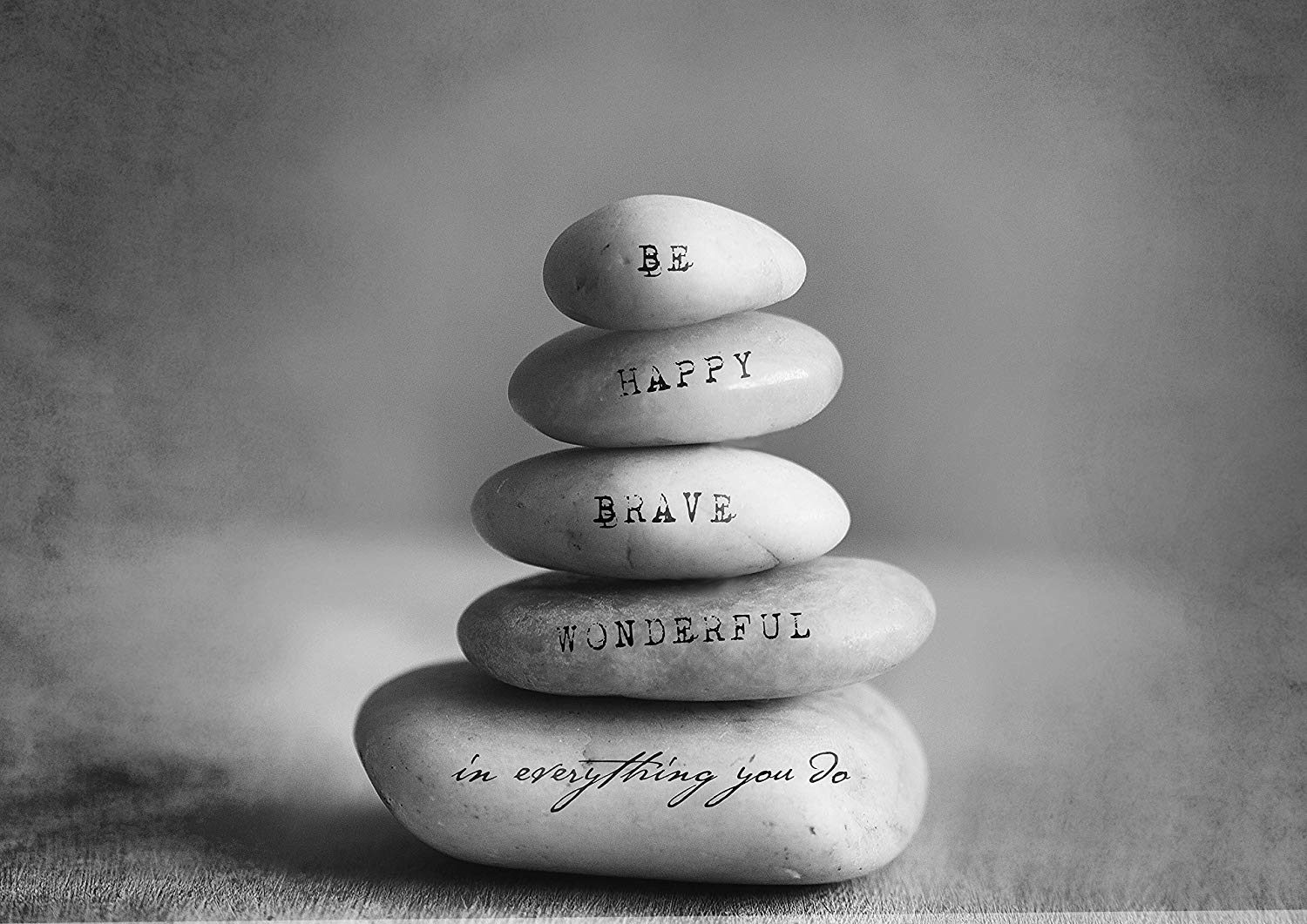 Emotional Healing Benefits
Help release physical aches and pains
Experience more joy and abundance
Feel lighter and happier
Become more confident, open and loving
Better cope with stress and anxiety
More clarity
Become calmer, less frightened and more trusting
Become free of inherited trapped emotions
Be healed of pre-natal trapped emotions
Free yourself of absorbed trapped emotions from others
Live a healthier and happier life
Create the life you desire free of trapped emotions
About our space
The Studio had sat vacant for some time. It was in desperate need of some love and TLC. We saw the potential and revitalized this beautiful turn-of-the century space. If you love historic buildings, come check it out! The Studio has an original stamped metal ceiling, maple floors and huge windows out to the courtyard. We're certain you will love it as much as we do!