Featuring Holistic Wellness Sessions
Enjoy a customized class specific to your needs or bring a few of your friends!
Past Life Regression Hypnosis
w/ Abby Webs
Past Life Regression Hypnotherapy is an incredibly gentle form of hypnosis which takes you through a previous lifetime by accessing memories and experiences which are hidden in your subconscious.
Past Life Regression Hypnosis can help you understand why you feel a deep connection to certain places, identify physical ailments you have which may be remnants from a past life that have carried over, explore unresolved emotions that have cycled through, heal any fears or belief systems which have no source in your current life, and embrace the Soul Lesson you are trying to learn in this current life that may have carried over from a past one.
To ensure you get the most of your regression, intake will take about thirty minutes. You will answer a few questions about the reason behind your visit and some basic background on your personal history. This time will also allow you to ask any questions you have before the session begins.
The regression is interactive and you will be answering questions in your relaxed state. A common misconception is that past life regression will leave you unconscious or asleep, but that's simply not the case. You will be aware during these sessions, in a resting state between theta and beta waves which is similar to the 'daydream state' when fully conscious.
Because you will be in a bit of a daydream state, every session will be recorded so you are able to go over what was said in the session as many times as you'd like. Depending on the file size-this may take up to a week to receive.
Please come to your session with an open mind. If you arrive adamant that past lives do not exist or prepared to critique everything you see, you will be unintentionally creating blocks that don't allow you to surrender to the experience.
You will be safe throughout this process and will only experience what your subconscious feels you are ready for and able to handle. No suggestive dialogue will be used and I will guide you through with delicacy, sensitivity, and compassion to your individual needs and concerns.
This sessions generally last about an hour and a half to two hours, so please allot for that amount of time without interruption. Phones will not be allowed in the room during regression to prevent distraction.
Do not drink liquids about an hour prior to our session to prevent any bathroom breaks from disturbing the session.
You must be over eighteen years of age and of sound mind to experience a session.
You will be required to sign a release of liability and consent to be hypnotized form at the time of the session.
Pricing:
Intro Rate $110
1 session $135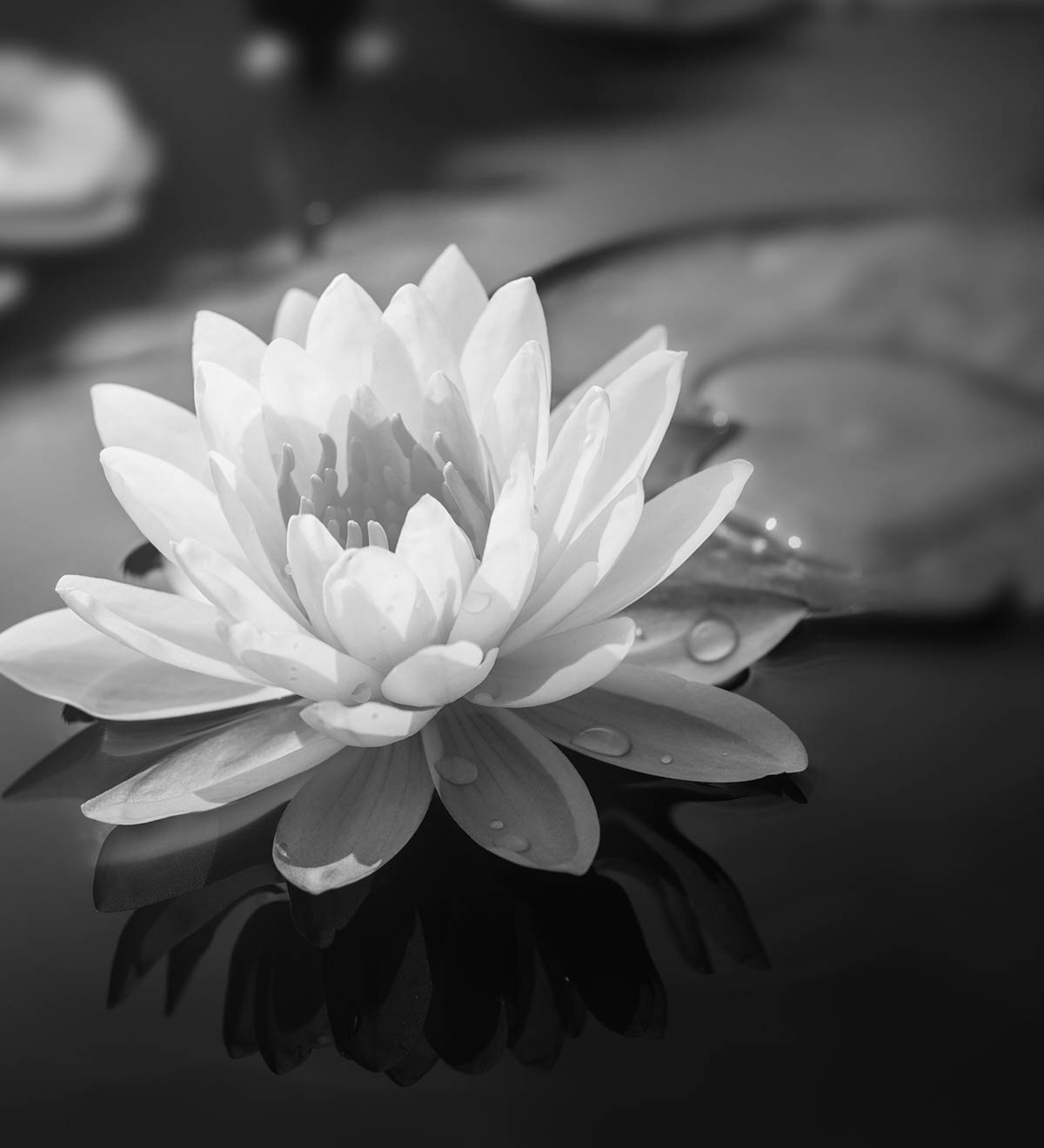 About our space
The Studio had sat vacant for some time. It was in desperate need of some love and TLC. We saw the potential and revitalized this beautiful turn-of-the century space. If you love historic buildings, come check it out! The Studio has an original stamped metal ceiling, maple floors and huge windows out to the courtyard. We're certain you will love it as much as we do!