Featuring Holistic Wellness Sessions
Enjoy a customized class specific to your needs or bring a few of your friends!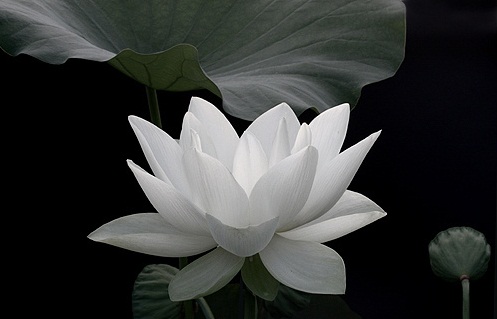 Psychometry Object Readings
The reading of an object is called Psychometry. Using intuition, psychic awareness and mediumship, the practitioner will connect with the object to deliver messages to you. This is a great tool to connect deeper to a loved one or simply learn more information about an object.
The reading tells a story to allow you to connect with the history of the object so you can heal or even validate something you might already know but question. Please bring the object with you to the reading.
Sessions are 60 minutes.
 Pricing:
1 session $75

*offered in studio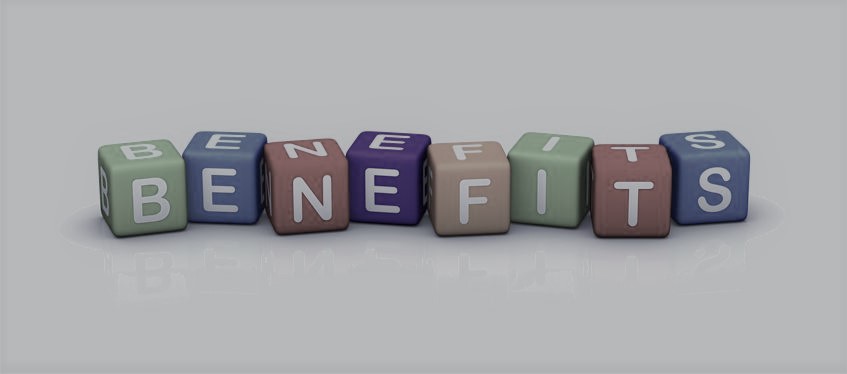 Benefits of a Psychometry 
Learning the history of an object
Receive healing messages from a loved one
Connect with an heirloom
Have fun
About our space
The Studio had sat vacant for some time. It was in desperate need of some love and TLC. We saw the potential and revitalized this beautiful turn-of-the century space. If you love historic buildings, come check it out! The Studio has an original stamped metal ceiling, maple floors and huge windows out to the courtyard. We're certain you will love it as much as we do!