Featuring Holistic Wellness Sessions
Enjoy a customized class specific to your needs or bring a few of your friends!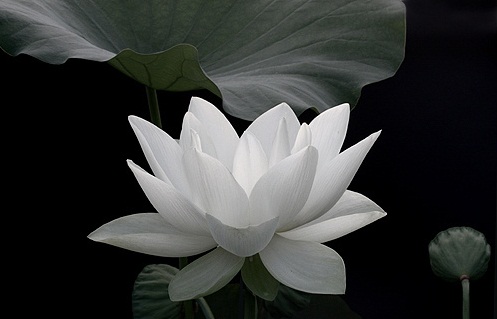 Tarot Readings
The practitioner will guide you through a sixty minute tarot reading with using psychic impressions. You may ask unlimited questions during this reading and receive both tarot and psychic answers.
 Pricing:
1 session $75

*offered in studio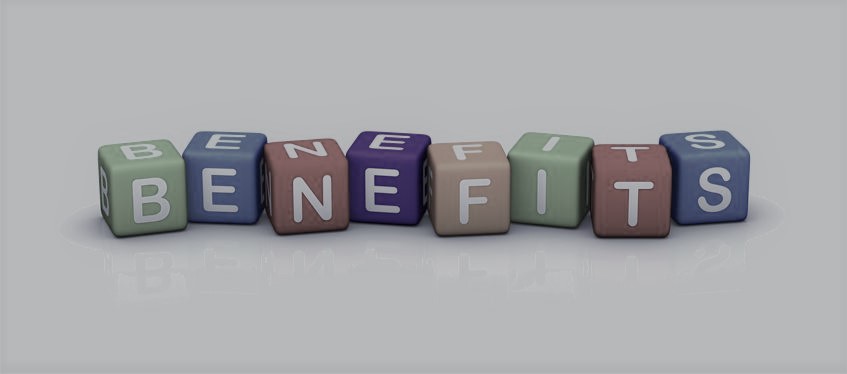 Benefits of a Tarot Reading
Mental and emotional support
Healing
Gain clarity or a new perspective on a situation
Helps make challenging decisions
Identifies areas in life where you need nurturing
Guidance with career, family and ancestors
Find peace
Learn the inner secrets of your life as you connect with your higher self
About our space
The Studio had sat vacant for some time. It was in desperate need of some love and TLC. We saw the potential and revitalized this beautiful turn-of-the century space. If you love historic buildings, come check it out! The Studio has an original stamped metal ceiling, maple floors and huge windows out to the courtyard. We're certain you will love it as much as we do!