Featuring Holistic Wellness Sessions
Enjoy a customized class specific to your needs or bring a few of your friends!
Thai Yoga
The practitioner guides the client through a series of yoga postures, while palming and thumbing along the body's energy ('Sen') lines and pressure points. Together these actions result in a comprehensive full body treatment that relieves muscular tension, improves circulation, boosts the immune system and balances the body energetically.
Pricing:
90 Minute (1 session) $110
90 Minute (3 sessions) $297
*Sessions are offered in studio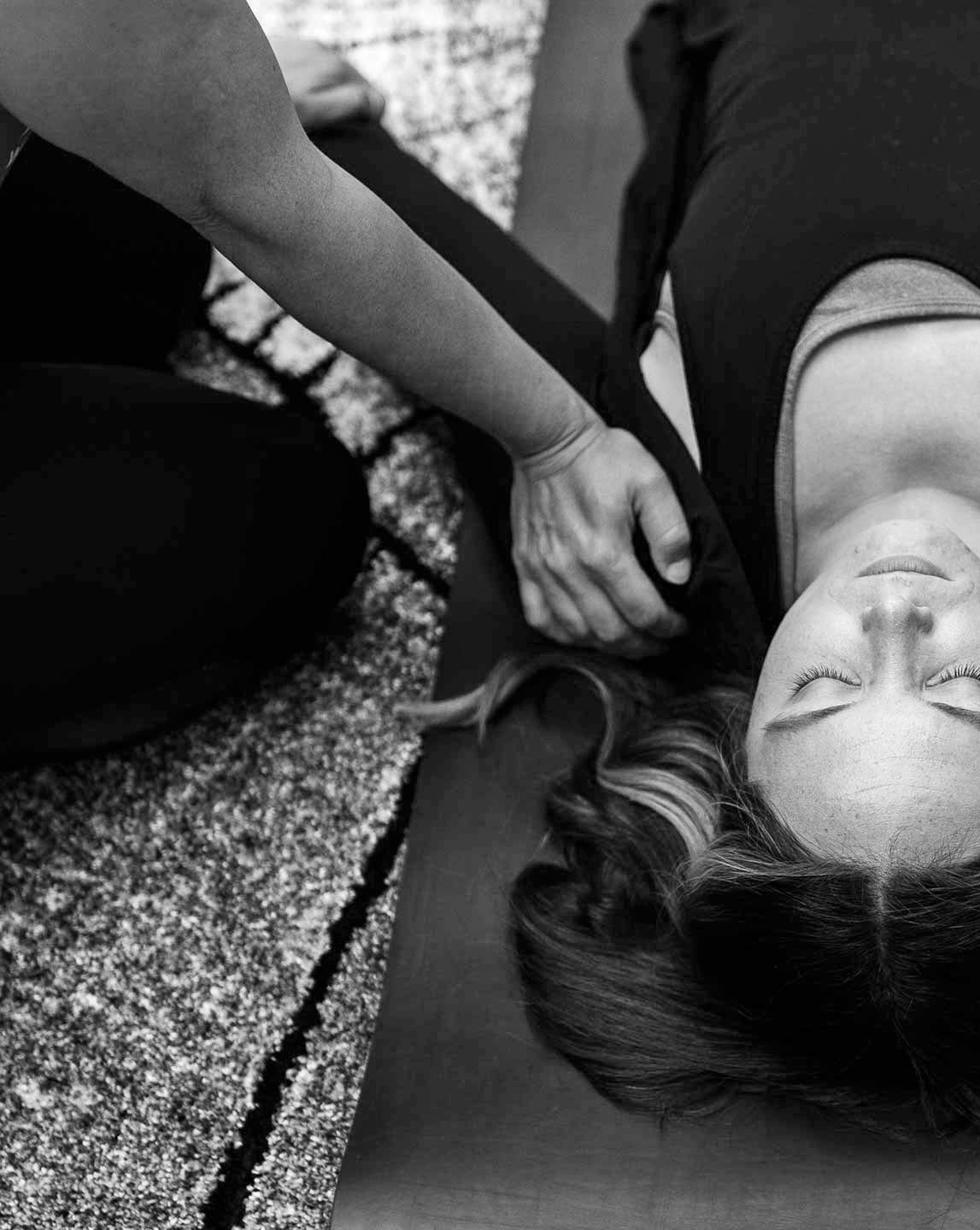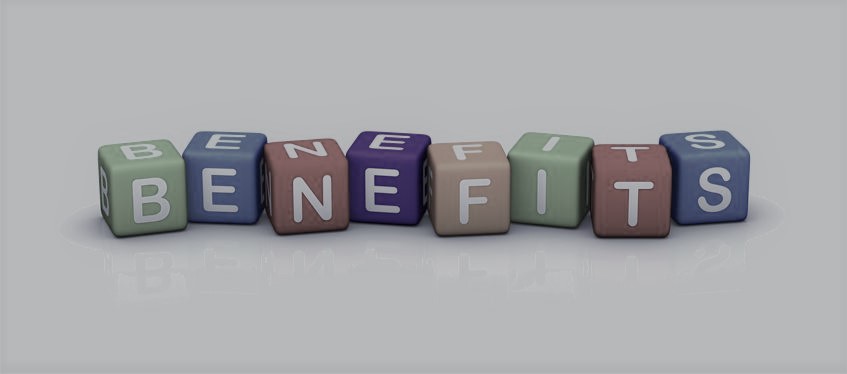 Benefits of Thai Yoga
Increased flexibility
Relieves pain and muscle tension
Improves range of motion
Deep relaxation 
Relieves stress
Improves circulation and lymphatic flow
Reduces headaches
Increases energy level
Decreases lower back and joint pain
Energizes body and mind
About our space
The Studio had sat vacant for some time. It was in desperate need of some love and TLC. We saw the potential and revitalized this beautiful turn-of-the century space. If you love historic buildings, come check it out! The Studio has an original stamped metal ceiling, maple floors and huge windows out to the courtyard. We're certain you will love it as much as we do!