Featuring Holistic Wellness Sessions
Enjoy a customized class specific to your needs or bring a few of your friends!
Understanding Emotional Eating
Stuffed emotions can cause us to struggle with excess weight and develop food habits that don't serve our highest good. Stress, exhaustion, overworked, anger, irritation, depression are just a few of the emotions we can endure causing our relationship with food. In this session, learn more about your cravings and the emotions they are trying to balance to help you process unwanted emotions and develop a healthier relationship with you.
As they say, knowledge is power and there is power in understanding our bodies so we can connect with them and feel better.
Sessions are 60 minutes.
Pricing:
Session $75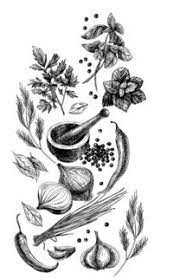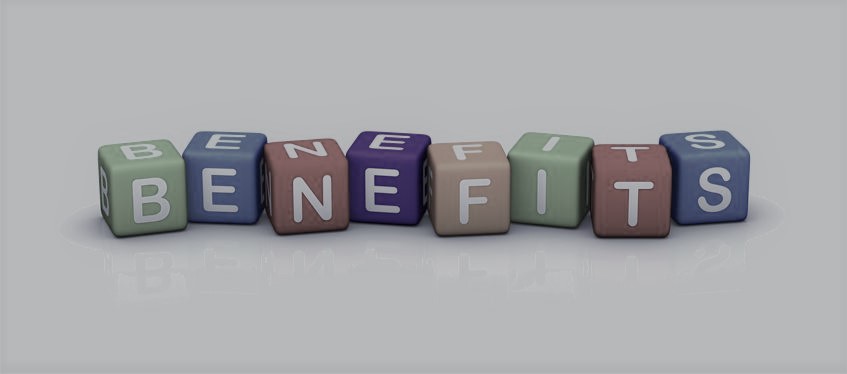 Benefits of Understanding Emotional Eating

Accept your emotional needs versus fill your stomach
Understand the emotions tied to the foods you crave
Get to the root of the emotions to curve your cravings
Start to crave foods that support your healing 
Experience less cravings
Powerful way to manage anxiety and depression
Deal with emotions satisfying the cravings
Satisfy hunger in healthier ways
About our space
The Studio had sat vacant for some time. It was in desperate need of some love and TLC. We saw the potential and revitalized this beautiful turn-of-the century space. If you love historic buildings, come check it out! The Studio has an original stamped metal ceiling, maple floors and huge windows out to the courtyard. We're certain you will love it as much as we do!