Featuring Holistic Wellness Sessions
Enjoy a customized class specific to your needs or bring a few of your friends!
Egyptian Anointing Session
w/Gladys Tishmack
Ancient Balancing Technique using high quality oils. Allowing Balance, Relaxation, Release of stress, Releasing back pain, Clears mental blocks, and Stabilizes the nervous system. During the session the spiritual body, emotional body, or the physical body comes forward for balance. I will begin with an Avesa Balancing.
To receive the greatest benefit, plan a quiet day after this session. Go home and take a calm bath to allow the oils to absorb into the body. Light a candle. Listen to quiet music. Journal for a deeper connection to the session. Drink lots of water.
Pricing:
Single Session (60 minutes): $125
3 Sessions (60 minutes): $330
*Sessions are in studio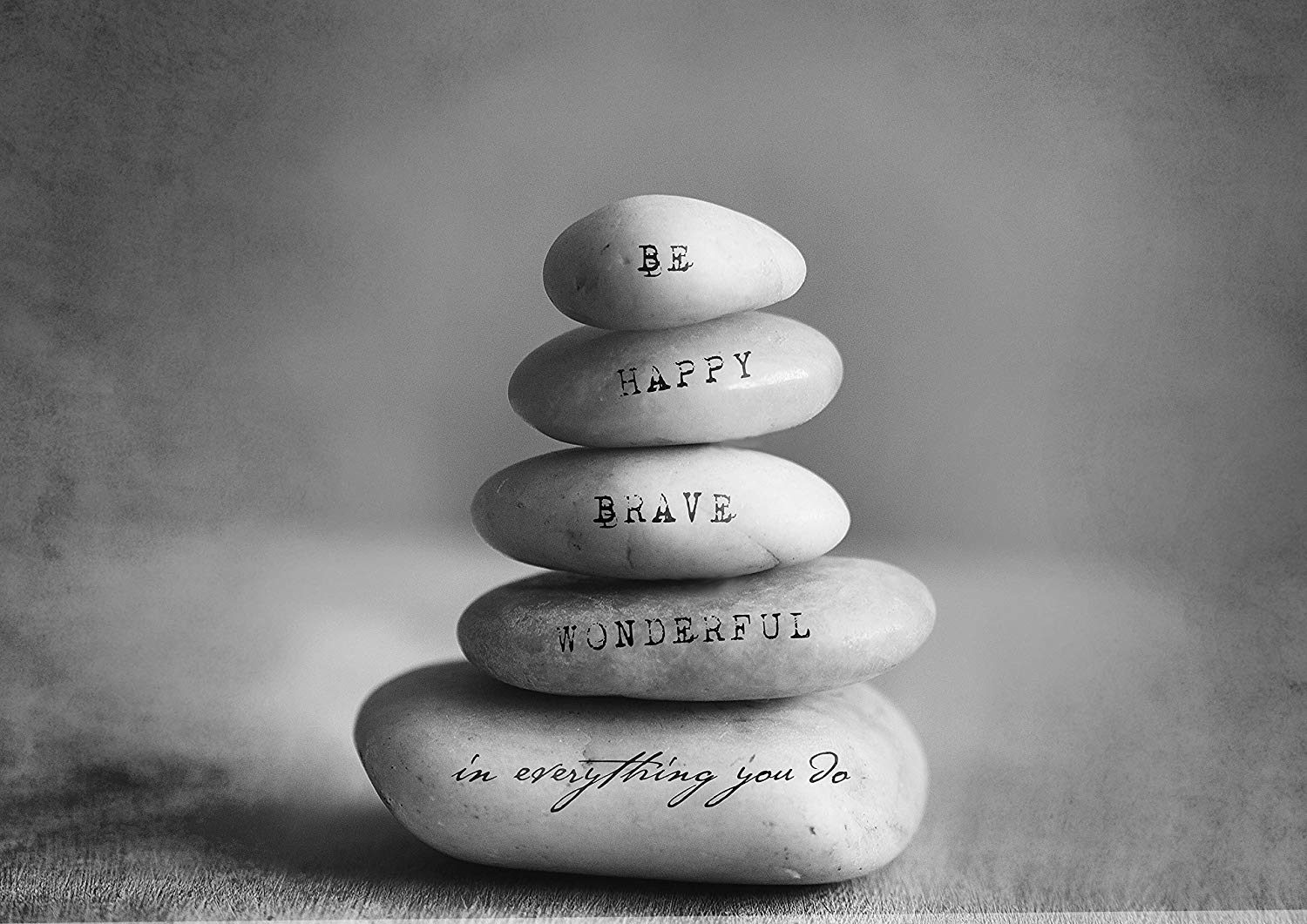 About our space
The Studio had sat vacant for some time. It was in desperate need of some love and TLC. We saw the potential and revitalized this beautiful turn-of-the century space. If you love historic buildings, come check it out! The Studio has an original stamped metal ceiling, maple floors and huge windows out to the courtyard. We're certain you will love it as much as we do!