Featuring Holistic Wellness Sessions
Enjoy a customized class specific to your needs or bring a few of your friends!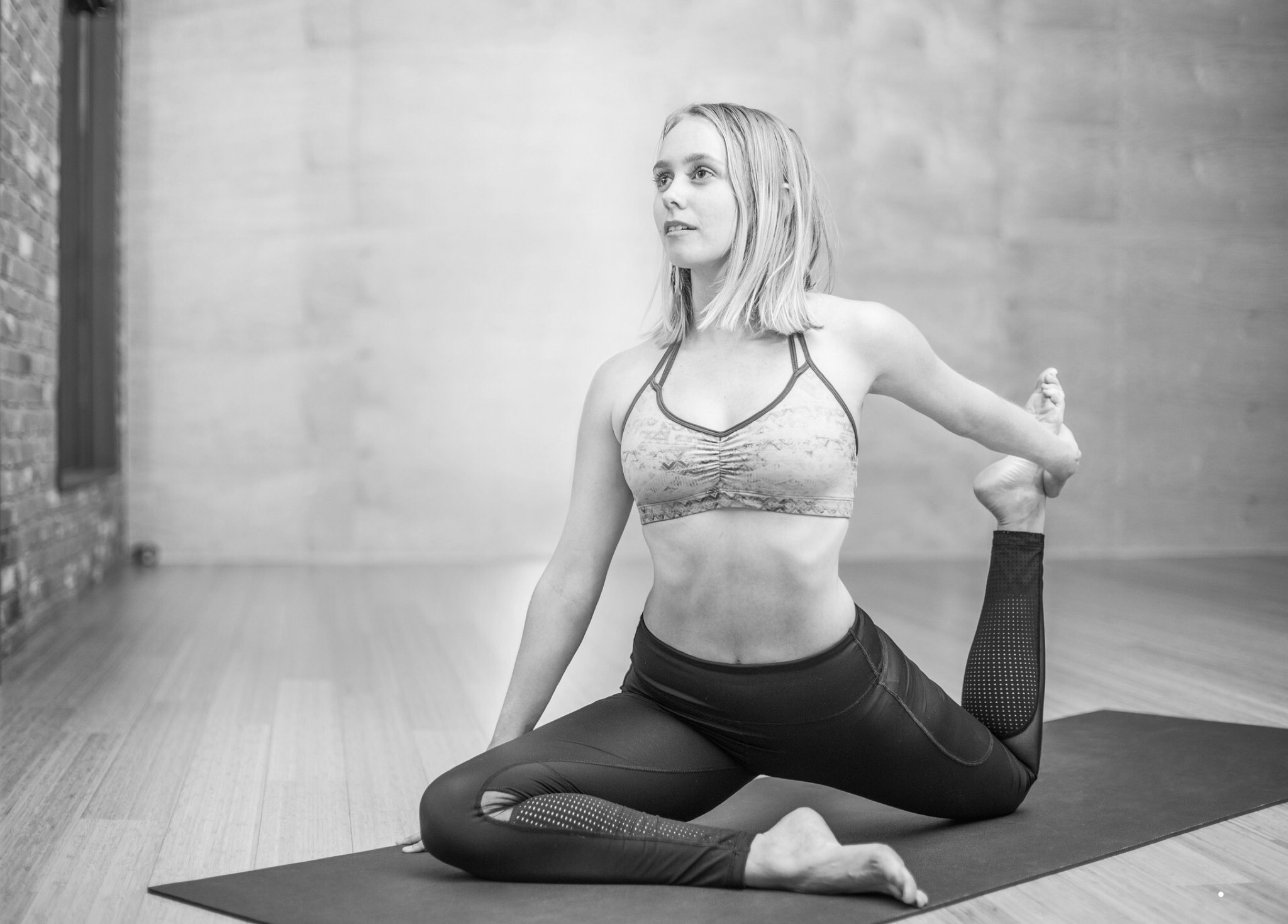 Spiritual Life Coaching
Through connecting with Universal Energies, Abby will coach you towards meeting your goals, aspirations, and discovering your Soul Purpose, Spiritual Gifts, and so much more. You'll be given the tools to rewrite your story, heal from within, and assist you in embodying your most authentic self. Spiritual Life Coaching will help you learn to heal through inner child and shadow work, guiding you towards self-forgiveness, self reflection to identify triggers, and working through unhealthy coping mechanisms to give you positive replacements. Abby will show you how to use and trust your decisions which will benefit you long term. Guidance will come in the form of Abby's Spiritual Insights and Intuitive Hits as well as card readings. Lightly touching base on intuitive eating to support a healthy physical form and chakra cleansing to support a healthy energetic form. Spiritual Life Coaching assists in defining your intuition and learning your personal symbolism, learning active meditation, and encouraging positive self-care to transform your body, mind, and Spirit which aligns you to a higher vibration and shifts the entirety of your path towards positive and empowered growth. 
Abby is certified as a Psychic Medium, Spiritual Life Coach, Shadow Work Practitioner, Transformation Life Coach, Life Purpose Life Coach, Mindfulness Life Coach, Chakra Healing Practitioner, Shamanic Life Coach, Spiritual Magic Practitioner, and Trance Healer.
Pricing:
Intro Rate $90
1 Session $105
*Offered in studio 
About our space
The Studio had sat vacant for some time. It was in desperate need of some love and TLC. We saw the potential and revitalized this beautiful turn-of-the century space. If you love historic buildings, come check it out! The Studio has an original stamped metal ceiling, maple floors and huge windows out to the courtyard. We're certain you will love it as much as we do!