Featuring Holistic Wellness Sessions
Enjoy a customized class specific to your needs or bring a few of your friends!
Yoga Therapy
w/April Schmidt ~ Livewellyoga
Livewellyoga at The Studio in Mandan will be taking clients for Yoga Therapy sessions for chronic pain management, anxiety, generalized range of motion, depression, addiction and insomnia for all ages.
Yoga Therapy is the application and model of Yoga to individuals to empower them to progress towards greater health and freedom from pain, anxiety, depression, addiction and disease.
Yoga Therapy adapts the practice of Yoga to the needs of individuals with certain health problems not usually addressed in a group class.
Private Yoga Therapy will be offered Wednesday's Thursday's and Friday's with April Schmidt by appointment only. You must also schedule a consult for first appointment to address your individual needs.
Pricing:
Consultation $15
60 Minute (1 session) $85
*Sessions are in studio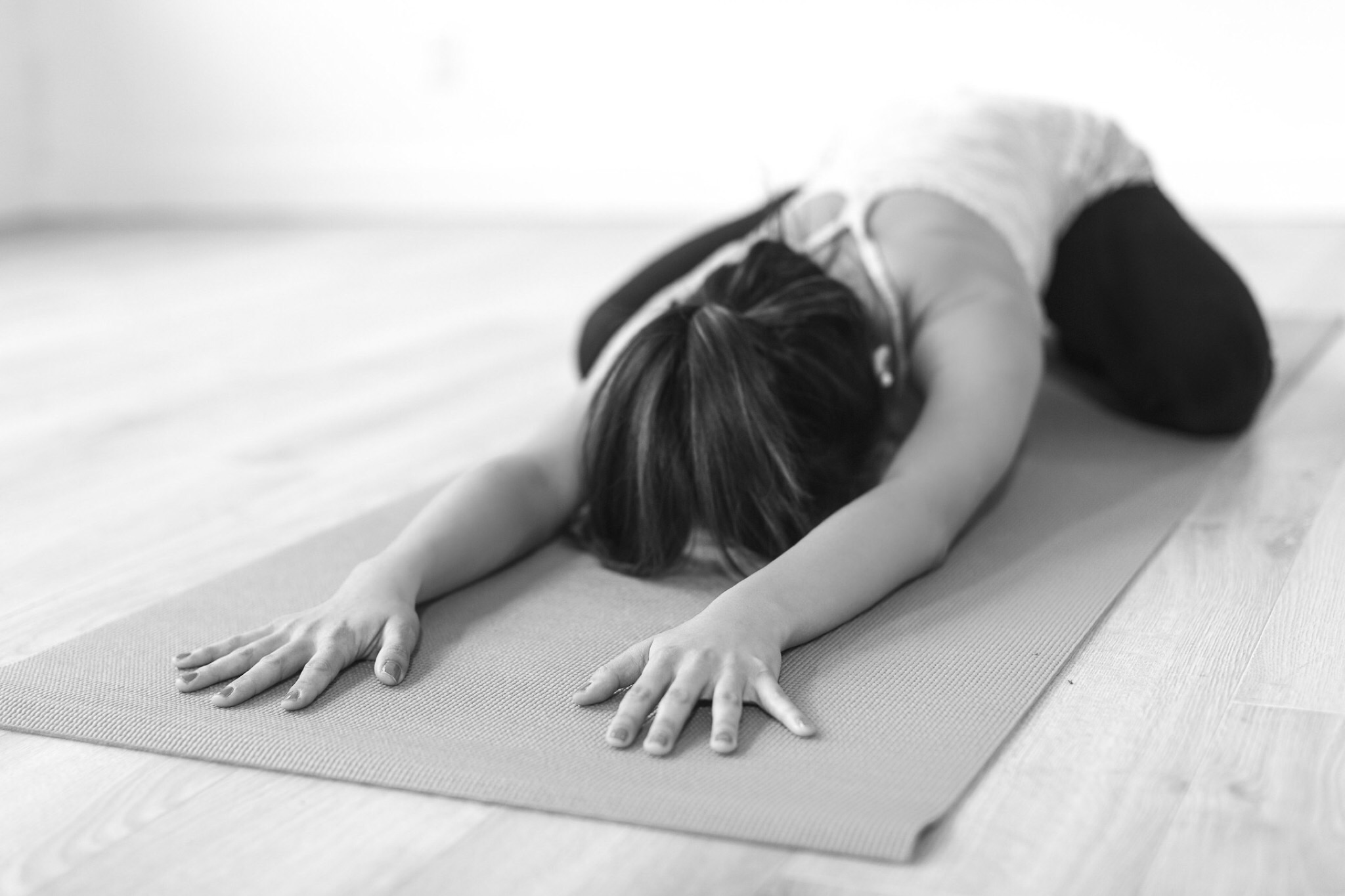 About our space
The Studio had sat vacant for some time. It was in desperate need of some love and TLC. We saw the potential and revitalized this beautiful turn-of-the century space. If you love historic buildings, come check it out! The Studio has an original stamped metal ceiling, maple floors and huge windows out to the courtyard. We're certain you will love it as much as we do!