CLASSES
With everything from gentle, relaxing yoga to
kick-butt fitness classes, there is something for you!.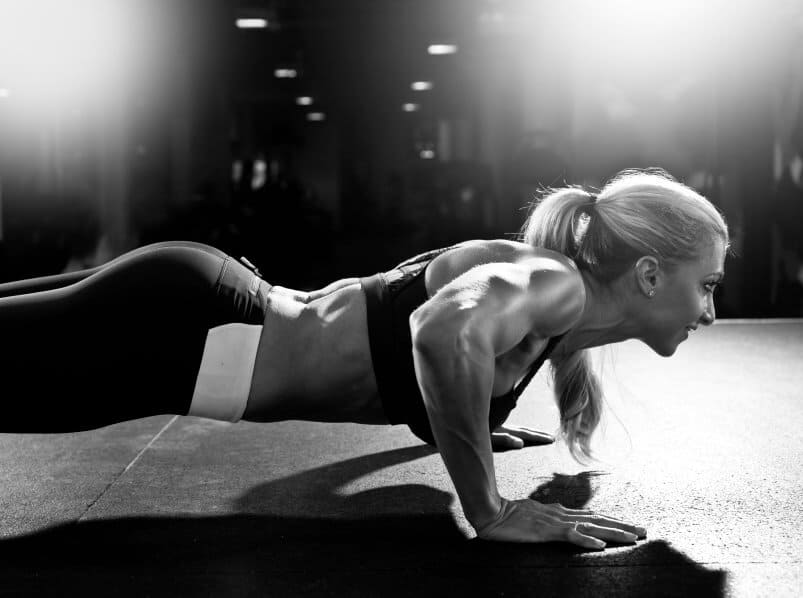 Core Fusion
Yoga & Pilates inspired moves meets low impact (no jumping) interval training infusing strength, balance, and flexibility. This 60 minute dynamic moving session begins with stretching and flow to warm up and lengthen the muscles in preparation for the interval portion of the class where you will build core and whole body strength performing standing and floor exercises. All exercises can be scaled and modified to challenge current ability.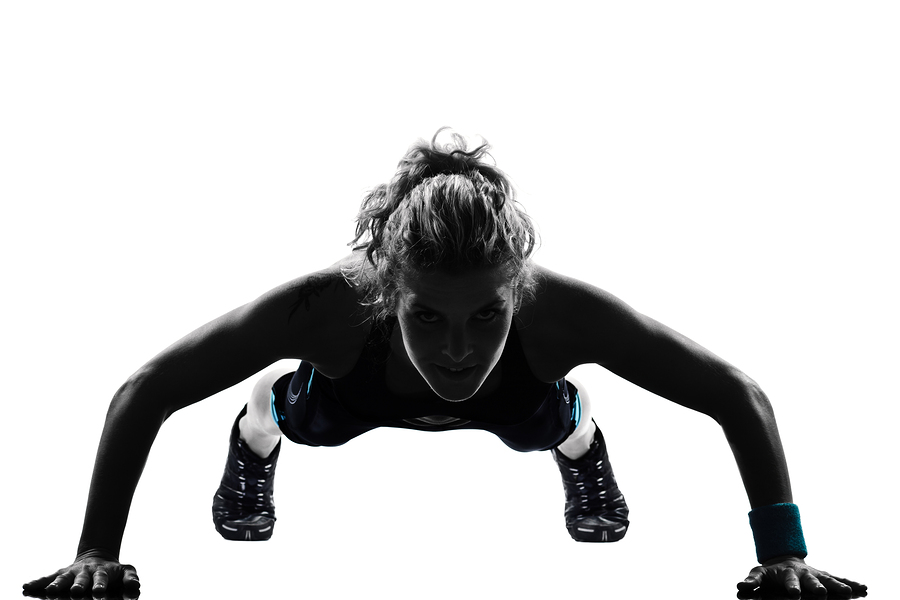 HIIT 
High Intensity Interval Training (HIIT) with a focus on power moves such as jumping and full range of motion exercises. This style of training focuses on short periods of intense aerobic exercise, followed by a period of rest or low intensity movement. The HIIT Power workout is designed to your skyrocket your heartrate with short intervals of jumping and challenging full body exercises. This 60 minute class focuses on building strength and endurance. Following the HIIT portion of the class, there will ab and leg exercises performed on the floor. All exercises can be scaled to meet your current ability.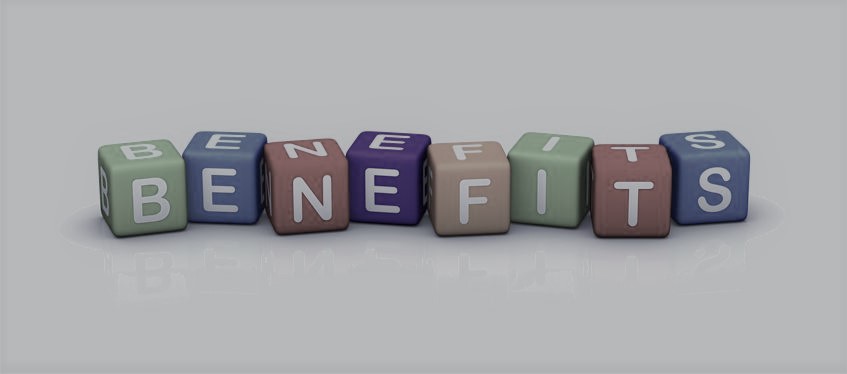 Core Fusion & HIIT Benefits
Better sleep
More stamina
Feel stronger & more confident
Keel up with your kiddos and grandkids
Confidence & balance in your daily life
Diamond memberships receive access to in studio, live stream & on demand class

es!
The Studio offers classes in studio, live stream and on demand featuring HIIT, Pilates, Meditation and Yoga. Find the perfect fit for the perfect you!
First responders and students receive discounted rates (with proper identification.) Contact The Studio for more information 701-301-7215.