Featuring Holistic Wellness Sessions
Enjoy a customized class specific to your needs or bring a few of your friends!
Home or Office Clearing
Enjoy the same services you can receive individually for your home or office helping the space feel lighter, balanced and more peaceful. This is a great session if unwanted energy has been filtering into your space, unexplained things are happening and the space just needs to be vibed up. Enjoy 2 of our staff members as they use the cleansing tools they feel called too in order to help clear the space and uplift it. Sage, Palo, Florida Water, Crystals, Reiki Energy and the Healy Device maybe used in the clearing.
Session is 60 – 90 minutes.

Pricing:
Session $150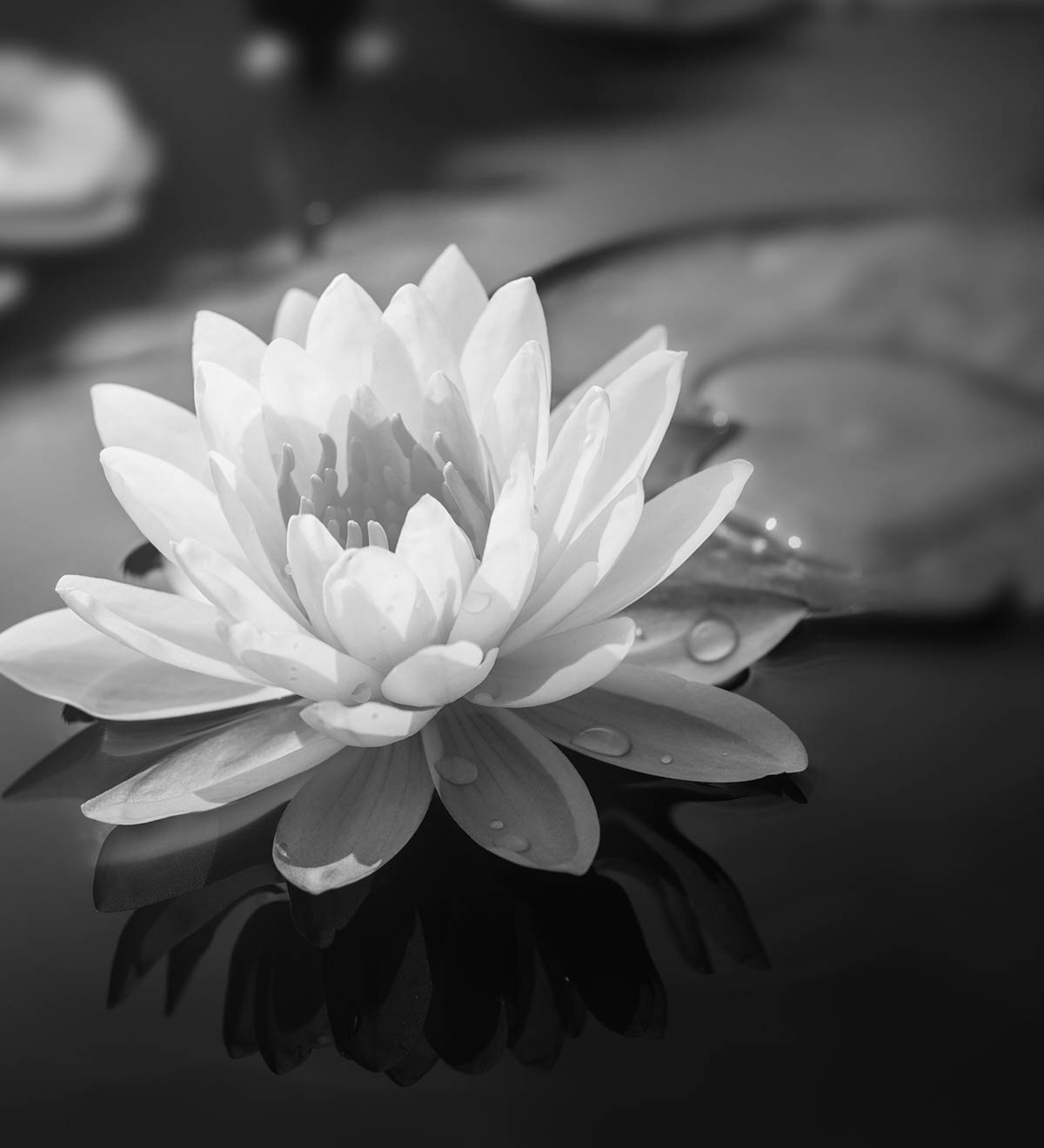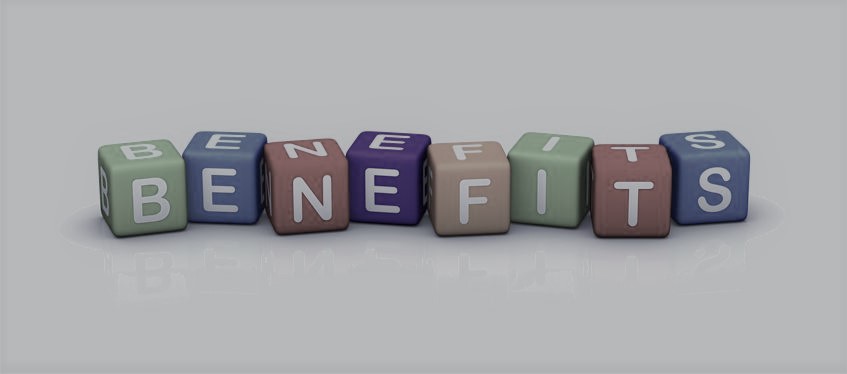 Benefits of Home Office Clearings
Lowers stress levels
Eat and sleep better
Feel more productive
Clears negative energy
Fills the space with calm and peace
Feel lighter and happier
Vibes up the space, feels more positive
Practices self care
About our space
The Studio had sat vacant for some time. It was in desperate need of some love and TLC. We saw the potential and revitalized this beautiful turn-of-the century space. If you love historic buildings, come check it out! The Studio has an original stamped metal ceiling, maple floors and huge windows out to the courtyard. We're certain you will love it as much as we do!