Featuring Holistic Wellness Sessions
Enjoy a customized class specific to your needs or bring a few of your friends!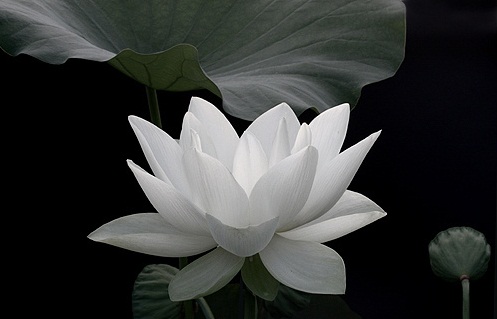 Psychic Readings
The practitioner will psychically tap into your energy and relay a message, providing the symbolism seen, for clarity and direction on where you currently are and next steps. This reading will provide a deeper look into current circumstances that surround your situation, future possibilities, and specific messages that you may need to hear right now. If you feel you need a list of questions to properly focus the energy, please submit them in the comments to the instructor upon scheduling. Depending on the information that comes through during the hour reserved, please keep in mind we may not get through them all.
 Pricing:
1 session $75
3 sessions $205
*40 minutes and offered in studio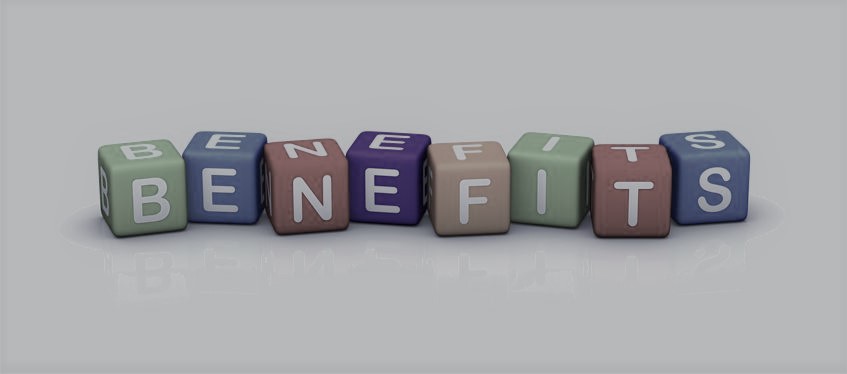 Benefits of a Psychic Reading
Connecting with lost loved ones
Finding closure
Receiving guidance surrounding the unknown
Finding a sense of direction
Understanding the self on a deeper level
Connecting, healing, and expanding on a deeper level
Finding wholeness
Comfort
Reassurance
Releasing stagnant energies
Releasing trauma energetically
About our space
The Studio had sat vacant for some time. It was in desperate need of some love and TLC. We saw the potential and revitalized this beautiful turn-of-the century space. If you love historic buildings, come check it out! The Studio has an original stamped metal ceiling, maple floors and huge windows out to the courtyard. We're certain you will love it as much as we do!