Featuring Holistic Wellness Sessions
Enjoy a customized class specific to your needs or bring a few of your friends!
Women's Yoga Series
Private yoga classes with emphasis on fertility/conception, postpartum, pregnancy and women's health.
Fertility & Conception:
Classes focus on breath, womb connection, lymphatic, and endocrine support, and emotional healing.
Postpartum Class: Ease back into movement and your yoga practice starting safely at 2 week postpartum. Come enjoy time alone to relax and dive into what your body needs in that moment. Giving birth and sustaining life is quite a journey, so this yoga series focuses on recovery and restoration.
Pregnancy: For 1st, 2nd, & 3rd pregnancies. Yoga made for where your at in your prenatal journey. Pick your trimester and come enjoy movement that is safe and beneficial. Please leave notes on if you are suffering from any pregnancy related condition such as heart burn, SPD, dizziness, carpal tunnel, etc.
The benefits of prenatal yoga include:
Improved sleep
Reduced stress and anxiety
Increased strength and flexibility
Decreased pain, nausea, headaches, and shortness of breath
Connection with your body and your baby
Learn breath work, mantra, vocalization, and positioning for labor!

Women's Health:
Restorative poses to allow you to relax and tune into your feminine body and health. Reiki and work on acupressure points will be given to enhance your relaxation and healing experience. 
Pricing:
1 Session: $50
6 Sessions: $240
*Sessions are in studio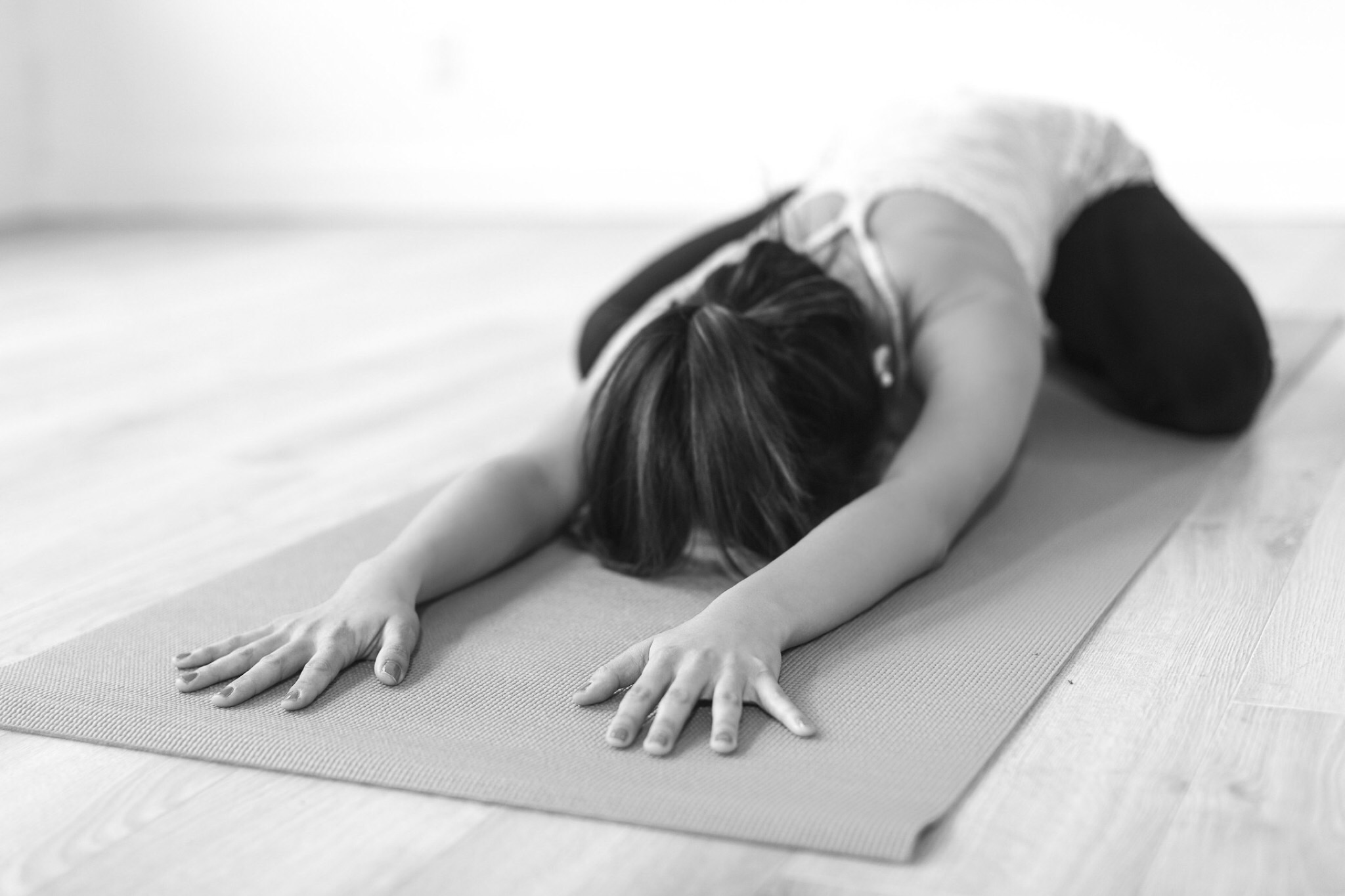 About our space
The Studio had sat vacant for some time. It was in desperate need of some love and TLC. We saw the potential and revitalized this beautiful turn-of-the century space. If you love historic buildings, come check it out! The Studio has an original stamped metal ceiling, maple floors and huge windows out to the courtyard. We're certain you will love it as much as we do!